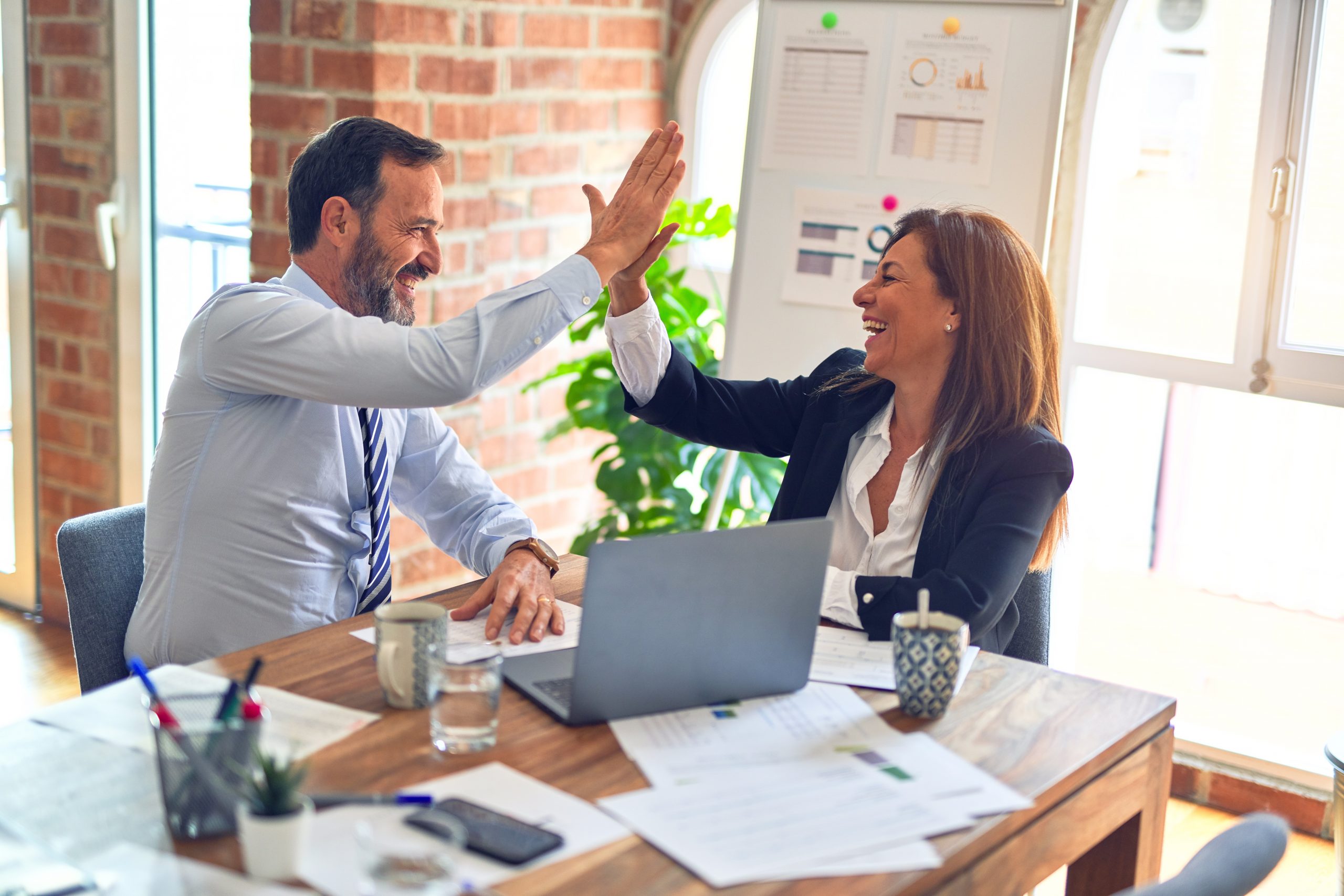 Readers will again have access to the best Six Sigma, Lean and operational excellence resources as well as more ways to share, learn and discover
Bainbridge Island, Wash (PRWEB) November 08, 2011:
iSixSigma.com, the leading online community and resource portal dedicated to Six Sigma, Lean and other operational excellence methodologies, is back under the ownership of the website's creator, Michael Cyger. Plans are under way to "rebuild the functionality of iSixSigma.com from the ground up," Cyger said, "taking advantage of the tens of thousands of articles, tools and resources already created."
iSixSigma, as well as several other Internet properties, were sold to Schofield Media Group by Cyger in 2008. Now that he has reacquired the assets of the website, iSixSigma.com will become part of Web X.0 Media, an Internet publishing company Cyger launched in 2009.
After eight years operating the largest Lean Six Sigma portal and as a Six Sigma veteran of GE and Citigroup, Cyger is rooted in process improvement. "I'm excited to be back involved in the Six Sigma and operational excellence industry," Cyger said. "I see this as a tremendous opportunity."
The iSixSigma founder plans to work closely with the community during the next month to develop innovative features to help the community share, learn and achieve higher levels of operational excellence faster. "When iSixSigma.com went offline in August, I received many calls from people in the industry who wanted to see iSixSigma.com get back on track. I appreciated the outpouring of support and look forward to serving this exceptional community," Cyger said.
About iSixSigma: Since 2000, http://www.iSixSigma.com has provided the most comprehensive and essential resources available to businesses at every stage of their Lean Six Sigma maturity and to professionals at every skill level. Hundreds of thousands of monthly online readers learn new skills, advance their careers and contribute to the success of their organizations through a wide range of articles, blog posts, tools and a discussion forum. In addition to publishing, iSixSigma operates a jobs board at http://jobs.iSixSigma.com and a marketplace at http://store.iSixSigma.com.
Web X.0 Media uses next-generation Internet technologies to publish content on relevant, informative topics. Web X.0 Media is located in Bainbridge Island, WA.
For press inquiries, contact press(at)webxmedia(dot)com.
###