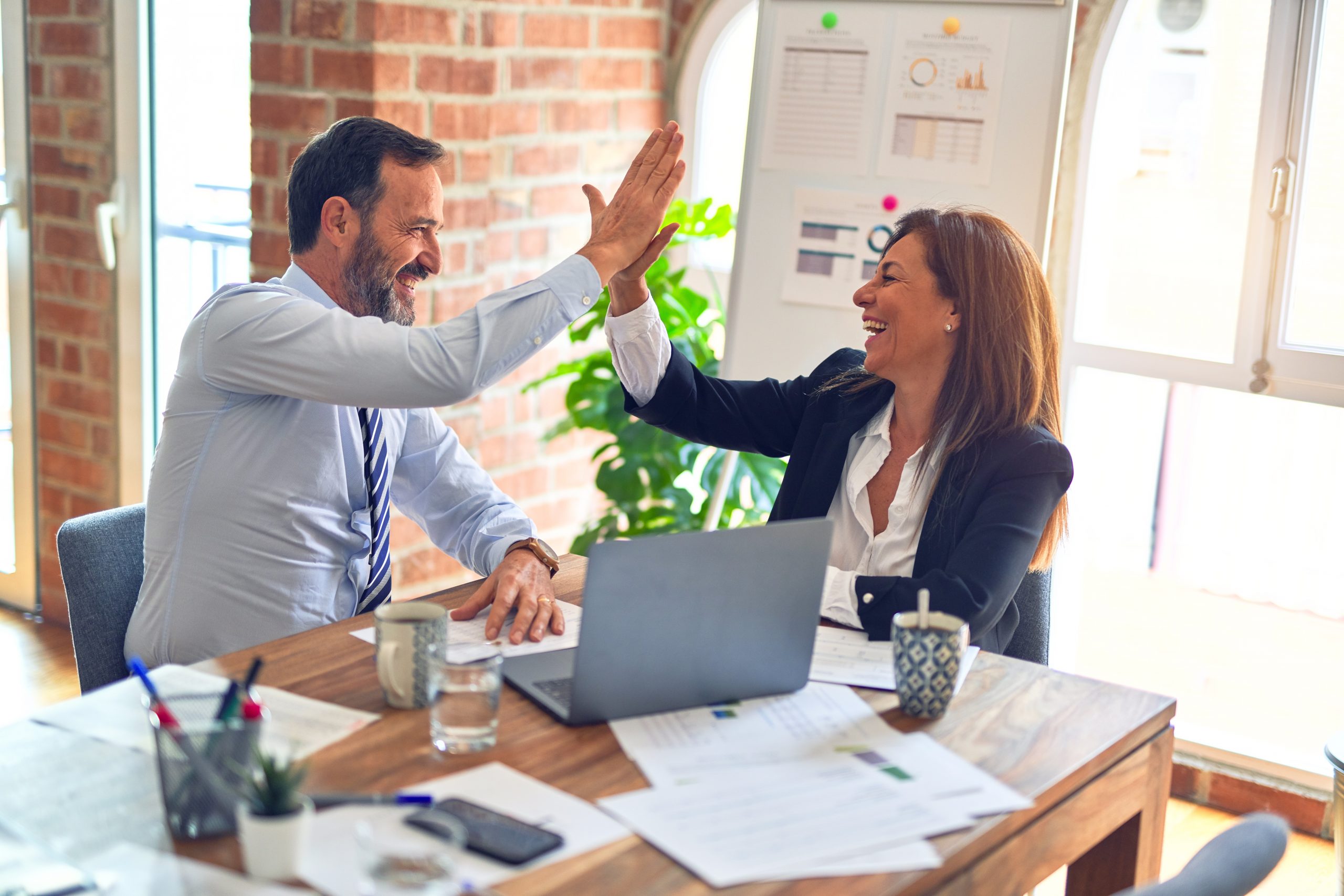 If you haven't had a chance to view our latest video of the iSixSigma Live! Social and Networking Party in Seattle, here's your chance:
If you attended, be sure to forward this page to your friends and ask them to see if they can spot you! 🙂
The photo gallery fromiSixSigma Live! Seattle is also available.