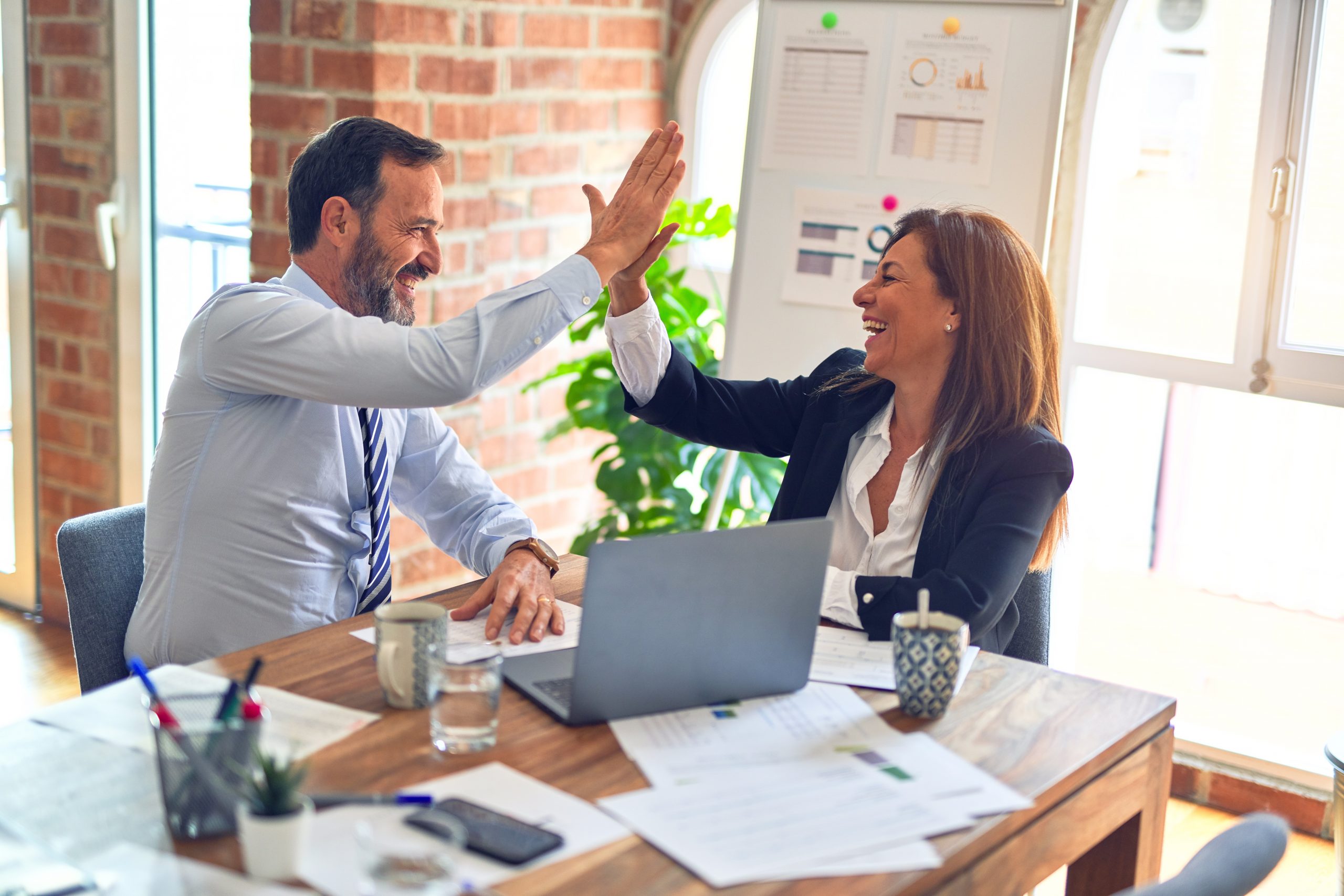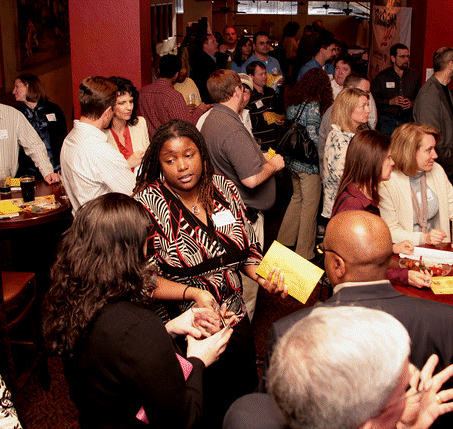 Last Thursday, May 1st, was iSixSigma's very first live event from our new division, iSixSigma Live! It was a Social & Networking Party held in Seattle, Washington – and it was phenomenal!
Over 130 Seattle Six Sigma and quality professionals converged on Rock Bottom Brewery in Bellevue. We rented out the entire top floor of the brewery ("top of the rock") and had a great time. Upon entering, attendees received their name tags and a networking activity which guaranteed they met tens of new people during the event.
The Party featured interesting people, fantastic conversations, an open bar, a lavish appetizer buffet, billiards, music, and a raffle (autographed books, iSixSigma garb, and an iPod Video graciously donated by Instantis). No one left disappointed – even if they didn't win a door prize, everyone walked away with an iSixSigma Live! goodie bag full of sponsor offers, tschochkes, coupons and discounts.
The emails are still pouring in:
"There were so many people there I found I had a great opportunity to reach out and make new contacts as well as catch up with former acquaintances." — David, Philips Medical Systems

"I was looking for Movers and Shakers in the local 6 Sigma community, Michael Cyger and iSixSigma provided the place, and the FUN just started from there." — Greg, Harnish Group

"I was pleasantly surprised to see that attendance was much higher than I expected. The event was well organized and it provided exactly what advertised. A chance to meet other six sigma professionals in a social event. Good job. I'll definitely will be attending future iSixSigma events." — Gerry, Calypso Medical Technologies

"It was really easy to meet people. Everybody had a lot in common, including a passion for organizational excellence through Lean Six Sigma. All you had to ask was "where do you work and what projects are you working on?" This would result in 20+ minutes of great conversation that included valuable knowledge and lessons learned. I would like the next mixer sooner than Sept/Oct." — Larry, FAA

"This is a great opportunity to meet fellow process improvement professionals, learn about industry happenings and even connect on job opportunities. Plus it is just a lot of fun." — Michael, The Natural Intelligence Group

"I can't wait for the next event. When will it be? Not soon enough!"

"Thank you so much for arranging such a fun and meaningful event. I cannot wait for the next opportunity."

"I really enjoyed the party last night. How often do you have them in Seattle? Thanks!"

"Nicely done and thanks for getting us all together."
I can't wait for the next Social & Networking Party! Thanks to everyone in the local area who came out, and thanks to all our wonderful sponsors for taking part in this fantastic event.