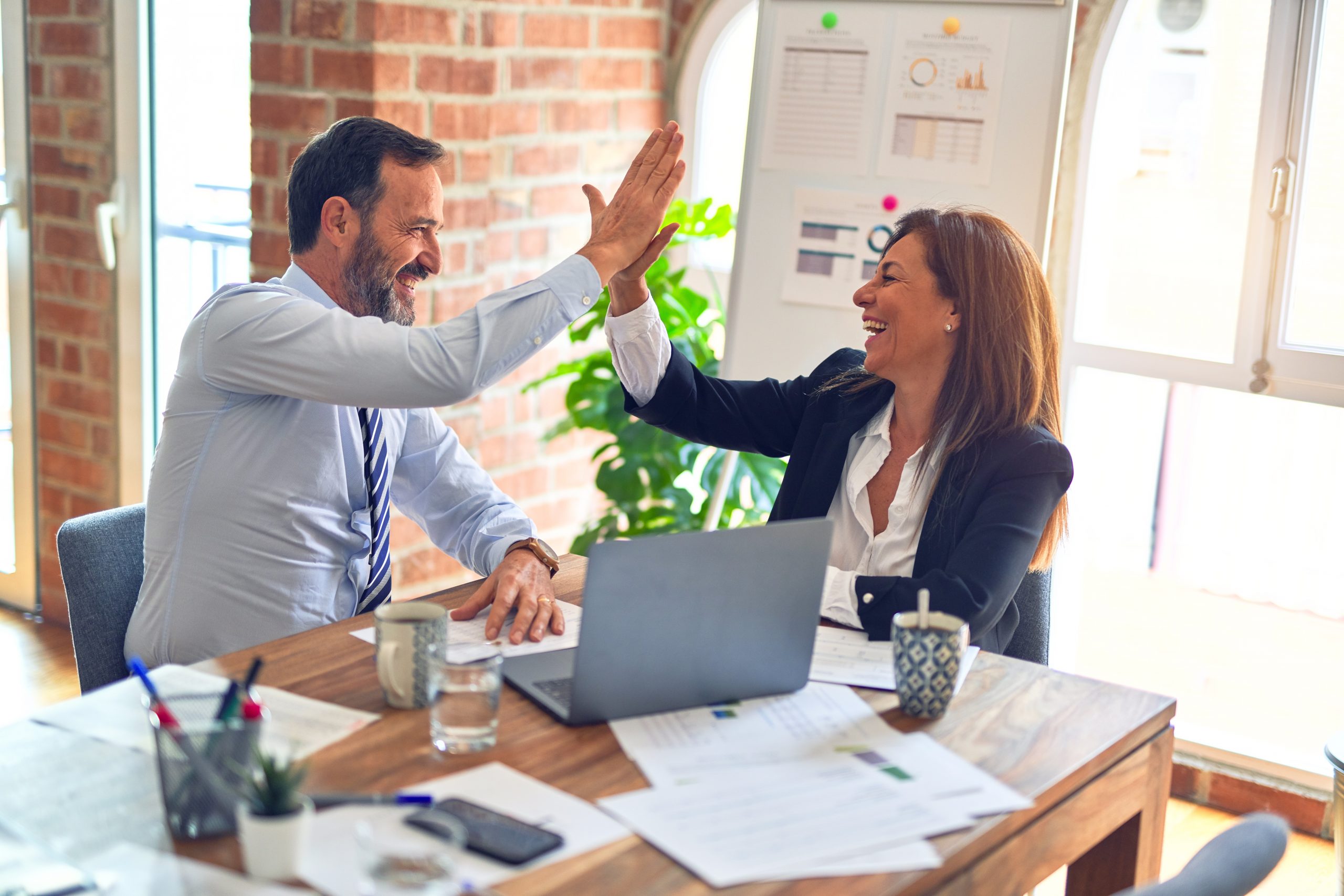 iSixSigma Live Summit '09 Update – Reception & Keynote
Trump International Beach Resort
Miami, Florida
5:30-7:30 P.M., Tuesday, January 13, 2009
Six Sigma Wine Tasting and Welcome Reception
Hosted by Six Sigma Winery
Open to All Summit Attendees
11:30 A.M., Wednesday, January 14, 2009
Mr. Kaj Ahlmann
Keynote: "Six Sigma and Wine: Art or Science?"
Founder, Six Sigma Ranch, Vineyards and Winery
Former Chairman, President and CEO, GE Capital Employers Reinsurance Corporation
iSixSigma Live! is pleased to announce that Kaj Ahlmann will be giving a keynote address at the upcoming iSixSigma Live! Summit '09 in Miami, Florida. In addition, Mr. Ahlmann's winery – Six Sigma Ranch, Vineyards and Winery – will be hosting the welcome reception on Tuesday, January 13.
Kaj's professional life led to a career in reinsurance, most notably as Chairman and CEO of Employer's Reinsurance Corporation and a member of the Board of Directors for GE's Capital Services. The management practice of Six Sigma became the standard by which Kaj ensured a consistently high quality both in his corporate life and in his transition to grape growing and winemaking.
In 1999, Kaj and his wife, Else, purchased 4,300 acres in Lake County, California, where they work to create a sustainable ranch with vineyards nestled into nature. In 2005, Kaj constructed Six Sigma Winery on the ranch, including a barrel cave and state of the art winery equipment.
For complete conference information visit the iSixSigma Live! web site by going to:
http://www.isixsigmalive.com