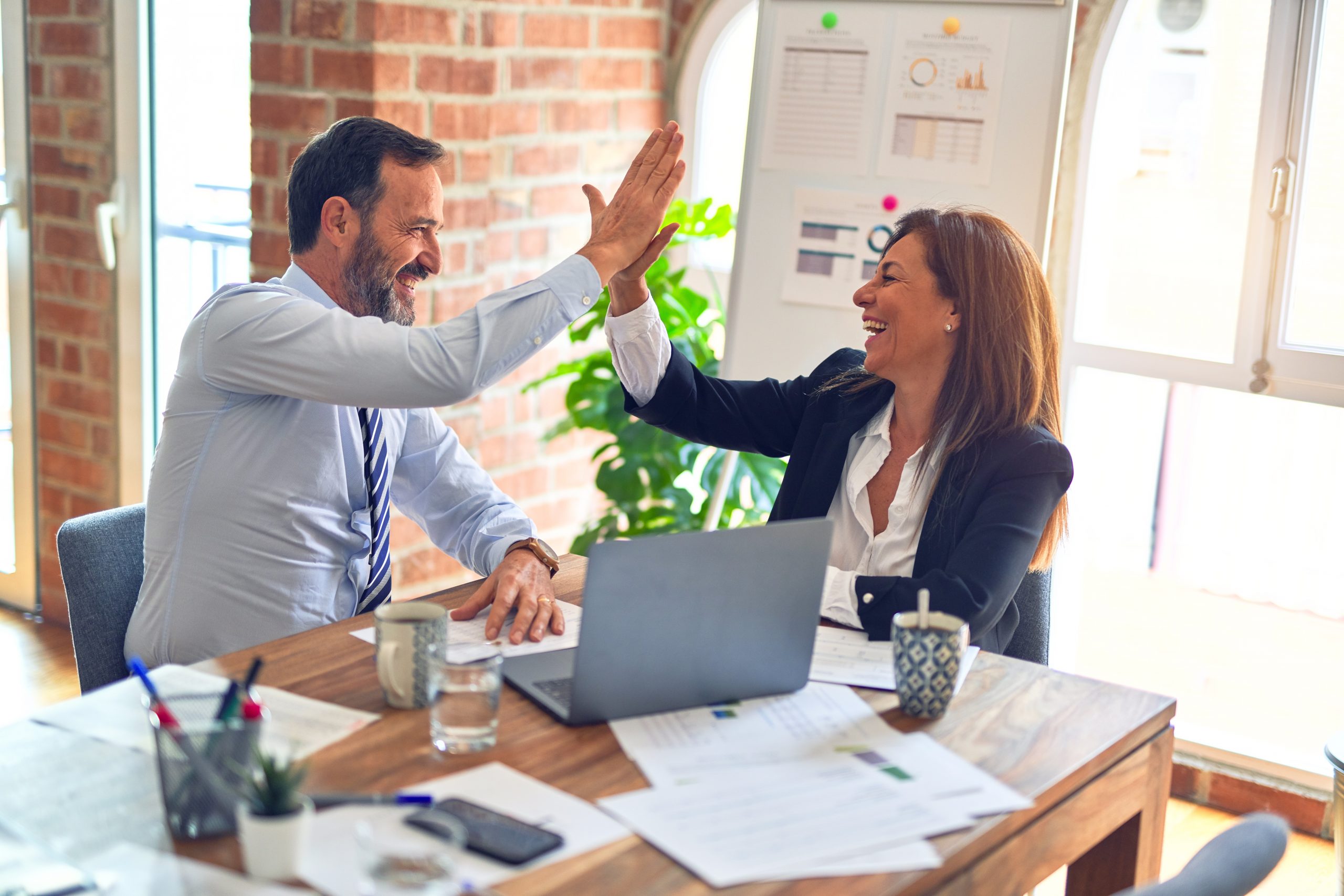 iSixSigma just announced a new marketplace called iSixSigma Publications (https://www.isixsigma.com/pubs/). The marketplace sells Six Sigmaresearch articles and project examplesas well as training materials and templates.
Not only does iSixSigma Publications sell their own publications, they also have a partner programwhere independent authors can distribute their own works. If you write it, develop it, or build it, iSixSigma Publications will market it, sell it, and distribute it.
This new marketplace is a first of its kind for the Six Sigma community. Visit iSixSigma Publications today. If you like what you see, become a partner and start earning income from your own creative works.