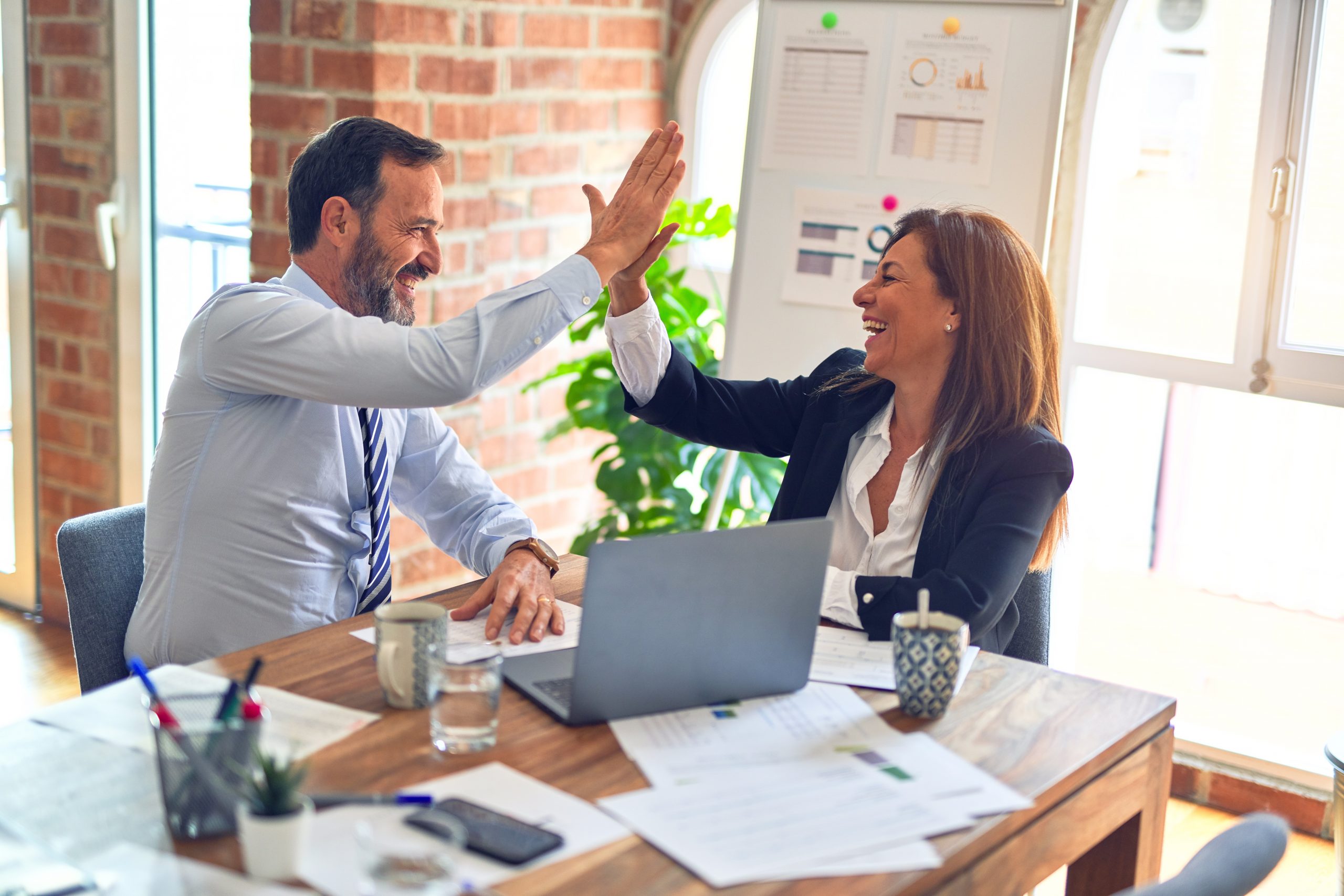 The ISSSP Leadership Conference general session has started. Roxanne O'Braskey is welcoming the attendees and giving a shout out to the 18 SKF employees from around the world that are here today.
Marty Sherber is the Master of ceremonies, he is the senior VP of client development for AIT. He's also a 5th degree Master Black Belt as well. That is very cool, a real MBB. I wonder how many other people have a dual Black Belts or Master Black Belts?
Chris Koelsch is up now and going to talk about Lean Six Sigma at DuPont. He is the Supply Chain Director and Six Sigma Champion. DuPont is at the Six Sigma conference regularly. At every conference they talk about how the company is over 200 years old and that Six Sigma is going to get them through the next 100.
Some DuPont Six Sigma stats:
1 billion in final validated benefits in 2006.
18,000 Green Belts, 2,200 Black Belts and 300 MBBs trained in 2005.
Pillars that drive Six Sigma success:
Message from the top
Full time belts
Best and brightest
Financial team validating the savings
"Supply chain is not just about movement of material. It's about meeting customers expectations faster and better than anyone else. It's about money, material, and information. At the end of the day it's about delta and cash flow."
Lean has helped DuPont reduce lead times. Lean tools added to the Six Sigma tool box: supply chain mapping, VSM, 5s, SMED, waste analysis, TPM, and Kaizen. They've got a Kaizen playbook to aid in implementing Kaizen events around the world.