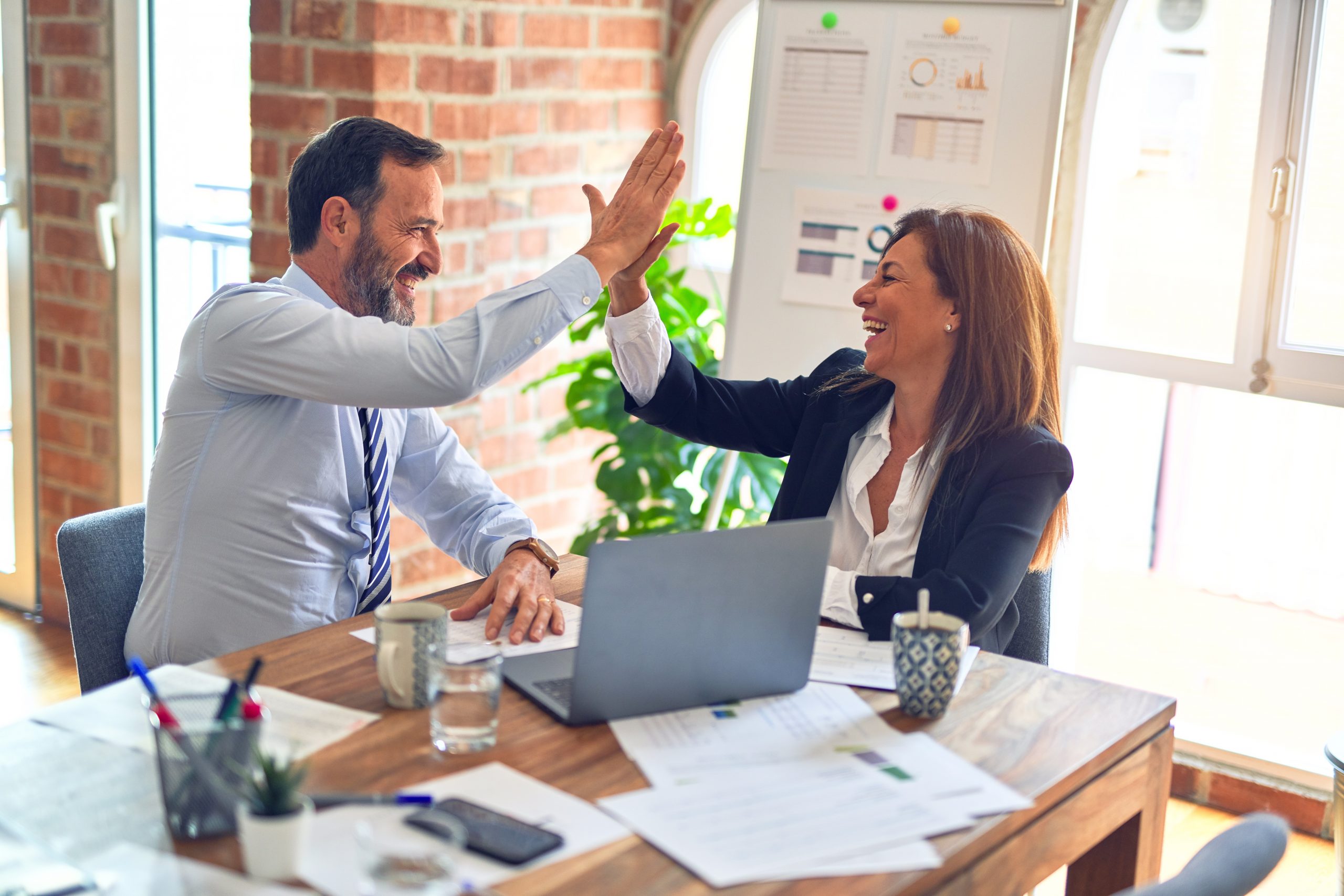 The general session opened with Chad Holliday, CEO of DuPont. His presentation was titled "Six Sigma from the 9th Floor" (the ninth floor beinghis office). He spoke with confidence, wisdom, energy, and humor. I'm sure it takes all that and more to be a CEO.
The main takeaways of his message (two pieces of learning as he called them) that I've heard reiterated in several other presentations over the past two days, are these:
First, don't dishonor what is already going on at the company. Meaning, do not put down the previous quality and improvement efforts. Build upon them. Second, you've got to keep renewing the Six Sigma energy.
Chad Holliday leads by example. He spoke about his own Green Belt project that involved the communication to investors process and when asked if he plans another one he said he is thinking about it. He is currently involved in three other Green Belt projects as a team member.
Five additional points he spoke to that enable the success of a Six Sigma initiative:
Commitment of senior leadership
Full-time Six Sigma resources as project leaders and change agents
Visible data, tracking and results
Six Sigma must be integrated into vision, strategy, and tactics
People!
Chad Holliday was also honored with the ISSSP Six Sigma premier leadership award.