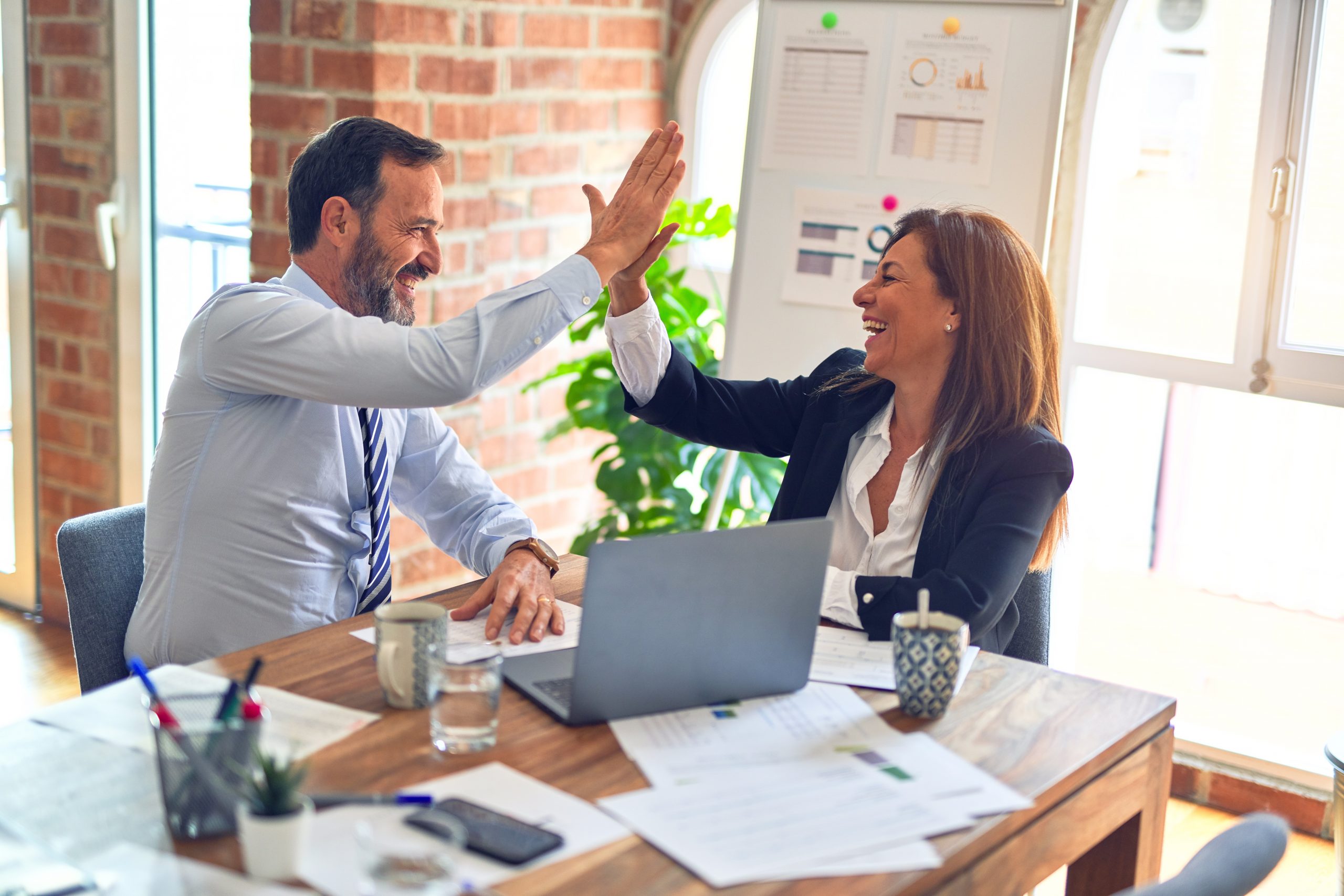 On Wednesday, June 29th, Jean O'Connell of 3M shared a presentation titled "Six Sigma for Growth: The Customer Project Approach". 3M is currently focused on engaging their customers in Six Sigma projects. To date they have jointly worked 400 plus projects with customers such as Estee Lauder, Grainger, The Home Depot, Toyota, Wal-Mart, Motorola, Procter & Gamble and DuPont.
Jean defined Six Sigma in two ways. First, as an initiative that is linked to business goals and customer needs with leadership development at its core. Second, as aset of methods and tools that drive data based decision making.
She emphasized Six Sigma at the customer is about "owning the customer pain point" and offered two reasons to do projects with customers.
To improve the relationship with the customer
There is a specific issue with the customer that needs to be addressed
She reiterated William Swanson's remarks on Tuesday regarding the impact Six Sigma at the customer can have on shareholder value and even quoted his words, "customer focus created customer success, customer success drives growth and growth creates shareholder value".
Finally, Jean shared with us what 3M has learned from jointly working Six Sigma projects with their customers:
Data determines the price/value solution
Building in executive level contacts is key!
Customer projects enhance customer intimacy
Customer projects allow for leveraging all of 3M's technologies
Co-location solidifies the partnership
There is an advantage in speaking a common language with customers.
Raytheon, 3M, and Chevron each shared success stories and lessons learned when taking Six Sigma beyond the company walls and reaching out to customers and suppliers. This concept was a theme throughout the conference and is something I think we'll start seeing a lot more of in the future.