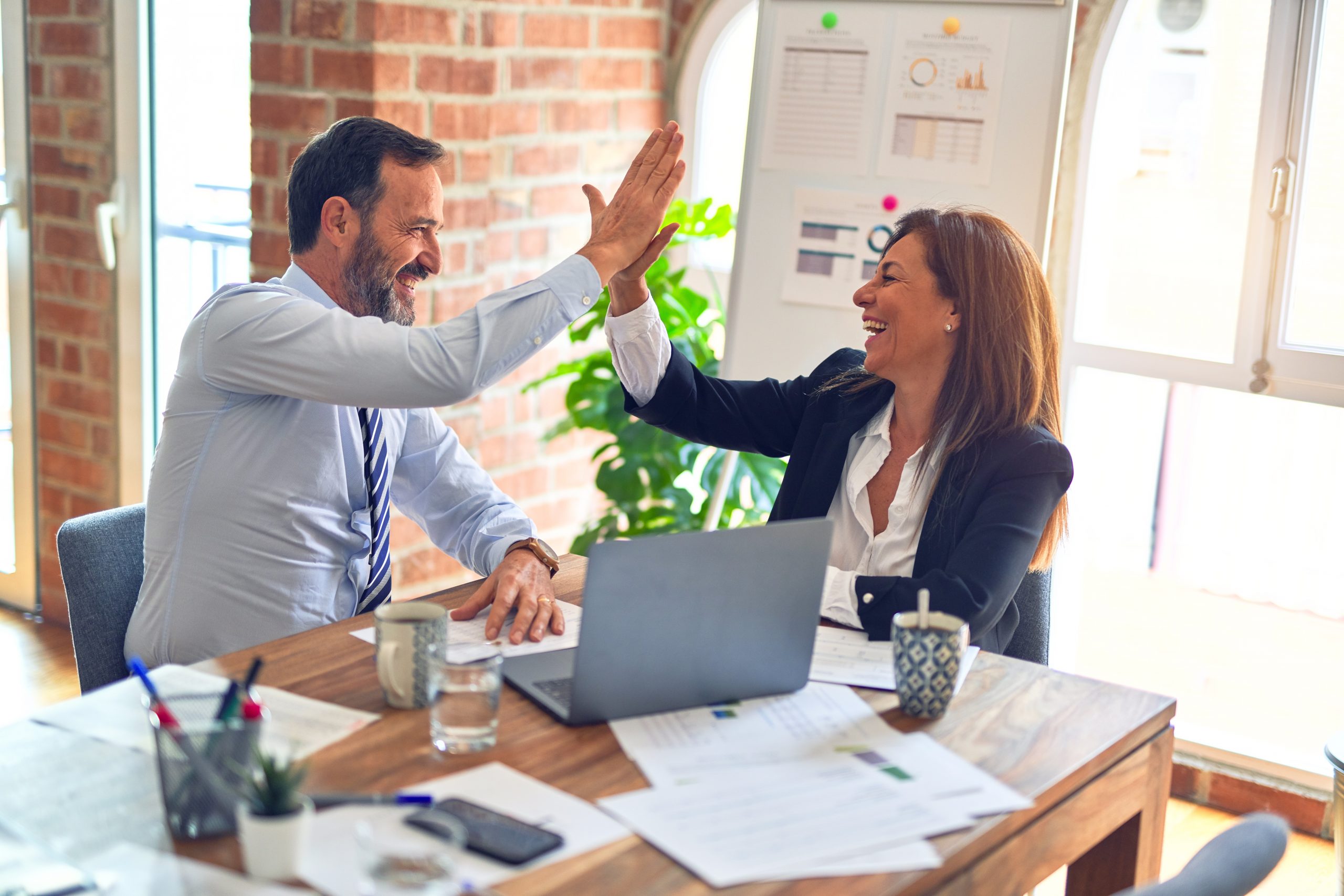 This is my first post from the ISSSP 6th Annual Six Sigma Leadership Conference. I'll be attending the four-day event in Scottsdale, Arizona, USA mingling with the Six Sigma community and, of course, blogging.
Today, Steve Zinkgraf and Debby Sollenberger of Sigma Breakthrough Technologies (SBTI) delivered a workshop called "Program Revitalization – The Next Evolution of your Six Sigma and Lean Program". Steve called heavily upon the legacy of Larry Bossidy at AlliedSignal and quoted quite a bit from his latest books. Bossidy said that initiatives are the change mechanisms of companies and to effectively lead an initiative you must:
Learn the guts of it
Invest time and energy
Pick the right people to initiate it
Be courageous
This advice applies to all initiatives, not just Six Sigma.
Debby talked about some of the signals that tell you the program could use a rejuvenating boost. Some of the participant comments included a dry project pipeline, Six Sigma resources not being made available and funds for training drying up. She also advised a way to reinvigorate the deployment by extending its reach to include:
Functional processes (such as HR, Marketing, Sales and Legal)
More employees (process owners, awareness training)
Adding additional methodologies such as DFSS and LEAN
Supply Chain
Customers
These suggestions are the building blocks of a mature program. Countless companies have followed these steps and have built successful and lasting initiatives.
Steve closed with the "Band of Brothers" speech from Shakespeare's Henry V. Recited boldly just as if he were leading an army (he exchanged a few words to give it a humorous Six Sigma twist) he offered it as a speech to reinvigorate the Six Sigma soldiers who may have been defeated by the enemy of a complacent initiative.
It was a very informative andentertaining session. What made the session valuable was the interaction of the participants. The sharing of success stories and lessons learned was a highlight for me. I enjoy learning all I can about how companies are using Six Sigma to improve their business.
So stick with me over the next few days as I blog the happenings in Scottsdale. If you can't attend the conference, this will be the next best thing.