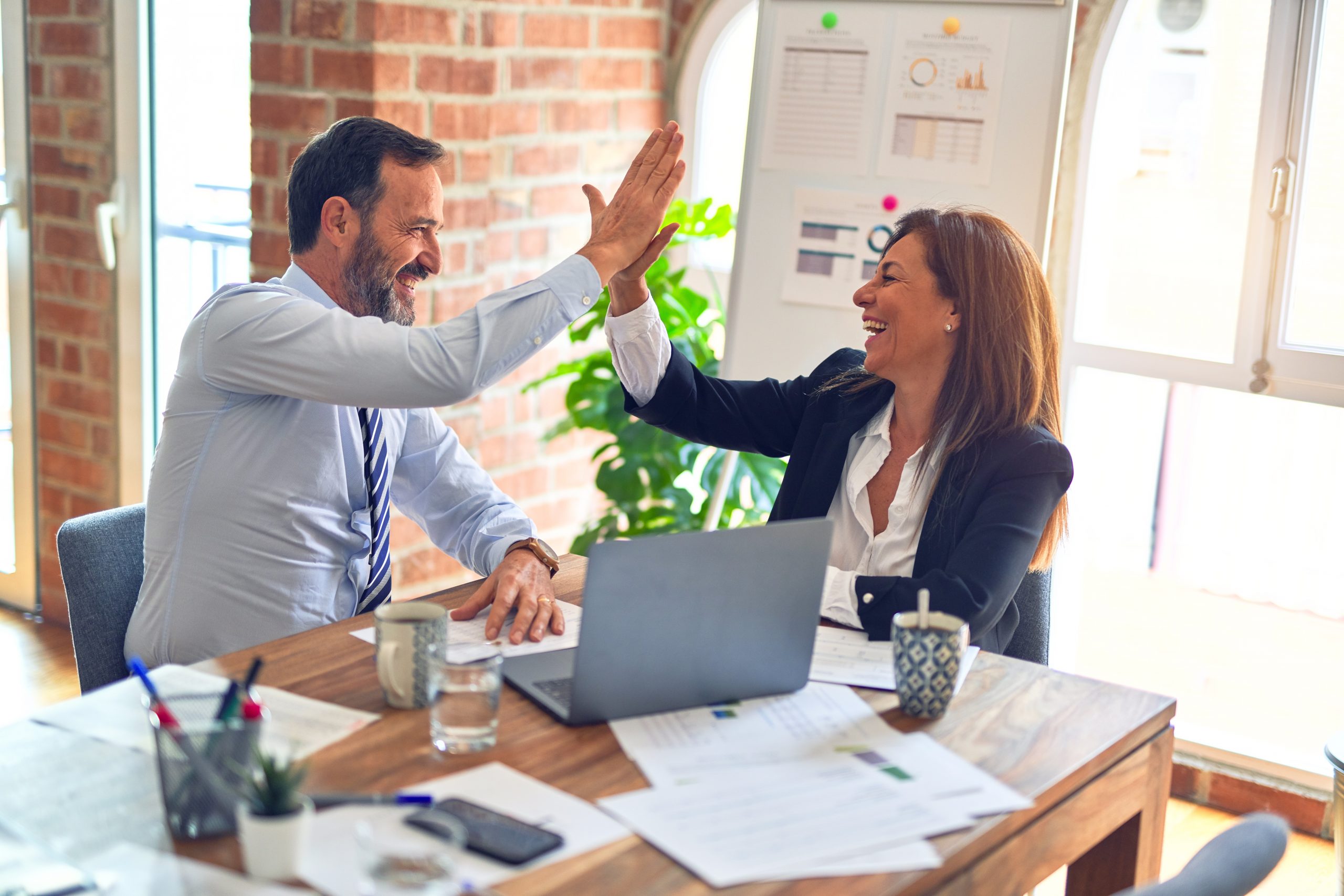 William Swanson delivered a high energy keynote address packed with insight into Raytheon Six Sigma. Aside from the details of the tremendous progress they have made since 1999, his advice on leadership was the highlight of his remarks. Bill said there are four qualities of leadership:
Confidence: Confidence is knowing your strengths and weaknesses and making your weaknesses strong.
Dedication: Do the best you can on every assignment no matter how small you think they are.
Integrity: Doing what's right including and especially when no one is watching.
Love: Willingness to sacrifice because you care. Good leaders demonstrate this quality.
Raytheon is using Six Sigma to enable customer focus. He said, "Customer focus creates customer success, customer success drives growth, and growth creates shareholder value".
Each attendee also received a copy of Swanson's Unwritten Rules of Management his newest pocket size book featured in the current issue of Business 2.0.