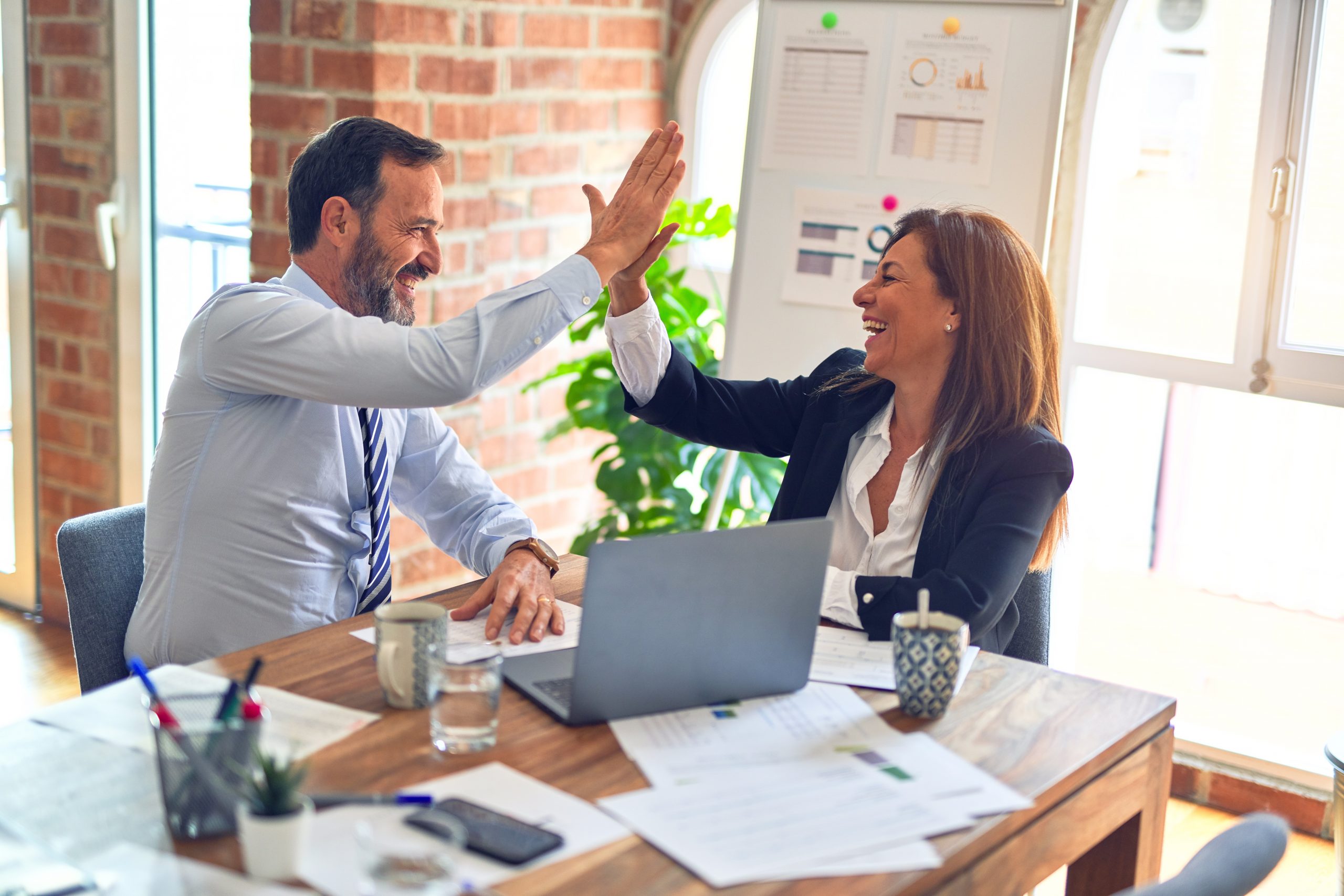 Later this month(May 16-19) the International Society of Six Sigma Professionals will host the 7th Annual Six Sigma Leadership Conference in warm and sunny Scottsdale, Arizona, USA. I attended the event last year and had a great time. You can read my blog entries from last year here.
This year Chad Holliday, Chairman and CEO of DuPont, will be the keynote. DuPon't Six Sigma program is exemplar. His wordswill no doubt inspire.
I'm also looking forward to Joseph Grenny of VitalSmarts teach about managing those "crucial conversations," which often get in the way of Six Sigma success. His presentation and workshop last year were outstanding. This year Lance Secretan will share the practice of Conscious Leadership through living the CASTLE Principles — Courage, Authenticity, Service, Truthfulness, Love and Effectiveness. (To learn more about Lance and his work read his blog). Dave Timmons will alsoentertain and educate us with his ensemble "Six String LeadershipMeets Six Sigma."
What I really enjoy about the ISSSP Leadership Conferences is that they really are less about the nitty-gritty of Six Sigma more about learning the secretsof effectiveleadership, whichare applicable far beyond managing a Six Sigma deployment. Hope to see you there.