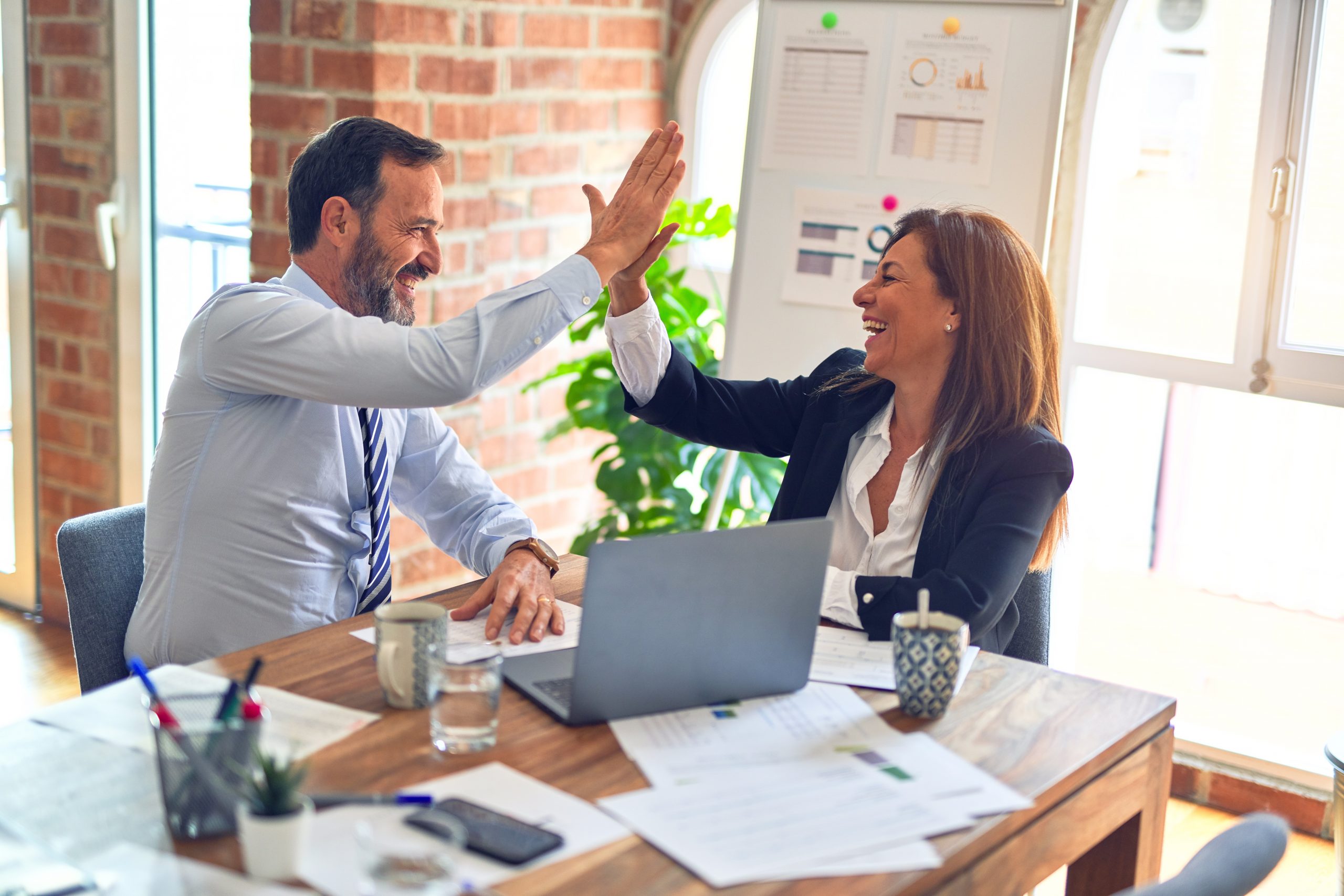 I'm sure this never happened to any other Healthcare Black Belts: You've been selected as a Black Belt for a team, and you're assigned one or two Green Belts for the project. Early in the project you notice that one of the Green Belts is pretty weak in a number of areas… basic things like showing up on time, having poor interpersonal skills, and being more interested in using the computer to revise their resume than to enter data.
So, you say to yourself, "Hey! This Green Belt isn't a very good supervisor – manager – whatever – how did he/she ever get picked for this highly prestigious and supposedly upwardly mobile assignment???" (And, let's be brutally honest, some of our Green Belts are asking the same question about us!).
Do you go to the top leaders and complain about their Green Belt Selection? Do you confront the Green Belt, and if so, how? Do you make it your mission to "fix" the Green Belt, because by gum, you're a change agent after all? Do you kick the Green Belt off your team? Do you grin and bear it, because hey, it's only one project and with luck you'll never see this particular Green Belt again?
I've had strong Green Belts who were a major factor in success, and I've had Green Belts I would have been better off without. Looking back, I'm not sure I supported the weak ones as well as I should have. What advice would you give to a new Black Belt? Or an experienced one?