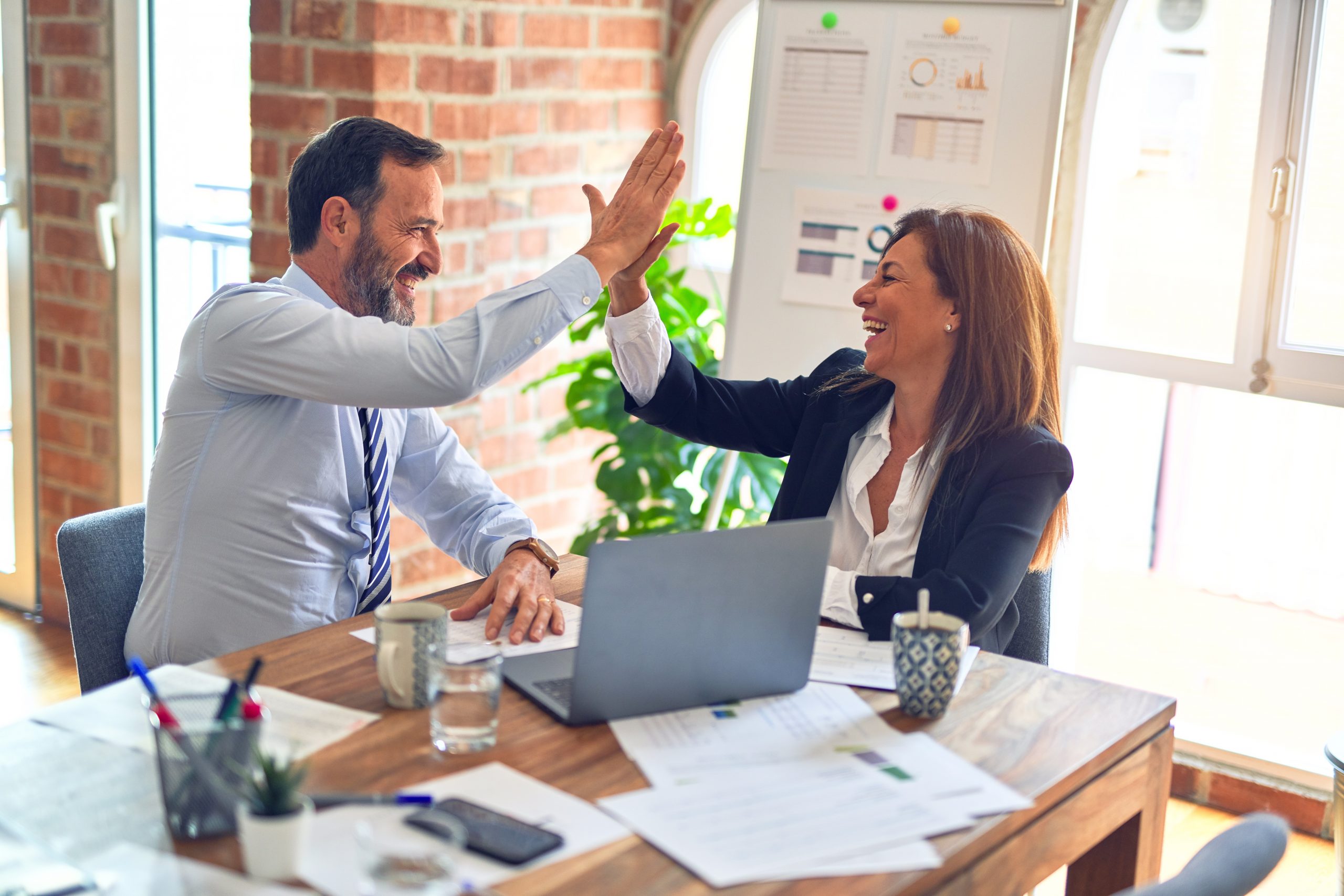 Hi All, Sorry for the long delay since my last post. I've been neck deep in my project out in California and it seems every time I sat down to write, something else came up.
Anyway, this project has been a real eye-opener. Essentially, I've been leading the transformation of an old school batch & queue production system into a single-piece-flow model. We emptied the assembly building out into the parking lot about two weeks ago and totally reconfigured the line. We've implemented flow cells which take raw materials in one side and flow completed sub-assemblies out the other side, which of course is right where they are installed on the line. I'll spare you the rest of the details since I'm sure most of you can probably relate to how much work we've put in to get to this point. The good news isthat within a week of restarting the linewe are already seeing that our labor is bearing fruit.
That said, one of the interesting aspects of this project is that many of the individuals invloved are not particularly fluent English speakers, which wouldn't be a problem if I spoke Spanish but I don't. Luckily most of the leadership is bi-lingual but I'm never quite sure if words like Jidoka or acronyms like SMED actually translate very well. Sometimes I see heads nodding agreement but I could be confusing that with weariness since the team has been working so hard.
The project has been a great learning experience for me as it has forced me tofocus on communicating the ideaswithout relying strictly on language.I guess I shouldn't be surprised but the fact is that the concepts encompassed in Lean translate quite readily.Ideas that make sense usually do.
I'll keep you posted.