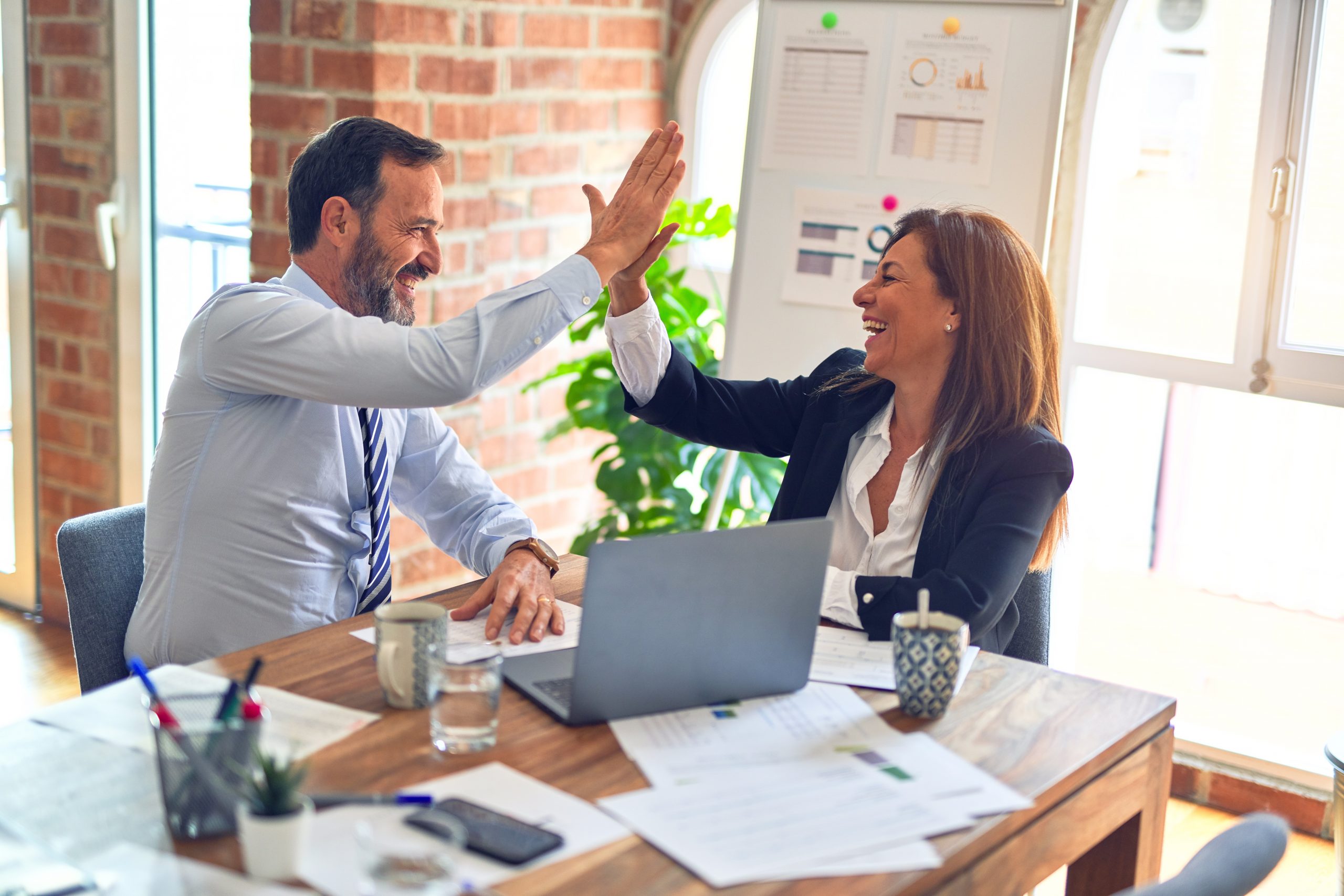 I recently took a long train journey to Wales to attend a user group for a software package that defines Enterprise Architecture (Zachman et al). More details in a future IT blog. But what caught my eye was an article in The Times newspaper:
Tax staff told to clear their desk
Being told to clear your desk used to be synonymous with dismissal. But civil servants have been asked to remove photographs, food and mobile phones in an attempt to improve efficiency.

Under an edict sent to Revenue & Customs staff in tax offices, desks have to be tidy, clean and free from clutter to promote "efficient business processing". The so-called Lean programme, designed to improve productivity in government offices, has provoked a work-to-rule among 14,000 civil servants.

An internal memo from a senior manager in North Wales outlining the process evoked claims from the Public and Commercial Services Union that the organisation was trying to "dehumanise" working conditions.

Revenue & Customs said that staff had been invited to work with managers, and that unions had been consulted.
Its not often you see Lean in the national press and this didn't seem to be the right message.
My immediate thoughts were around the benefits of implementing 5S to keep desks clear. Revenue & Customs is a colossal government agency with a budget in the billions. Even a few percent in savings translates into considerable sums. So I expect the data showed a clean desk policy will have a realisable impact. I also wondered if 5S would extend into the virtual world of information stored on-line, documents on file servers, plans in Excel, messages stored in e-mails?
I suspected what I was reading was just the tip of the iceberg so I did a little more research.
PA Consulting was engaged to drive the Lean programme and they provide a good write-up of the programme. Equally the Public and Commercial Services Union provide a good counter-argument to this Lean madness. I must say I found this viewpoint rather alien to me. I have never worked in the public sector and was surprised with the resistance to change.
But overall it put into perspective the issues I have in getting stakeholder agreement, process owners on board and cross-functional teams working together. Central government is ina different league.