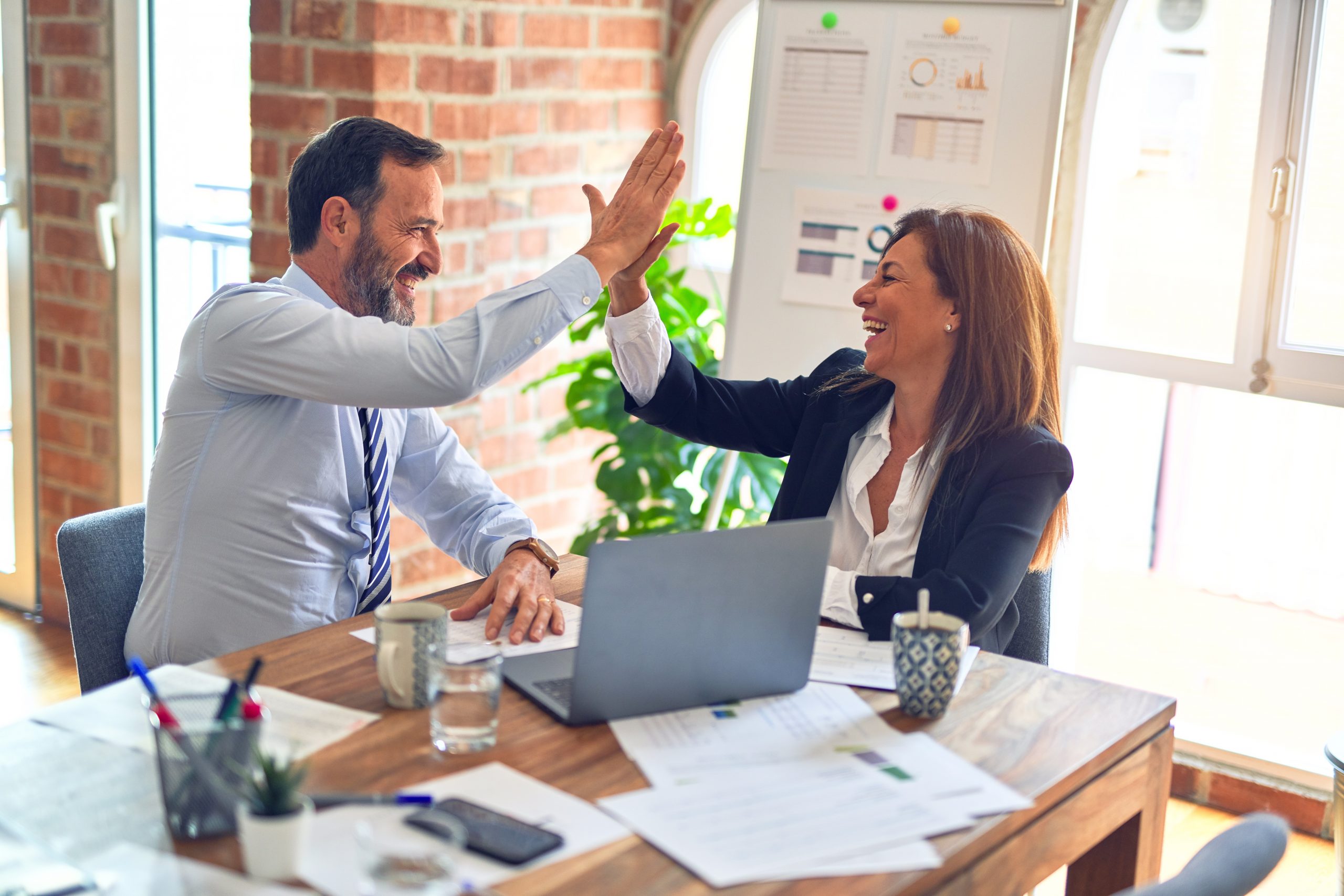 The Seattle Post-Intelligencer ran an article last week called "Putting 'lean' processes into all of Boeing".The article summarizesthe four initiatives that James McNerney recently announced atan executive retreat in Orlando, Florida, and contains excerpts from a summary of the events posted on Boeing's internal website. Of the four initiatives that will will help drive organic growth and productivity at Boeing, the Lean Plus initiative is one I will be watching:
"Lean Plus, sponsored by (Alan) Mulally and to be led by Bill Schnettgoecke from Quality, Integrated Defense Systems. The goal of this initiative is to 'continue existing lean practices and move them beyond the factory floor and into offices and back shops.'"
Goodbye Lean Manufacturing, hello lean business services. Boeing has long been known for their applicationof Lean Manufacturing principles to the building of planes. NowMcNerney plans to leverage that history of excellenceto other processes outside manufacturing. If they can do for their business processes what they have done for their 747s, Boeing should be clear for take-off.