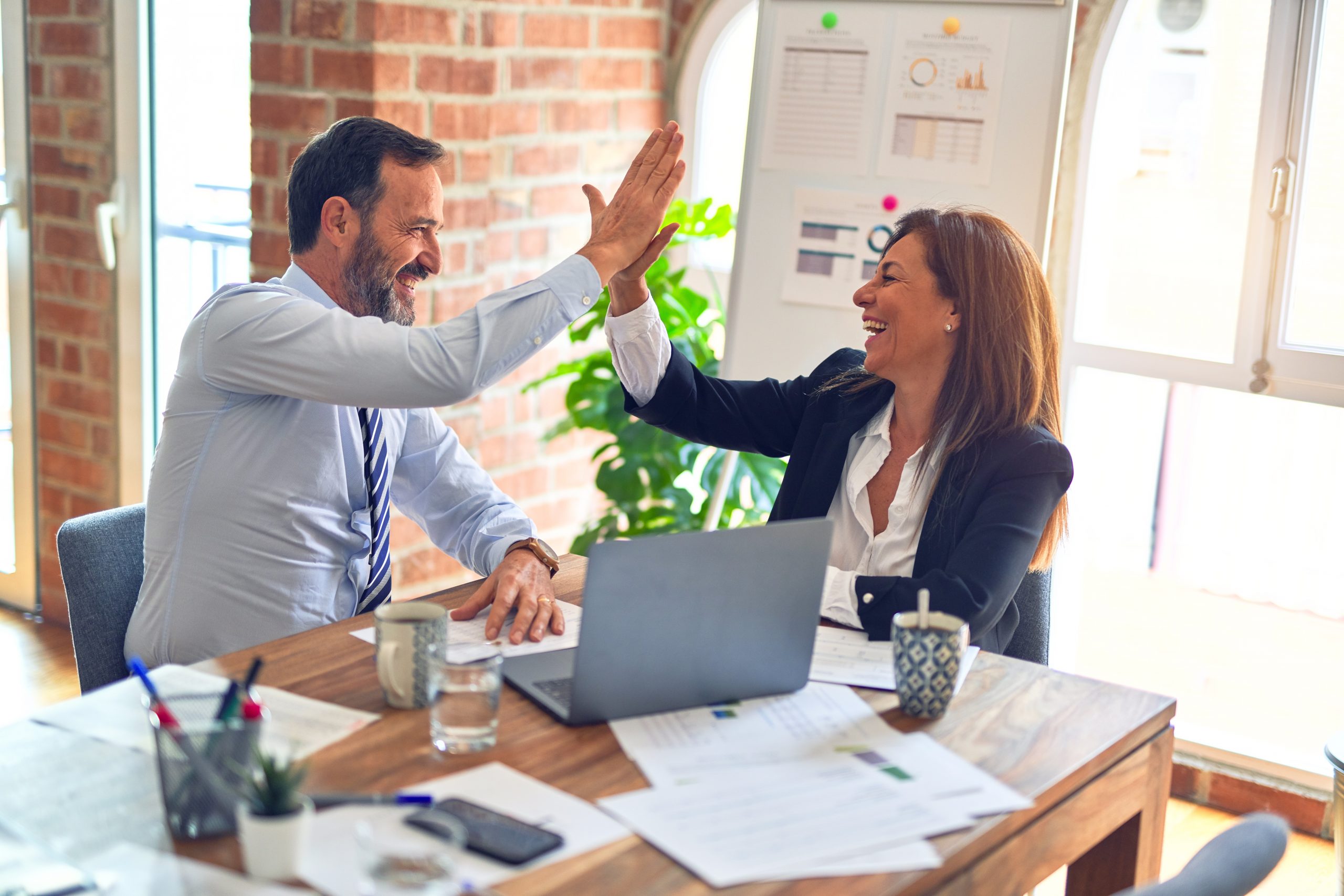 Today's question comes from the realm of business etiquette. Since I didn't think Miss Manners would have the answer, I'm asking in this forum.
Traditionally, when an organization begins deployment of Six Sigma, "Black Belts" are hired, trained, and certified by their company or an outside vendor. After some years of service, some Black Belts rotate back out into the world of operations.
When this happens, are you a Black Belt (ret)? Former Black Belt? Still a Black Belt, even if it's not still your official title? If you're certified, do you still put your credentials behind your name? Or is that just a vanity, if you're not in a Black Belt position?
Inquiring minds want to know! If you've made the transition from a full-time Black Belt role into a different position, or know someone who has managed this move, please share your opinions & experiences!
Thanks on behalf of future former Black Belts!