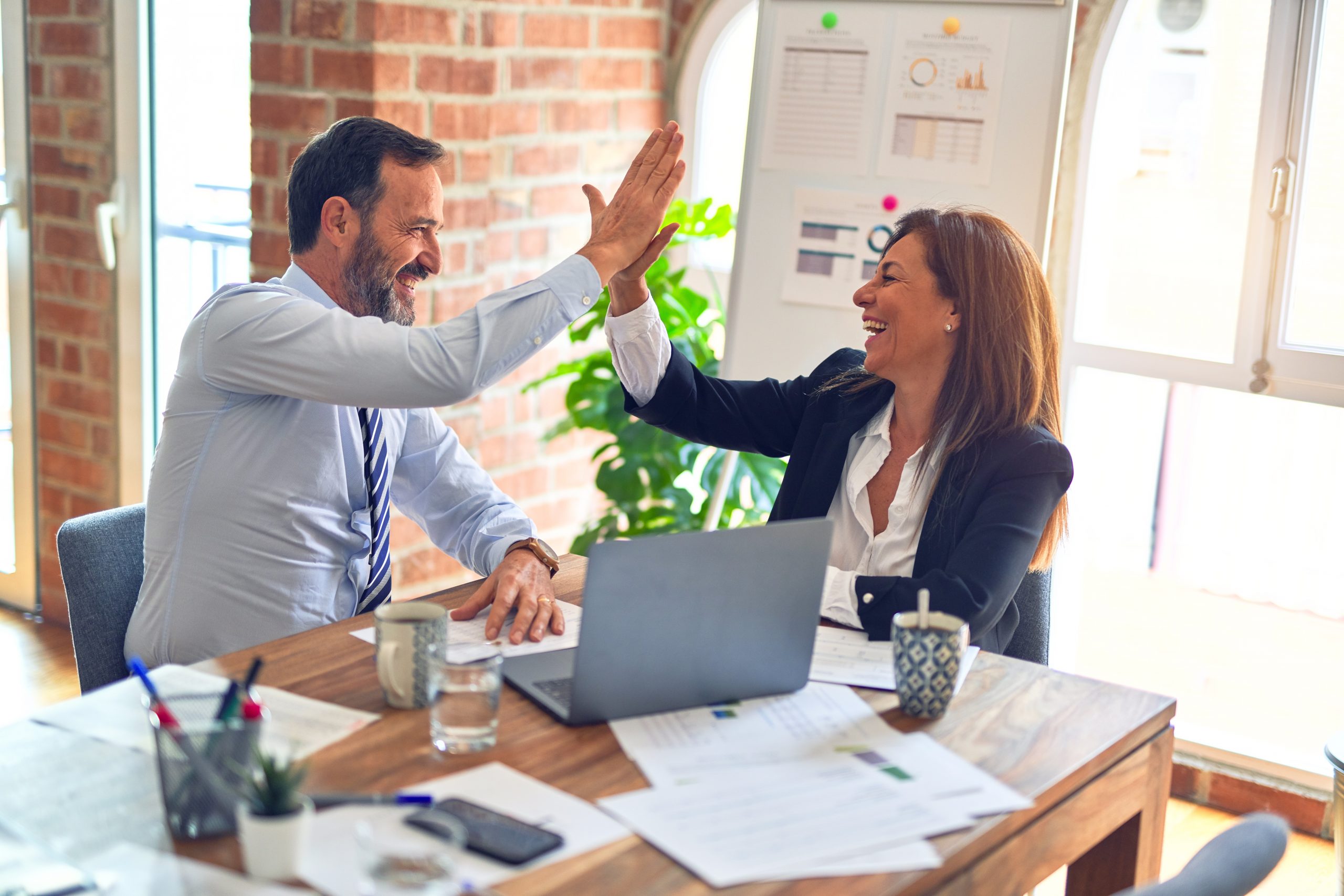 Excitement and learning continues to build at the 2011 iSixSigma Live! Summit & Awards, behind held this week at the Doral Golf Resort and Spa in Miami.
Featured activities for today (Feb. 8) include several general-session keynotes and addresses, 11 program sessions and two panel discussions.
The day opens up with an opening address by Holly Duckworth, the Vice President of Continuous Improvement at Kaiser Aluminum. She is followed by an opening keynote address from customer strategist and best-selling author Robin Lawton. The morning is capped by an executive keynote address ("Checking in with Starwood Hotels' Six Sigma Program) from John Peyton, the Senior Vice President of Operations at Starwood Hotels and Resorts North America, and Brian McGuire, the company's Vice President of Hotel Operations and Six Sigma.
Program sessions today include the following:
– "From the Old Guard to the New: Why Creating Pull for Business is a Hot Topic" by Ben Krupowicz, Business Excellence Champion, Tellabs
– "A Holistic Approach to Process Improvement" by Eric Michrowski, Director of Process Improvement and Center of Excellence Lean Six Sigma Deployment Leader, TELUS
– "A Three-Step Approach to Improving Human-based Processes" by Steven R. Clapp, Business Process Improvement Leader, Ally Financial
– "Virtual Team Facilitation of Quality Methodologies" by Cindy Maag, Six Sigma Facilitator and Consultant, and Greg Burns, Vice President of Enterprise Quality, UnitedHealth Group
– "Transforming the Face of Process Excellence in the Pharmaceutical Industry – A Covance Case Study" by Jim Thompson, Black Belt and Process Excellence Leader, Covance
– "Transformation Through the Tenets of Lean – Eradicating Waste and Empowering People" by Pete Greening, Vice President of Business Excellence, Smith & Nephew
– "Control Chaos, Influence Change" by Kristen Pretzell, Vice President and Process Improvement Leader for Residential Valuation Services, Wells Fargo
– "Panel Discussion: Tips for Building a Talented Team" by Aqua Porter, Vice President for Corporate Lean Six Sigma Operations, Xerox Corporation, and Vince Sanchez, Vice President for Operational Excellence, UnitedHealthcare
– "Sustaining Knowledge Through People Engagement and Knowledge Transfer" by David Maddison, Global Continuous Improvement Director, Jabil Aftermarket Services
– "Use SCRUM to Implement Solutions Quickly and Effectively" by Brad Zylstra, Deployment Champion, Volt Information Sciences Inc.
– "Critical Success Factors – Not the Usual Suspects" by Mary O. Cramer, Process Improvement Program Director for the Edward P. Lawrence Center for Quality and Safety, Massachusetts General Hospital
– "Integrating Operational Development Tools into Lean Six Sigma Projects" by Kevin Anderson, Director of Organizational Development, Thomson Reuters
Later on today, there will be two special sessions:
– "Panel Discussion: Integrating Performance, Strategy and Budget at the World's Largest Organization – the Department of Defense" by J.D. Sicilia, Director of Strategic Management and Performance, U.S. Department of Defense; Kirk Nicholas, Director of Lean Six Sigma Program, U.S. Army; and Kent Werner, Assistant Deputy Chief Management Officer, U.S. Air Force
– "General Session Address: Optimizing the Design and Execution of Your Productivity Improvement Process – Lessons Learned from the Launch and Refueling Efforts at Three Major Deployments" by Angel R. Garcia, Deployment Leader and Executive Master Black Belt
iSixSigma team of reporters – including editor-in-chief Paul V. Arnold, senior editor Kirsten Terry and associate editor Randy Woods – are on site and will be reporting from the event in the News and Blogs sections of the iSixSigma.com Web site. Also, keep up to date by viewing our Twitter posts at http://twitter.com/iSixSigma.