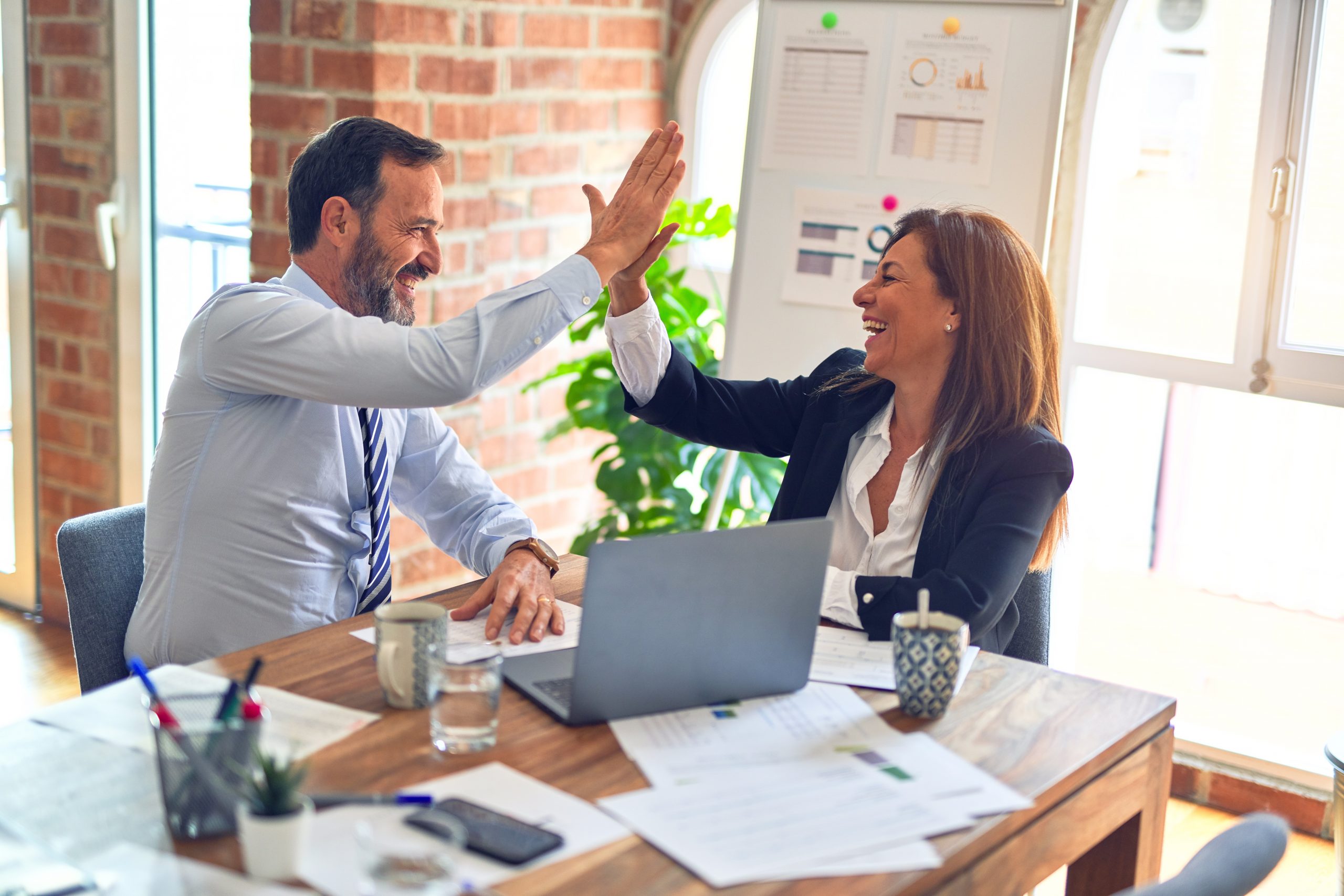 It's the holiday season and that means one thing: shopping! This is the one time of year where I will seriously shop, making my seasonal impulsive buys and spending money on items such as clothing, candy, electronics, etc. that I rarely buy throughout any other time of the year. Evidently, I am not alone in my yearly ritual. I saw on the news where many retail businesses accrue 40%-60% of their sales from the period known as "Black Friday" to Christmas. But what if every month was like Christmas for retailers? Imagine an environment with driven customers continuously buying month after month with enthusiasm.
For some companies, Six Sigma is much like the holiday shopping season. There is a period in the company where everyone is attentive, motivated and excited. However some companies inevitably face the equivalent of a retailer's January. So how does this loss of momentum occur? There are many reasons depending on the type of company and it's culture. Rather than focusing on the root cause, which may be something that can not be controlled, I'd like to focus on some ideas that can help you maintain Six Sigma momentum in your organization.
PR goes a long way. The extroverted functions of your Six Sigma role shouldn't be limited to a cheerleader or coach. In order to maintain momentum, you must become a communications and public relations expert. Does your company have a newsletter? An intranet? An annual report? These are all good examples of media tools you can use to promote Six Sigma.A former employer published a daily newsletter called "Table Talk" which was placed on tables in the break rooms. Every issue would have either a Lean or Six Sigma definition, along with periodic updates on projects.

Take a "field trip".And you thought field trips were only for kids! Seriously, if you can, corral your Six Sigma troops, along with key management players and arrange a tour of an organization that practices Six Sigma. This allows management to see how other companies are successful through Six Sigma and innovates the Six Sigma practitioners by showing them new applications for tools they are familiar with (Many professional societies arrange these tours as part of their meeting agendas).

Make friends with investor relations. If you work for a publicly traded company, your investor relations department could be one of your best friends. Large corporations routinely speak at investor conferences. Helping the presenter(s) of these conferences prepare presentations with a Six Sigma flavor helps to maintain momentum not only internally but externally as well. Adding information to the company's annual report such as project savings, commitment to quality initiatives, etc. will further spark interest among shareholders.

Numbers, Numbers, Numbers.If you're practicing Six Sigma then your company surely has some form of metrics, dashboards, balanced scorecards, etc.These are great pieces of information to let the company know where it's going,but does it tell you why or how the company is improving? Adding a descriptive caption to a metric's graph where a major Six Sigma project was begun, implemented, and sustained reminds others of the importance (and effectiveness) of these projects.