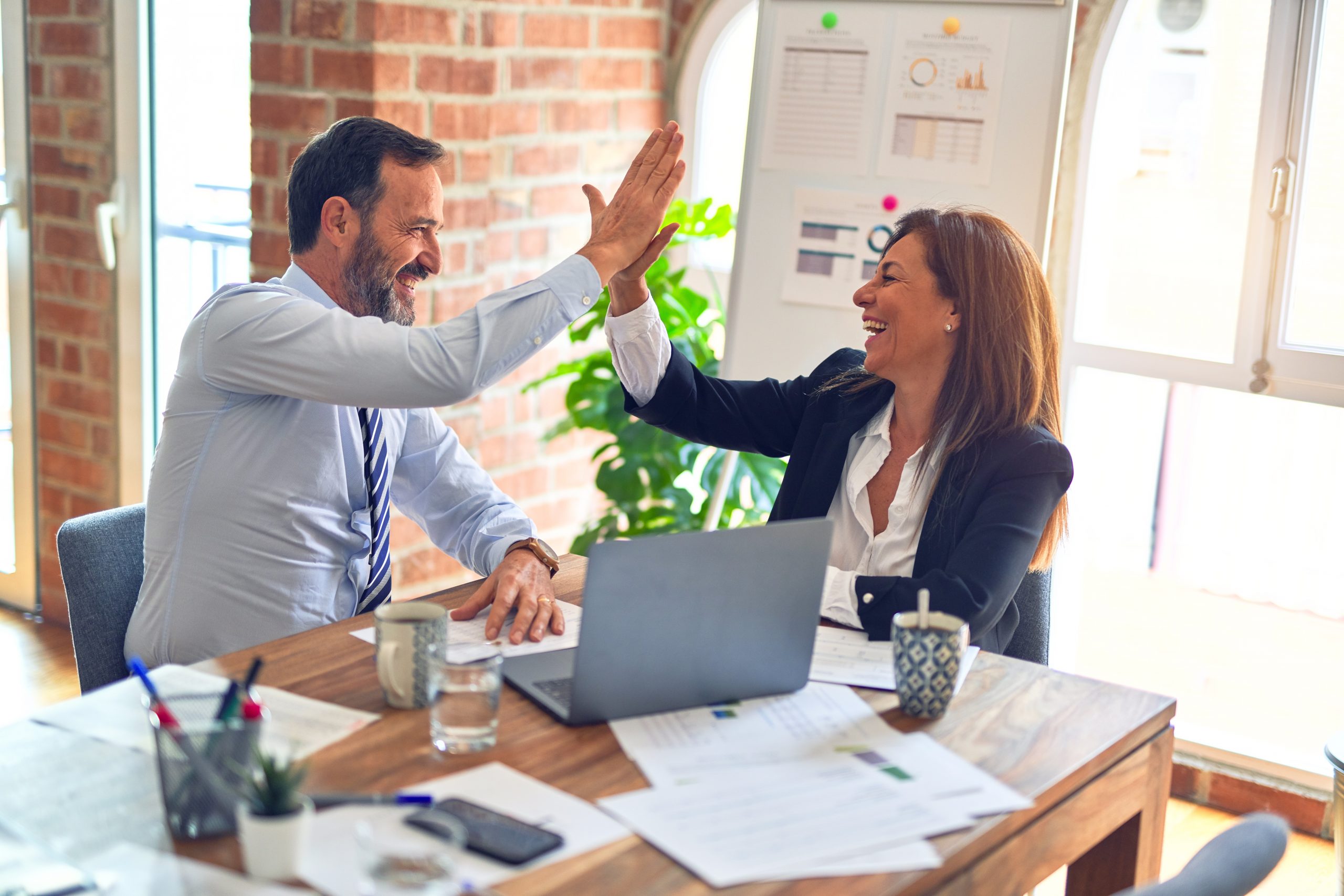 As I was getting into the cab outside Sheraton Saigon, the concierge guy handed me a small squarepiece of paper. "What's this for?", I asked, without really looking at what was handed to me.
"In case you havetrouble with the driver sir.", the concierge guy answered. It was a small feedback form allowing hotel guests to rate their cab drivers. Don't think I would have the need for it though, I thought. The airport ride's just a 7km-distance, 45-60 minutes. I took the form anyway. It was so tiny one wouldn't call it a form.
Well, I did hit a little cab trouble. Upon reaching the Tan Son Nhat International Airport the driver insisted that I pay for a'parking ticket' which I would not; translating into some unpleasantaries on his part. I finally got out of the cab, very upset, after paying the correct fare. The form came a little handyin facilitatingmy complain to the hotel as the concierge guy had written the cab ID on it earlier.
A few weeks later I did have the opportunity to ask the Director of Rooms how on earth the hotel manages a process which are out of the hotel's scope of processes. As I found out bad cab rides are one of the major reasons why people don't return to Vietnam. No guessing whether this impacts on hotel guest experience in the check-out processor not. Well Andy relatedto me that his hotel works closely with the Tourism Board andcabcompany ensuring feedback is directed back to the cab company and to that particular cab driver. Apparently the hotel takes a serious stance against errant cab drivers trying to make a fast buck.
On my next visit I don't think I'll ever run into the same guy again in cab 256.