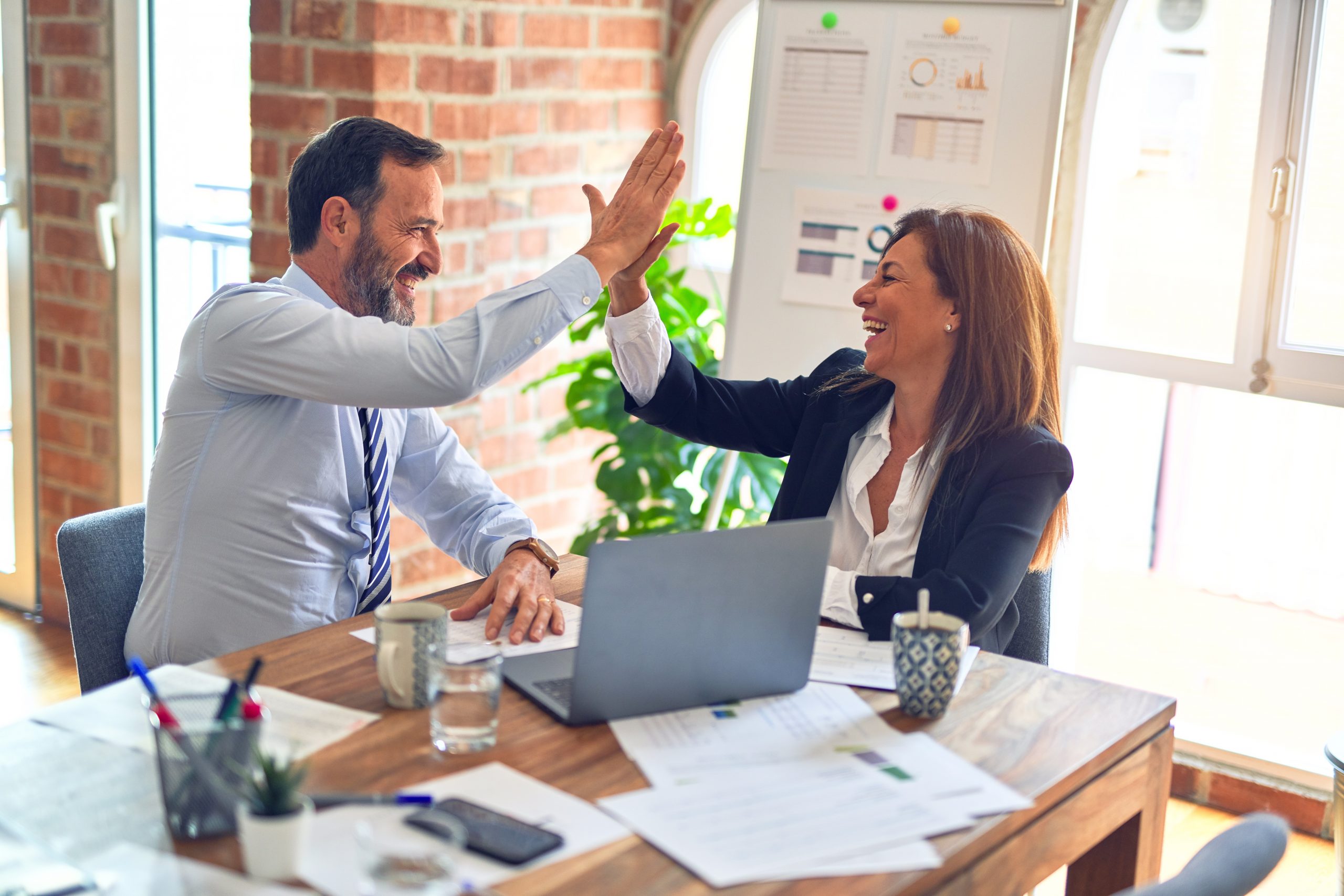 Mayor Graham Richard of Fort Wayne Indiana recently published a new book called Performance is the Best Politics: How to create high-performance government using Lean Six Sigma. In conjuncton with the book the Mayor launched a new website, http://www.performanceisthebestpolitics.com,that offers previews of case studies included in the book.
In the Mayor's own words: "This book is for readers searching for best business practices to produce high performance government. I believe in the great talent and boundless energy of the thousands of government employees and leaders who work hard to deliver the best services. "
Visit the website to learn about the book and download a preview copy. The book is available for purchase in hard copy for $14.95 as well as digital download for $6.95. It is 256 pages filled with the secrets of the Mayor's success applying Lean Six Sigma to the city's operations.
I purchased the downloadable PDF version of the book and have enjoyed reading the detailed case studies of some of the Mayor's classic Six Sigma projects including Reducing Missed Garbage Pickups and Pothole Repair Cycle Time. But the book is not allgarbage and potholes…The book also describes the City's Six Sigma deployment model and compares it that of traditional business, showing where government deployment is different.There's also a great projectshowing how Six Sigma slashes through red tape.
The Mayor doesn't stand to make any money on the book, as proceeds will be donated to a non-profit group that supports training city employees. So be a good citizen – do something to get your city on the Six Sigma track and mail a copy of the book to your local government officials and hope they have the sense to take some good advice.
Links
Mayor's new book shares secrets of Six Sigma governing success, Journal Gazette, January 2007
City of Fort Wayne, High Performance Government Home
The Mayor Speaks at IQPC Conference