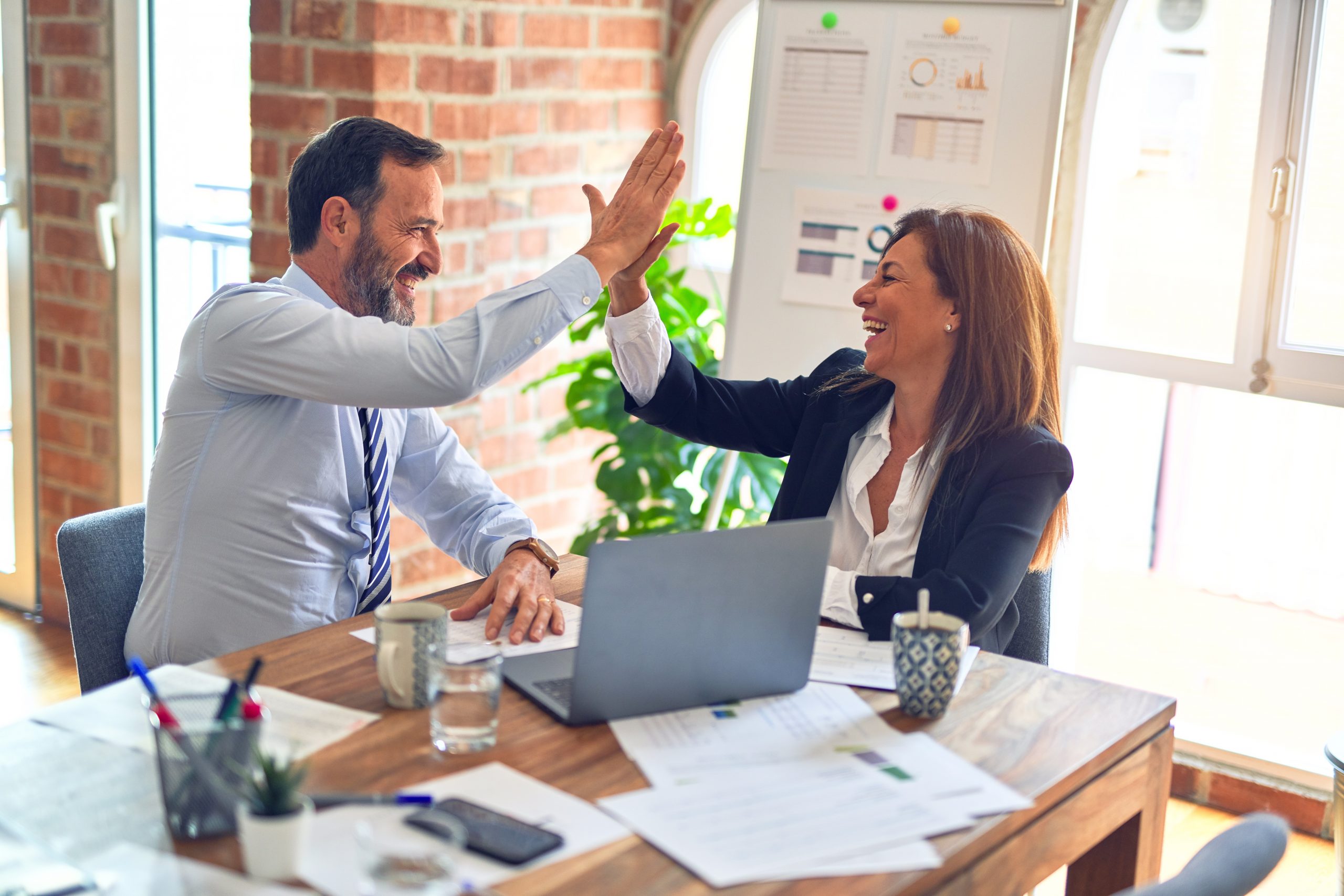 McDonald's adopts business practice that made GE famous
"Selected management at McDonald''s, a GEFF client, are learning about Six Sigma through GE's program, "At the Customer, For the Customer," that brings GE''s resources and management tools to customers. In 2003, GEFF initiated a meeting with McDonald''s executives at the John F. Welch Leadership Center at Crotonville in Ossining, N.Y., and periodic meetings are still held.

"A cross-section of McDonald's management have attended the sessions, including staff from finance, U.S. restaurant operations and U.S. business research, said Karin Teglia, corporate vice president — finance. "The two organizations are filled with smart people who like to learn from each other in service to our customers. That's what Six Sigma is," said Teglia, commenting that McDonald's has incorporated some aspects of the philosophy. "It's a disciplined approach to decision making."
Ray Kroc knew how to build a successful business system. GE knows how to make business systems run more efficiently. It''s good to see these two giants working together.
Everyone has a story of how McDonald's messed up their order. If they truly have served nearly 100 billion people, and are operating at the industry average of four sigma (6,210 defects per million opportunities), do the math and you have 621 million customers with defective orders.
My story involved two drive-through cheeseburgers that came without the patties. Without the patties! How does that happen? Can Six Sigma get to the root cause of that defect? Six Sigma may not help McDonald's make a better hamburger, but it can definitely help them make more hamburgers right the first time.
Articles and Links
An interesting discussion thread about McDonald''s and Six Sigma, The Elsmar Cove Forums, March 11, 2005
Carlson Companies' T.G.I. Friday's has been using Six Sigma for over 4 years