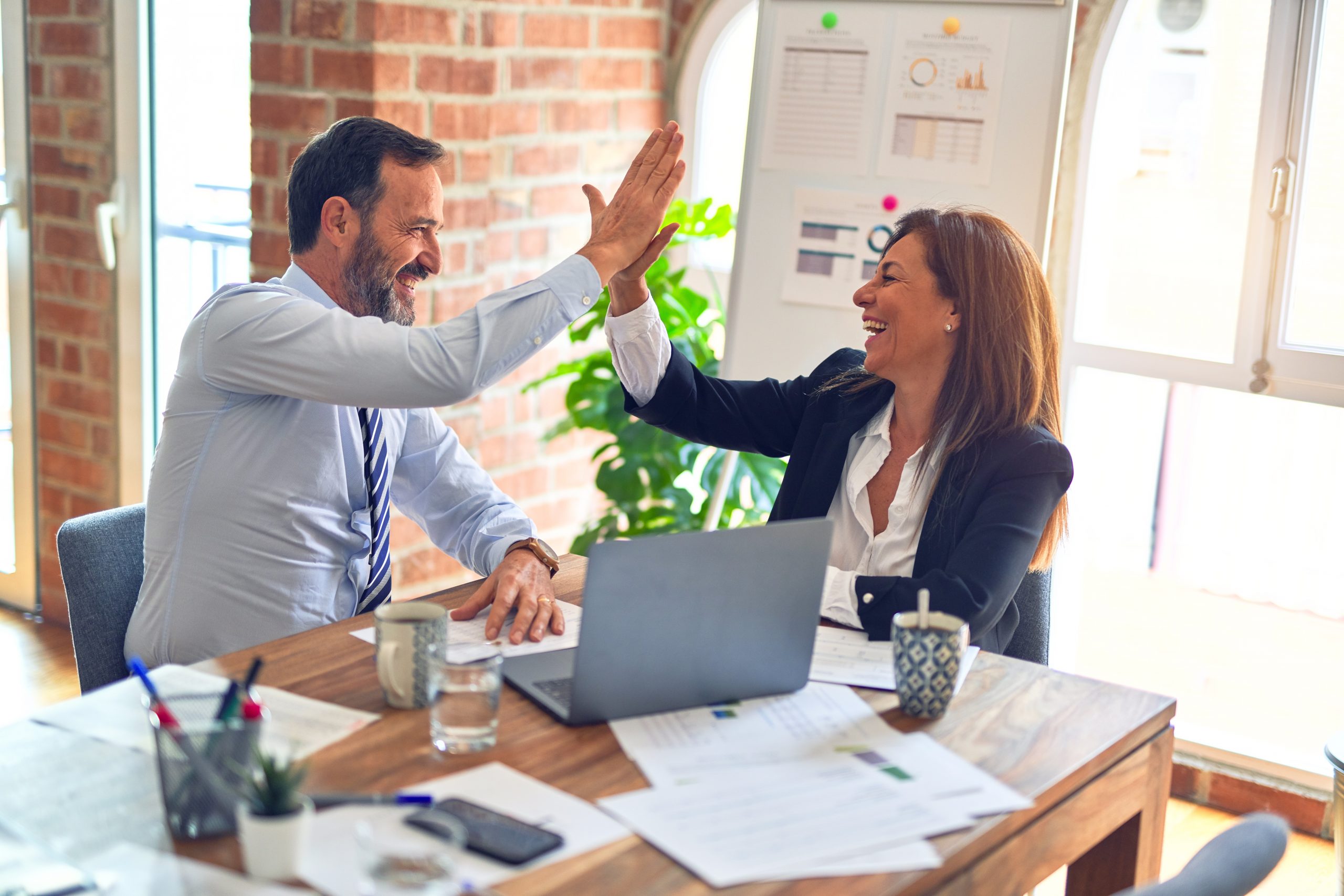 James McNerney hints at what's to come at Boeing duringyesterday's Second Quarter 2005 Earningsconference call with analysts and journalists:
"Boeing has very strong pockets of process improvement, quality, technology sharing and leverage, sourcing, management development and more. We plan to take those that have the most company-wide impact on growth and company productivity and drive them across the enterprise. Stay tuned."
During the question answer session at the close of the call Jim had this to say when asked to give specifics on areas with the greatest opportunity for improvement:
"There's some terrific Lean work done throughout this company. I can see ways to expand some of that, add some additional process improvement thinking to it, to strengthen it, revitalize it over time."
These statements clearly compliment Boeing'scurrent process improvement efforts,but also point out that they are merely "pockets" and could stand to be strengthened anddriven across the enterprise. I think it is pretty safe to assume thatJim McNerney's plan to "expand" and "revitalize"the Lean program will include the methodology that he learned at GE, practiced at 3M, and is now seriously considering at Boeing… Six Sigma.
Documents and Links
Archived Webcast (registration required), News Release, Financial Presentation
Boeing Flies Higher on Commercial Jets, The Seattle Times, July 28, 2005