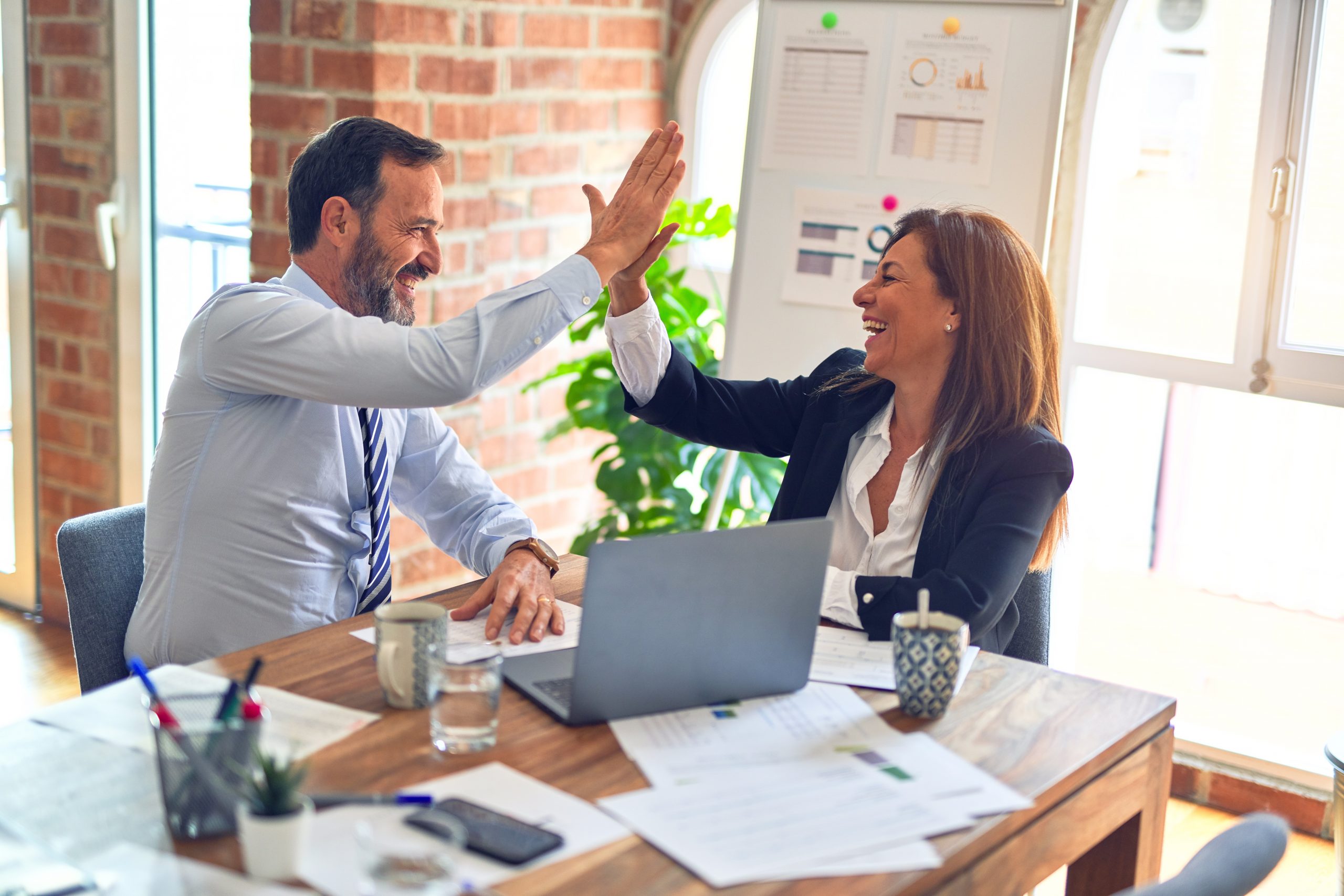 (Movie Review – WARNING! May contain spoilers…)
At the beginning of the movie, the Santa Claus who is scheduled to appear in the Thanksgiving Day Parade is found to have significant defects. He is replaced with a worker who seems to utilizestandard work, Sensei Kris Kringle (Edmund Gwenn). The new Senseiyields improved results for the corporation, Macy's, based in New York City. The replacement worker, who has a consistent approach to his work in alignment with organizational goals, finds that some other employees don't believe that his lean six sigma approach can be successful. Taking this as a challenge to persuade andeducate, Sensei Kringle embarks on a series of efforts to transform the perception ofothers who he meets through his new job (Maureen O'Hara, John Payne, Natalie Wood).
Sensei Kringle runs into trouble, however, when he takes a so-called "employment test" with an interpretation based on opinion, not fact. The leader who gives the test, a Mr. Sawyer, demonstrates many of the Eight Wastes and seems intent on ruining Sensei Kringle's efforts towards lean transformation.
In order to minimize the waste of transportation and motion between his home and the Macy's department store, the Sensei isinvited to room with lawyer Fred Gailey (Payne), Sensei Kringle works with Mrs. Doris Walker and her daughter Susan who live in the next apartment. Susan especially begins to appreciate the core tenets of continuous incremental improvement, although she and her mother still harbor some doubts about its overall effectiveness. While discussing Voice of the Customer and Critical-to-Quality issues, the young girl asks for proof of lean's effectiveness, which Sensei Kringle promises to develop (although it's a tall order in the short lead time left before the holiday).
When provoked by Mr. Sawyer's incompetence, Sensei Kringle loses his temper and implements a point kaizen on Mr. Sawyer's head. Taken to the nearby Bellevue mental hospital, the Sensei deliberately flunks his mental competency test in despair that he will ever get anyone to buy into lean six sigma concepts.
When the Sensei's cause is taken up by Fred Gailey, the competency hearing becomes very interesting as the judge in the case asks them to provethat the Sensei is really who he says he is. Finally vindicated by no less an authority than the U. S. Postal Service, which has been using lean concepts for some time, Sensei Kringle is declared sane and free to go on Christmas Eve.
After the next day's Christmas party, Sensei Kringle gives Mr. Gailey, Mrs. Walker, and her daughter Susan special value-enabling directions to take while driving home. Susan is astonished when she sees her special wish for proof of lean's effectiveness appear right before her eyes – a small Cape Cod home that's a model of value-added design. She immediately declares that it exceeds herspecification limits.
Fred Gailey and Doris Walker realize that their future lies together using lean six sigma, Susan goes out into the back yard to investigate the swing set, and Mr. Gailey congratulates himself on being such a good lawyer and process owner for getting Sensei Kringle off the hook. Suddenly they spy in one corner the Sensei's cane – was it just a case of effective project management, or was Sensei Kringle a lean transformation expert after all???
(For those of you who somehow have not seen "Miracle on 34th Street," I highly recommend the 1947 original black ad white version. Happy holidays!)