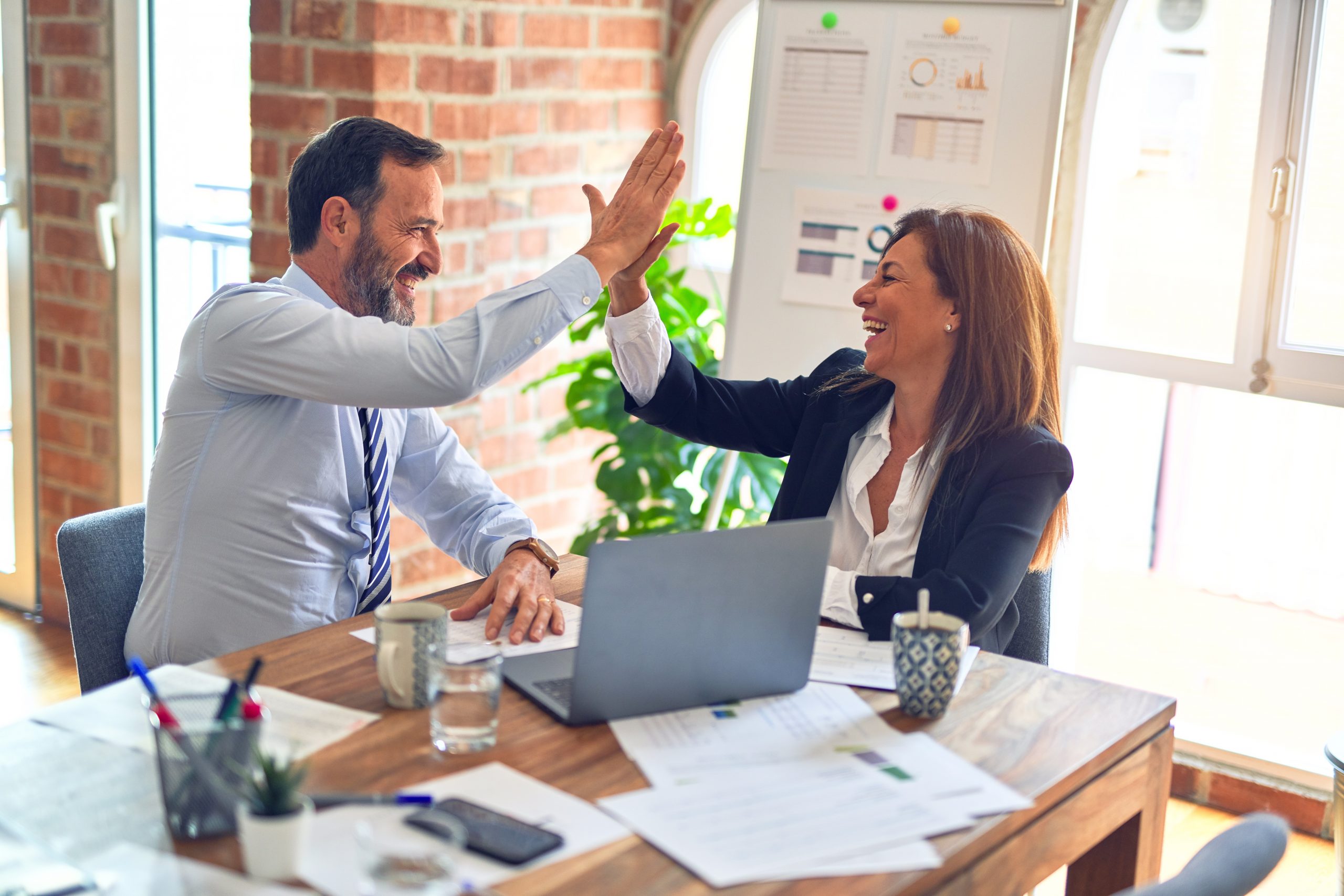 Finally, an international Six Sigma certification to set the standard. MoreSteam.com recently announced a new high tech Lean Six Sigmacertification. Read the Press Release for the details, or go right to the online certification website and get certified.
"MoreSteam.com announced today a new strategic partnership with ISSISSIPPI.org to apply advanced technology to elevate the Lean Six Sigma certification process. Using proprietary internet-based brain scan technology developed by ISSISSIPPI researchers, Lean Six Sigma professionals can now be certified using a completely objective, scientifically rigorous process – at a fraction of the cost and time required by old school methods such as real-world project evaluations, and question-based testing. This innovative web-based brain scan is completely non-invasive and takes less than a minute to complete."
Earnthe respect of your Six Sigma peers. Visit http://www.ississippi.org/now and start the process.Only one minute of your time and you'll have a certificate to mount in your office proclaiming your Belt level.I tested as a Dark Slate Gray Belt. It's been a few years since I actively worked on a Black Belt project…I'm going to have to study up a bit more…
After you take the certification exam, post up your belt level in the comments section. There are sure to be a plethora of belt colors attainable.