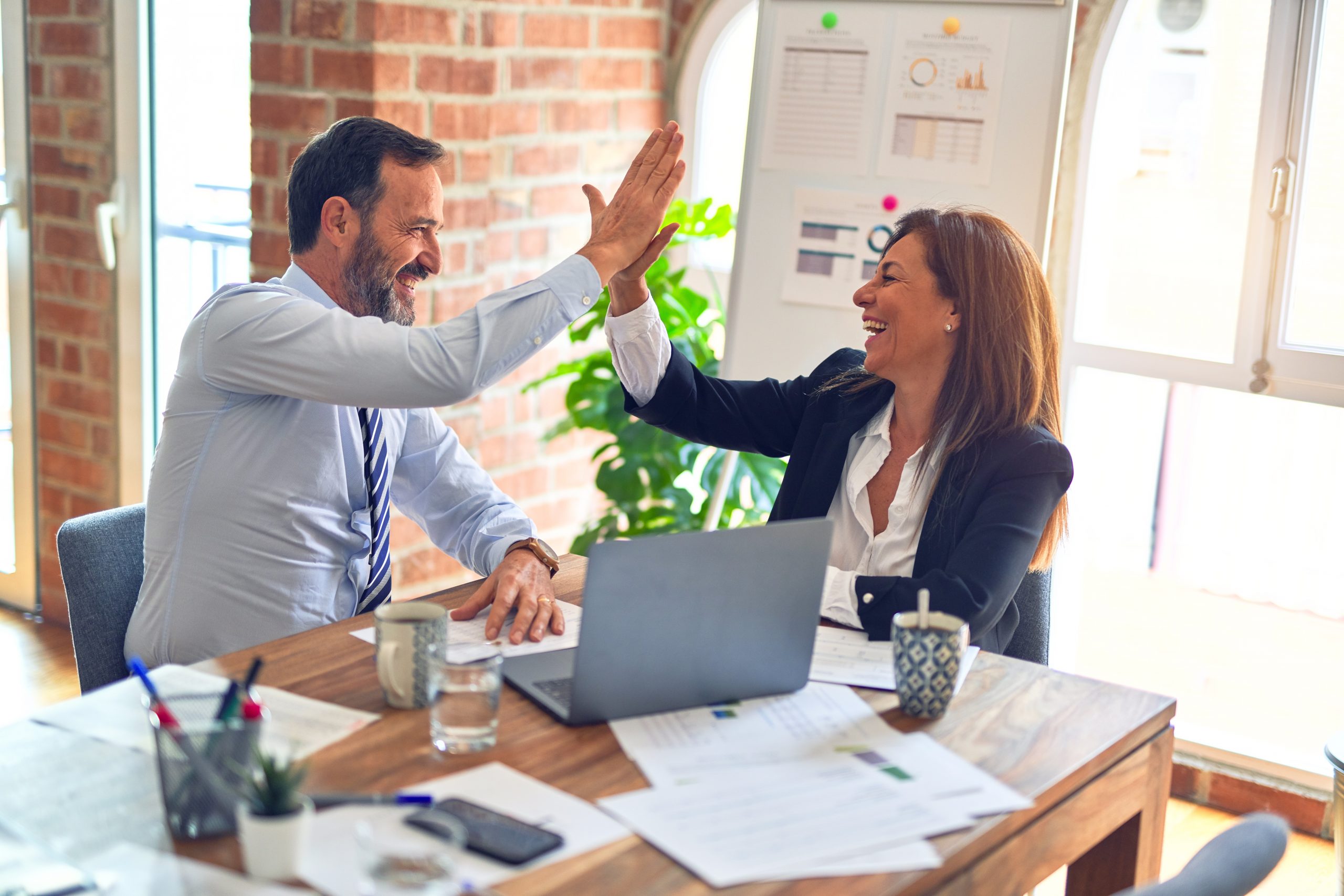 I have a secret weapon, let me explain.
At the start of a 6-week project, I put together a detailed data collection plan to pull data from one of our legacy systems. Worked with IT and received the schedule next day, 2-weeks analysis, 2-weeks build & 2-weeks test. Not good news! The project was planned to finish by the time IT came good. Did I panic? Nope, I deployed my secret weapon. Here's how it went.
Spoke with the programmers to understand if SQL access was possible. Managed to obtain read-only access to the database for a couple of hours to have a quick look at the data. About 11pm that night I packed-up, job done, data secured.
You see my secret weapon is I am an expert in data warehousing. I believe I can get data out of just about any IT system going. So deployed this to pull the project back from Red (we sometimes say Brown) to Green.
This is not a unique situation. The inclusive nature of our community brings people from many areas into the project team andtheir specialist skills & experience can support the project in unexpected ways. It goes beyond the core reason for someone being included in the project team.
For example I never progressed much past drawing stick-men in art and accordingly my slide packs are too factual, so it's great to have someone on the team with artistic talent. I have started to actively identify and use people's other skills to support the project, the secret weapons.
I have a few other secret weapons but I can't tell you what they are because they're secret.