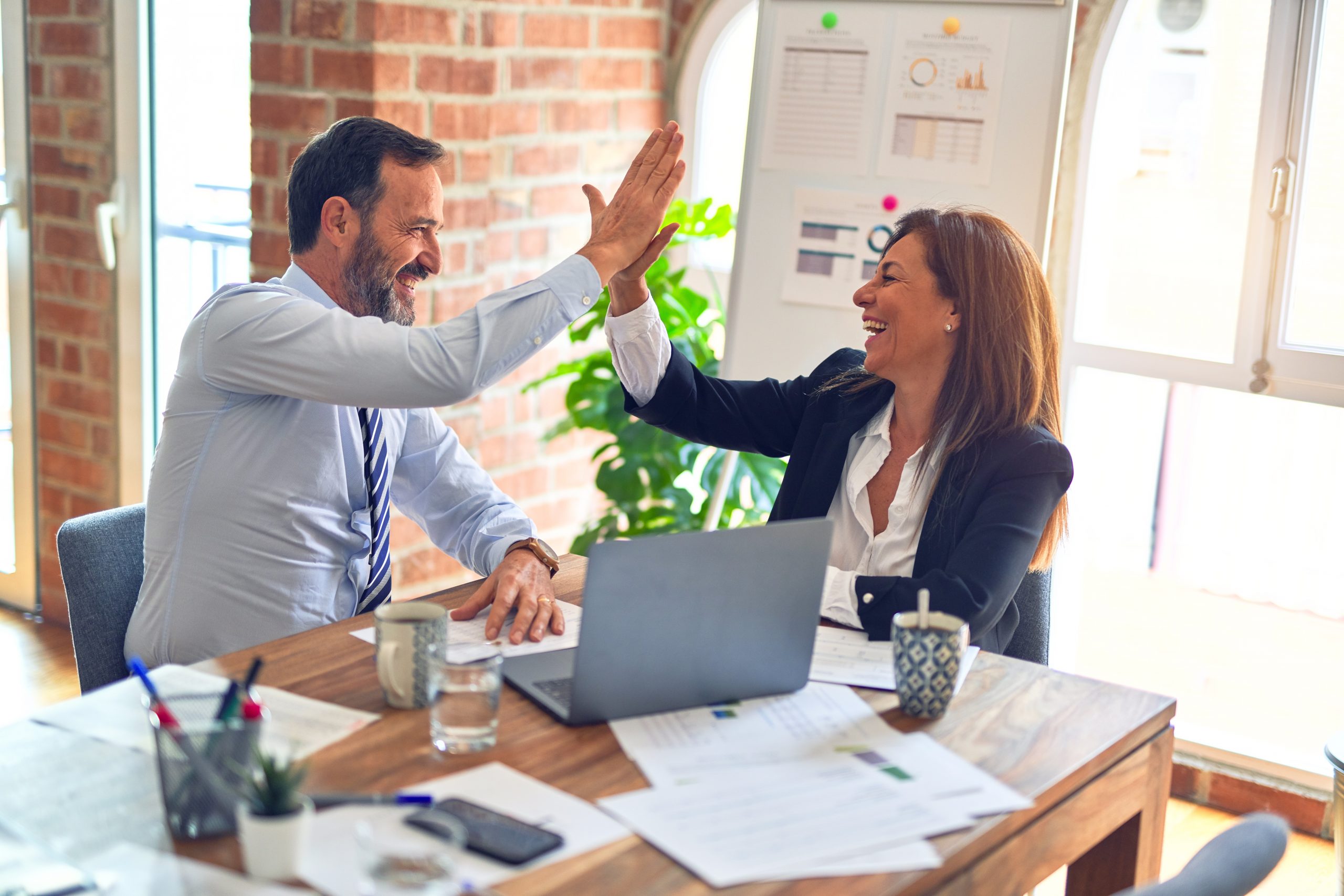 If your company is like iSixSigma, you've probably read about Net Promoter Score (NPS) and thought it was a very cool topic. (For those of you who haven't, you can read our iSixSigma Magazine cover story "Are Your Customers Promoting You…Or Do You Have to Do It Yourself?" in the Nov/Dec 2006 issue.) Net Promoter is a customer loyalty metric and methodology that organizations like GE, Intuit, Charles Schwab and Experian are using to gather Voice of the Customer and drive profitable growth by focusing on the customer.
For the better part of two decades, the mantra of "customer satisfaction" has been driven into the minds of Six Sigma practitioners around the globe. Make sure you improve customer satisfaction, they've been told, and you'll reap the rewards in terms of profits and growth. Now a new breed of customer metrics is winning plaudits, and NPS is at the forefront.
If you have implemented NPS — with or without Six Sigma — and want to network with other business leaders on the topic, there's a call for papers for the Net Promoter Conference in Miami in January 2008. If you are selected to present, you'll receive a complimentary conference registration as part of your speaker package.
Good luck. I hope to attend and hear your story!