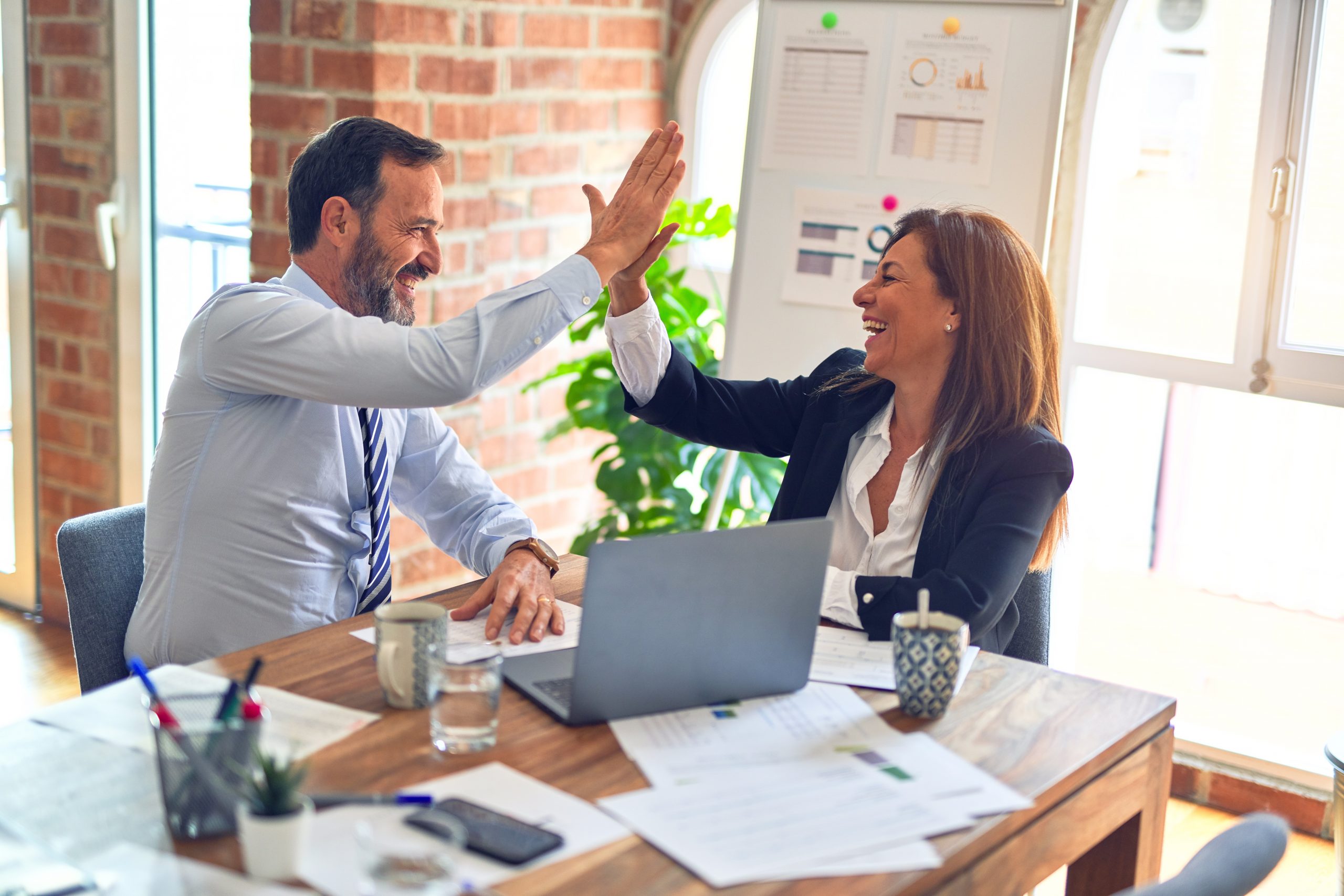 There's a new blog in town, one that is sure to make it big. I invite dummies and non-dummies alike to read Today's Six Sigmaby Craig Gygi. Craig was the lead author of Six Sigma for Dummies as well as the Six Sigma for Dummies Workbook that hit the bookstores in late 2006.
When it comes to Six Sigma, Craig is no dummy. His track record and history with the methodology date back to the early 90s where he was formally introduced to it at Motorola. Craig is an entrepreneur at heart and has founded several companies in the Six Sigma software and consulting industries.
Craig's approach to Six Sigma is fresh and his eye is on the future. I interviewed Craig back in 2005 after the release of Six Sigma for Dummies – and was amazed at his foresight into the future of Six Sigma.
His latest blog entry, The Bright Future of Six Sigma,is a perfect example of his fresh take on where the methodology is heading:
| | | |
| --- | --- | --- |
| | | And, just like with the computer industry, these fits of turbulence will give way to the enduring future of Six Sigma—a future that lies in making Six Sigma common, in enabling as many people as possible to extemporaneously improve their work through its tools and methods. Basic Six Sigma skills training will be accomplished with little or no disruption. Six Sigma capabilities and functionality will be integrated directly into traditional business software and applications. And escalation paths to projects and experts will be established to match the right approach and technical skillset with the problem at hand… |
Get ready to go places with Craig Gygi. Visithis blog and subscribe to the RSS feed. Don't be a dummy, get Gygi!