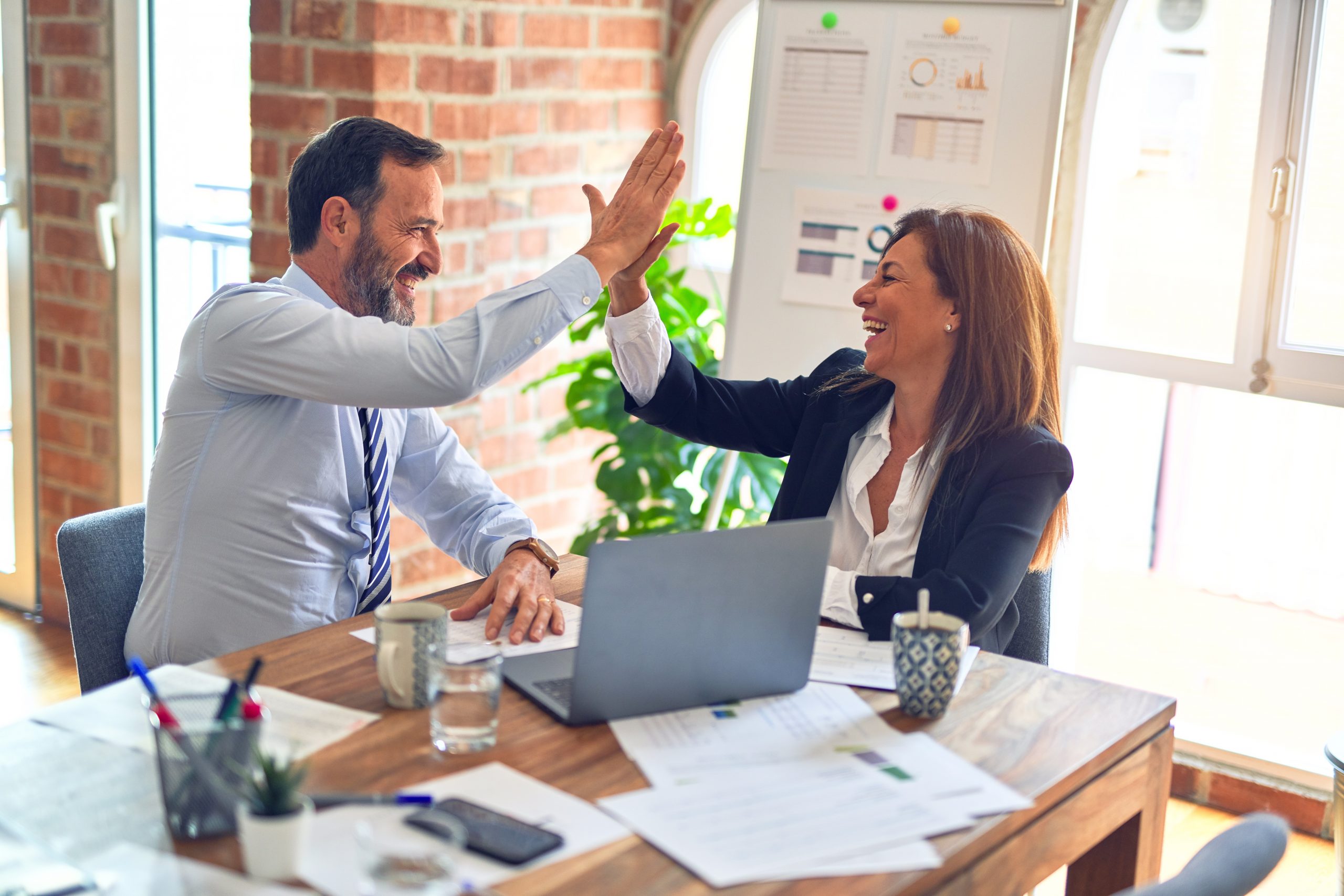 Now I have achieved my ASQ Black Belt certification and with my brain still packed full of Lean Six Sigma information, I thought I would see if I could collect some more badges. So it's a big "Lean Six Sigma Certification" welcome tothe British Standards Institute (BSI).
My experience with BSI goes way back to my very first job as a polymer engineer and developing industrial 'O' rings to quality standard BS 5750 (I found the company still exists – James Walker).
Things moved on from BS 5750 and it became ISO 9000 and the ISO 9001:2000 kitemark is an international quality standard adopted by over 500,000 companies across 149 countries.
They seem a little late to market, but I think the brand and its values will bring a lot to developing our profession and giving confidence to our customers.