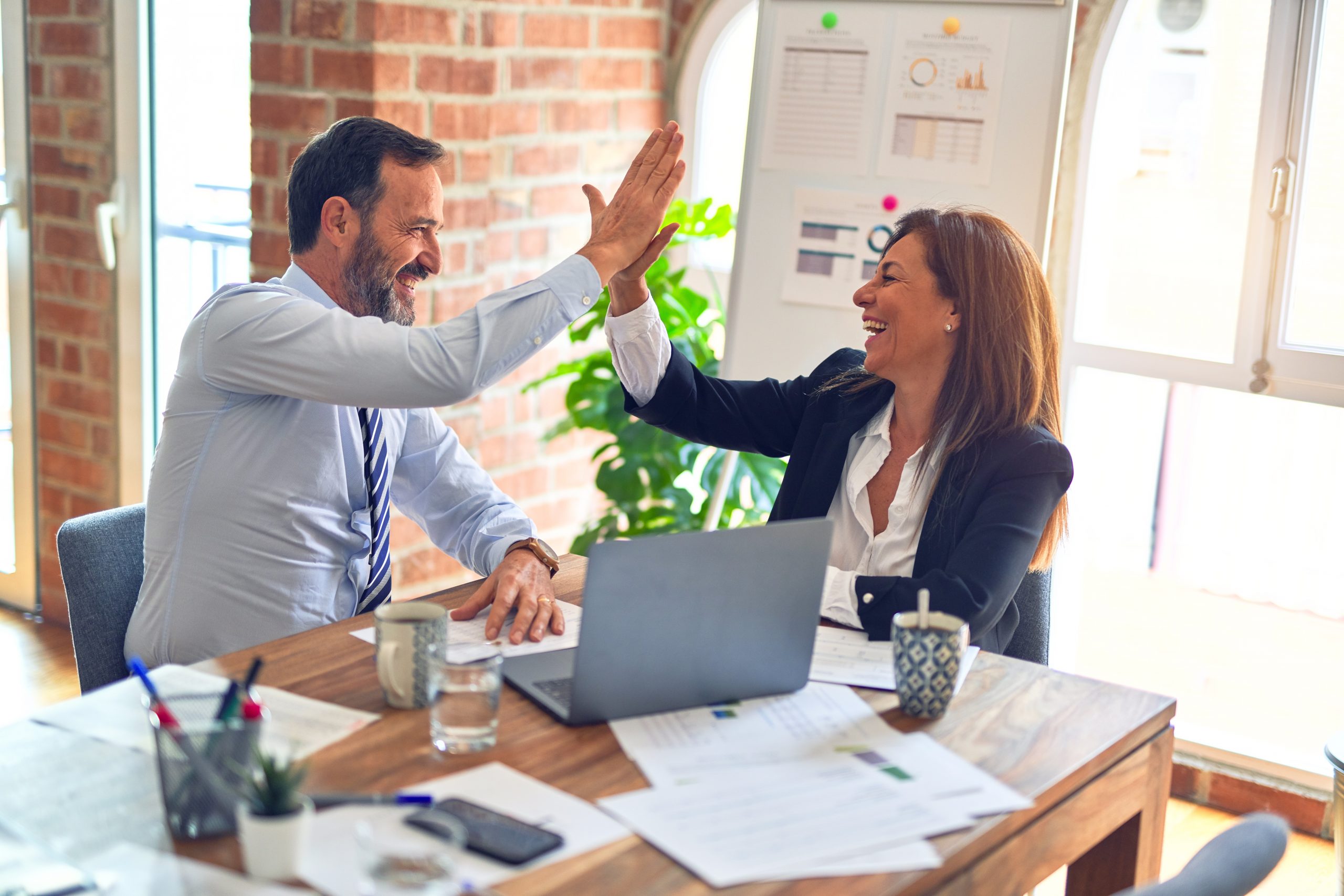 This year, I'm making a resolution to do a good deed daily. This is inspired in part by Gianna Clark's latest blog, How W.O.W.?, but also by my own sense of imbalance in the customer feedback that most organizations receive.
I've communicated about problems and complaints many times – but – I realized that I don't give positive feedback very often. (And don't we Process Improvers always say, that we receive more negative feedback than positive? It's embarrassing to realize that I'm not walking the talk!) So this year I'm trying to look for daily opportunities to give kudos and complements – not only for the WOW moments but when people show special care and attentiveness.
Like Gianna, my husband and I had the occasion to process a transaction at our local bank the other day. We stopped in to cash out a CD (boy, just when you think your child's college expenses are all set, there's always another special need!!). Anyway, the young man who helped us a) checked our interest amount for our savings account and increased it, based on our average balance over the past few months; b) suggested a better way to transfer funds to avoid fees and delays; c) talked with us about special offers and opportunities related to our credit and debit cards, and didn't pressure us when we declined.
We didn't have a bell to ring, like Gianna did, but we asked to speak to his manager, and then asked her to put a note in his file for excellent customer service. They were both surprised and pleased (expecting the negative) and we felt that we had done a good deed.
This is one resolution that will be fun to keep up!