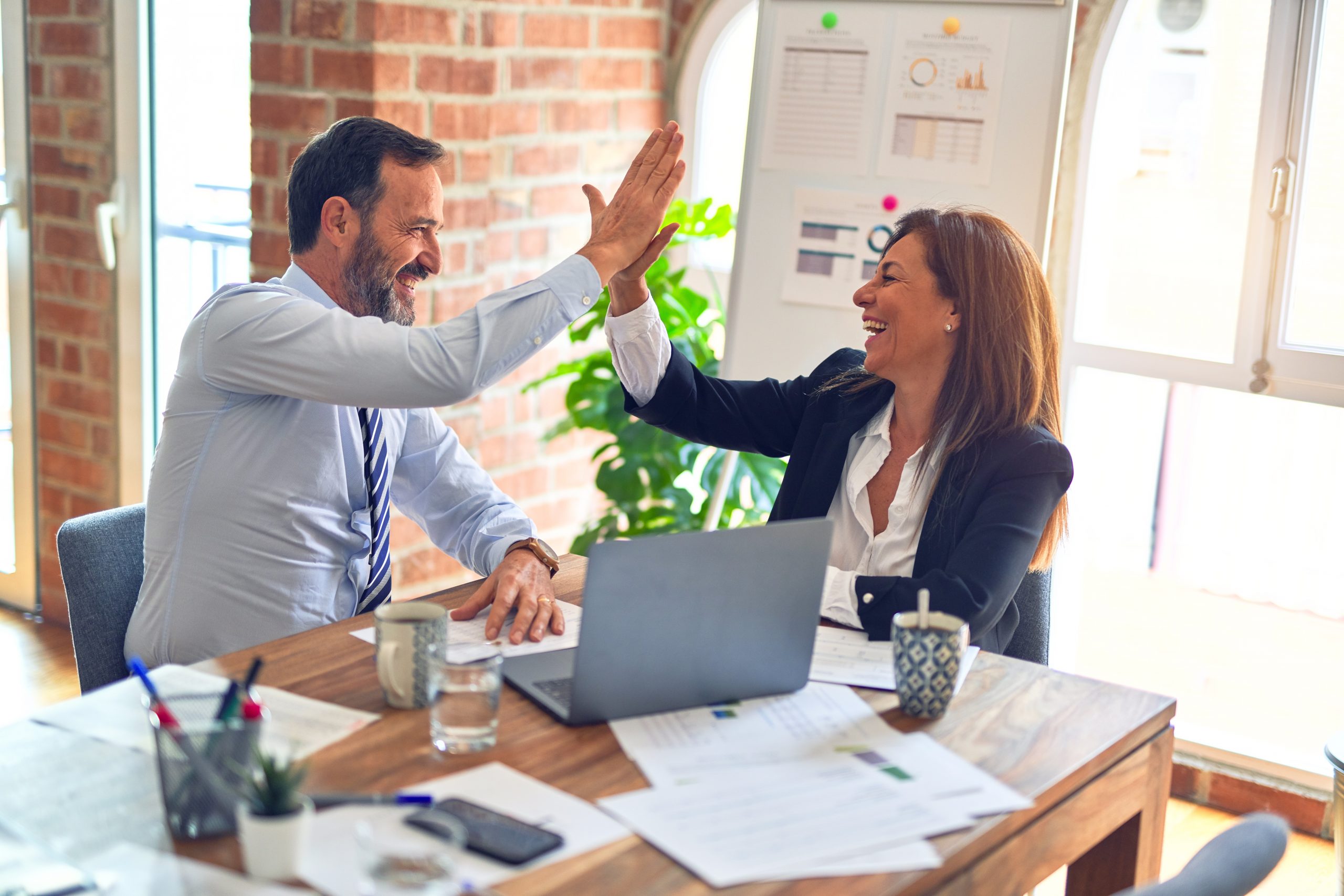 Dow Chemical is a Six Sigma giant. A recent news item from CCH reported that they have been using Six Sigma to reduce the number of vehicle accidents at the Hydrocarbons and Energy business unit (HC&E).
"The study was conducted in 2002 and improvements and a control plan were put into place beginning January 2003. For 2001 and 2002, HC&E experienced 23 MVAs each year (46 total). In 2003 and 2004, HC&E experienced 32 total MVAs, 15 and 17, respectively, for a 30 percent reduction. This number exceeded the 20 percent reduction established as a project goal and placed the Dow HC&E business unit even closer to its 2005 goal of 50 percent fewer MVAs than it anticipated."
The applications of Six Sigma never cease to amaze me. Have you heard of any unique applications of Six Sigma? Let's hear about them.