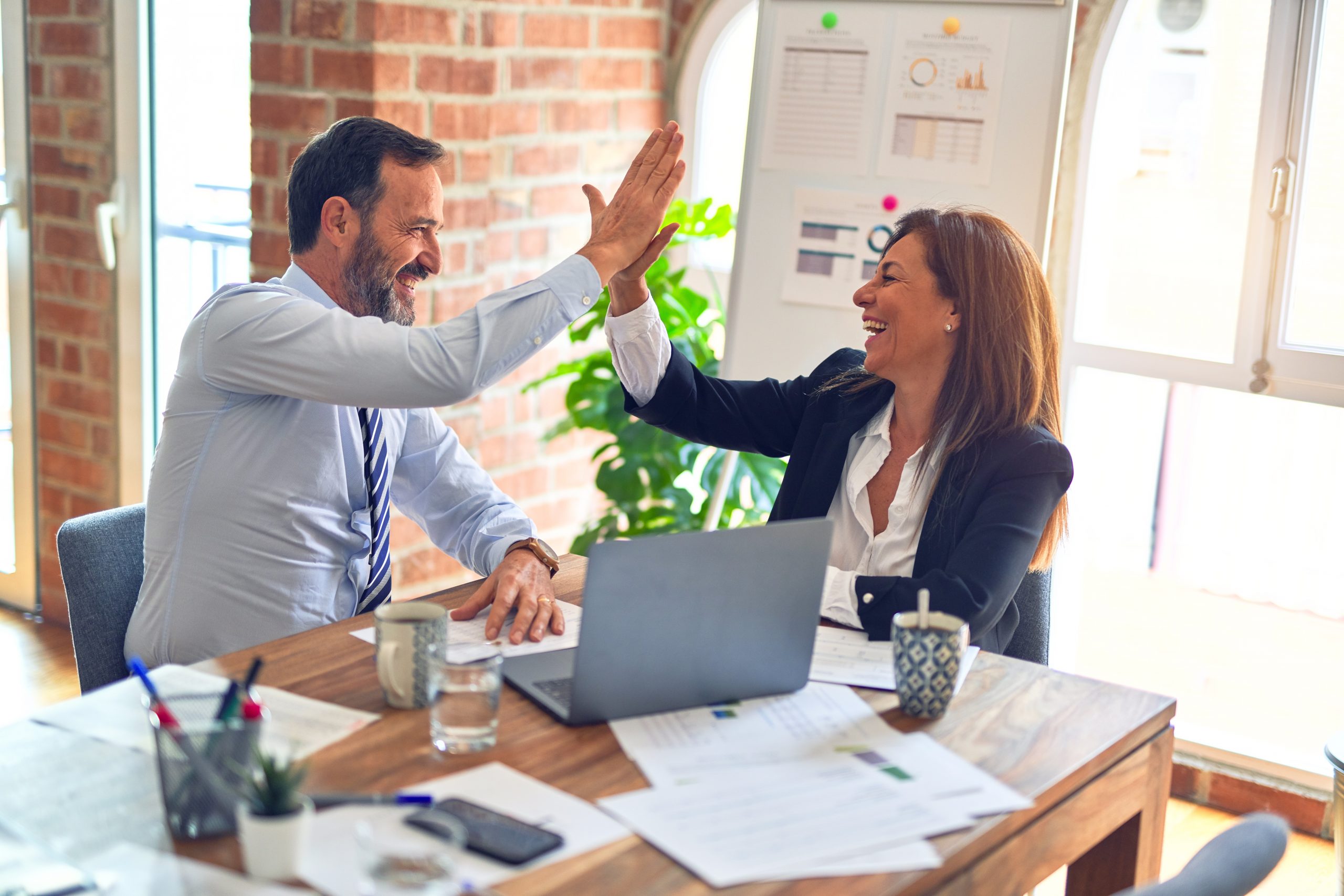 Jeannine Hall and I returned home from the wild night out in Denver last night. The Social and Networking Party in downtown Denver was a success: people met, mingled, ate, drank and made new friends. Over 100 Denver-ites registered for this event, and we hope to have even more the next time. Thanks to our host, BMGI, we had a fantastic meeting space — their beautiful training facility in the Tabor Center.
You can view the slideshow of the Denver Live! event here. (Press the "fast" link in the upper left hand corner to speed up the pace.)
The Party featured interesting people, fantastic conversations, an open bar, a lavish appetizer buffet, music, and a raffle (books, Minitab garb, BMG elearning, a $100 gift certificate to the iSixSigma Store, and much more). No one left disappointed — even if they didn't win a door prize, everyone walked away with an iSixSigma Live! goodie bag full of sponsor offers, tschochkes, coupons and discounts.
Thanks to everyone in the local area who came out, and thanks to all our wonderful sponsors for taking part in this fantastic event:
View the full photo gallery here: http://photos.isixsigma.com/photos/swfpopup.mg?AlbumID=6070505&AlbumKey=zCVhY