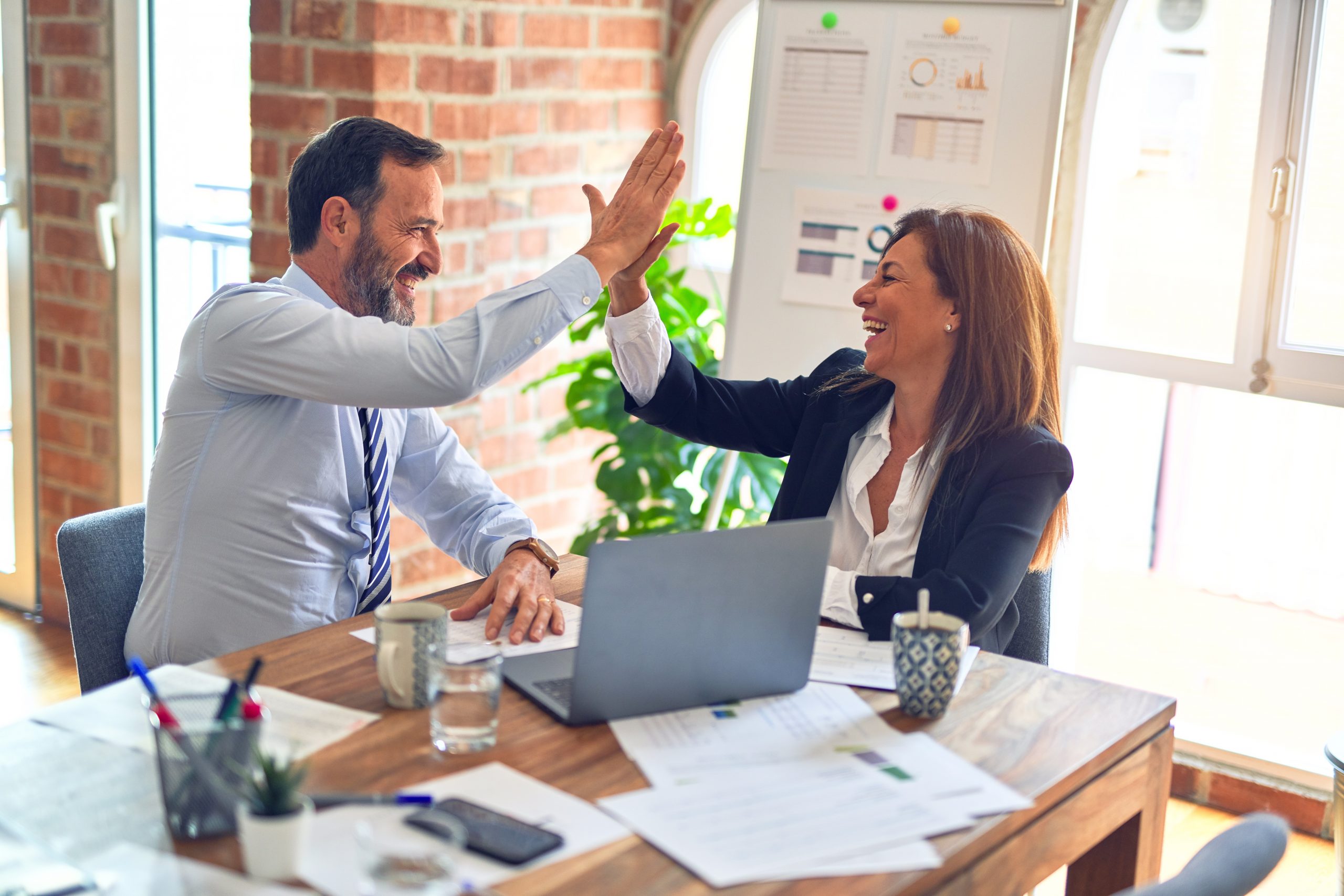 Six Sigma Slogan: Pleasant and Happy Changes
For POSCO, Six Sigma is not merely a series of projects to be completed, but a potent tool for management reform designed to help reach business objectives, change corporate culture, and present the most ideal solutions for every business issue. 2004 Annual Report
POSCO, the South Korean steel giant, has a solid history of successfully competing in the global steel market. Since 1973 POSCO employees have been engaged in "quality team improvement activities" aimed at improving the business. In 1999 POSCO introduced the Process Innovation (PI) initiative designed to realign business processes around the customer and create an integrated enterprise management information system. Six Sigma became a part of the second phase of Process Innovation (PI 2) in May 2002. With the term "Six Sigma"? mentioned 42 times in the 2004 annual report alone, no one can question POSCO's level of commitment to the methodology.
"We have successfully established the Six Sigma on top of the PI foundation, and will do our best to make POSCO the 'Best Six Sigma Practicing Corporation in the world."
Chairman Yoo, May 3, 2002
Savings and Benefits
"DNA of Posco's Innovation, Six Sigma: As a result of the active implementation of the Six Sigma Process Initiative in 2004, POSCO completed a total of 1,800 projects, including 693 Black Belt and 1,120 Green Belt projects. The estimated financial gain of these successful initiatives totaled KRW 490 billion. (Approximately 450 million USD)
"The majority of the Black Belt initiatives were related to POSCO's strategic objectives, including producing 5 million tons of automotive steel and overhauling small lot production.
"POSCO stepped up its efforts to nurture talented workers and in turn, certified an additional 39 Master Black Belts, 90 Black Belts, and 1,250 Green Belts, totaling 63 Master Black Belts, 240 Black Belts, and 2,054 Green Belts.
"Our new benefit-sharing system was launched in July to foster cooperation within the supply chain, allowing POSCO and its partners to share the profits from joint Six Sigma projects. Together with 12 suppliers, we undertook 36 reform projects. In the process, we provided the employees of those suppliers the same Six Sigma training that POSCO employees receive.
"In 2005, we will operate a progressive, reorganized Innovation Strategy Planning Department to inject Six Sigma methodologies into the very DNA of POSCO. The department will be the strategic core for POSCO's business and sustainable development activities, integrating all projects from different departments under one central command."
"POSCO's Champions, Master Black Belt candidates, and all executive officers completed the global leadership training program at Arizona State University's Mikel Harry Six Sigma Management Institute in the U.S., immersing in Six-Sigma methodologies at the source and nurturing an innovative Six Sigma mentality."
2004 Annual Report
"Our Six Sigma program began generating significant savings in 2003, the first full fiscal year of its existence. The calculated savings amounted to KRW 204.6 billion, up from KRW 10.7 billion in 2002. We also continued to improve our on-time performance as we reduced inventories from 6.8 days to 4.6 days."
2003 Annual Report
"Unlike most Six Sigma programs that focus exclusively on manufacturing or business processes, our comprehensive program simultaneously covers both. Our first aim was to increase our capacity for growth. We launched Six Sigma with a broad range of practical educational and training opportunities, creating a work environment conducive to self-development and program participation. Our second aim was to set the stage for a fundamental change in our work processes, applying the Six Sigma scientific and statistical methodology to reengineer real-world work and problem-solving processes. Our final aim was to set in motion a process of continuous improvement, maximizing customer satisfaction and generating real-world savings."
Articles and Links
Six Sigma Performance, POSCO Website
Process Innovation Initiative, POSCO Website
Digital POSCO, An overview of PI and PI 2, POSCO Website
6 Sigma, POSCO Website
POSCO Pursues Continuous Business Innovation Through Six Sigma, POSCO Website, May 3, 2002
Six Sigma Replaces Quality Improvement Team Activities, POSCO Website, June 20, 2002
Moving the World in Silence, SAS Website
Six Sigma – The Next Generation, Machine Design, February 17, 2005