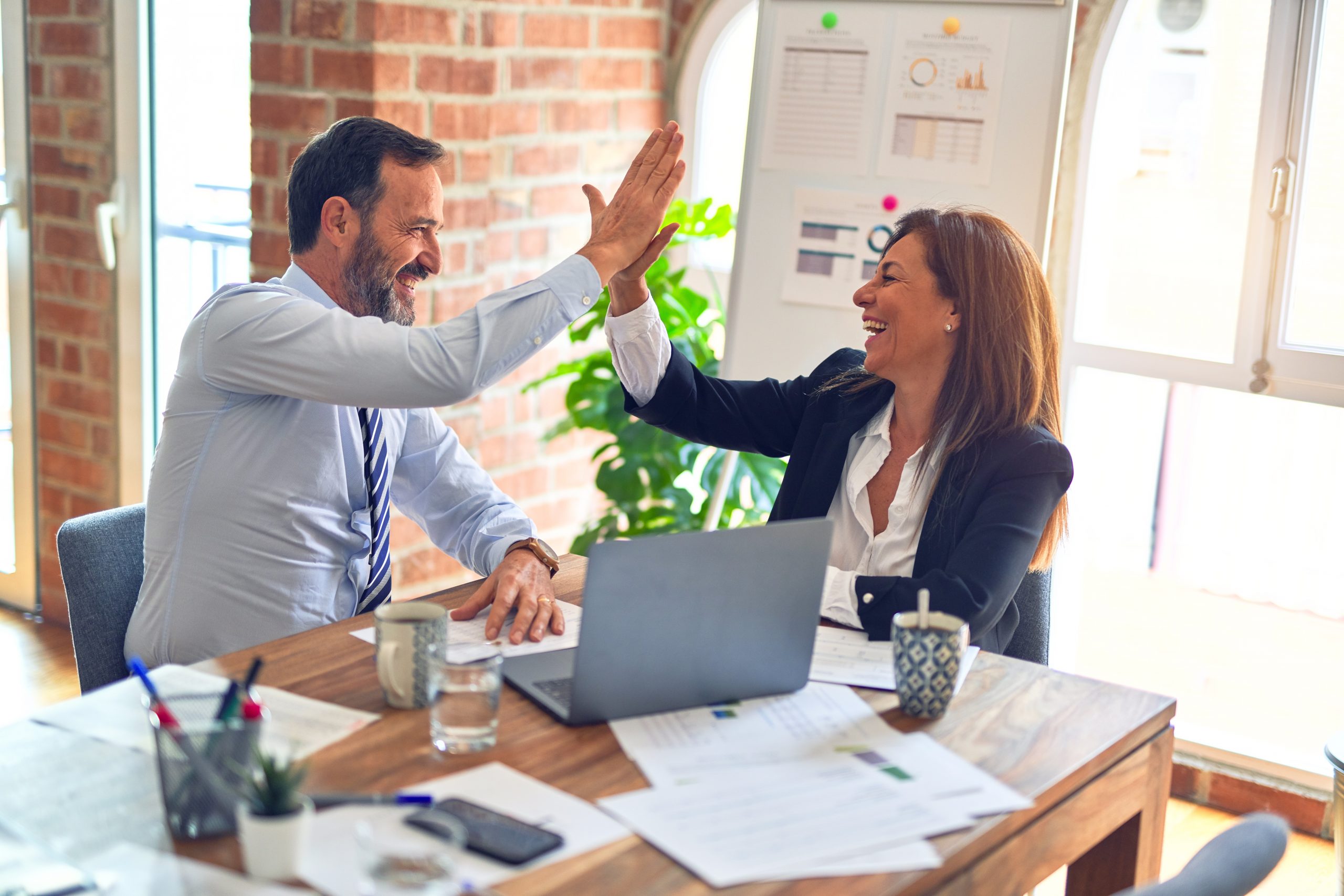 CanLean Six Sigma help companies get through this economic downturn? Dale Barnhart, President and Chief Executive Officer at Lydall thinks so. In the Lydall 4th Quarter Earnings report he said:
"I can't emphasize enough the importance of Lean Six Sigma to Lydall in light of the current economic conditions. In 2008, the Company realized significant savings from lean initiatives. Going forward, we will continue to focus on Lean Six Sigma to drive operational excellence, improve our performance to customers enabling increased market penetration, reduce working capital, and improve our competitive cost position."
Lean Six Sigma has been getting plenty of pressin the quarterly earnings reports over the past few weeks:
Cooper Tire & Rubber: "On a positive note, investments in automation, lean, Six Sigma and other projects continued to show improvement on the bottom line as we improved underlying manufacturing operations in spite of higher utility costs."
NewPage: "During the fourth quarter, to manage through these challenges and because of lower customer demand, we took market- related downtime of approximately 60,000 tons, reduced our capital spending, and kept our workforce focused on driving down costs. Lean Six Sigma projects and productivity initiatives have dramatically helped to reduce the effects of inflation. During the year, employees across the company participated in projects generating more than $65 million of annualized savings."
LAI International: "We are committed to continuous improvement and will focus on a number of major performance initiatives to drive improvement throughout the company, including operations, quality, engineering, customer service and sales. The company will continue to invest in Six Sigma quality management methods and lean manufacturing initiatives."
US Oncology: "Our lean six sigma program has improved efficiencies in our care delivery and drug management processes in over 50 percent of our largest practices." (US Oncology is a cancer care services company. Yet another placeyou can find Six Sigma…fighting cancer!)
And so we seeSix Sigma is important to these diverse industries during these adverse times. Is Six Sigma important to your company right now?