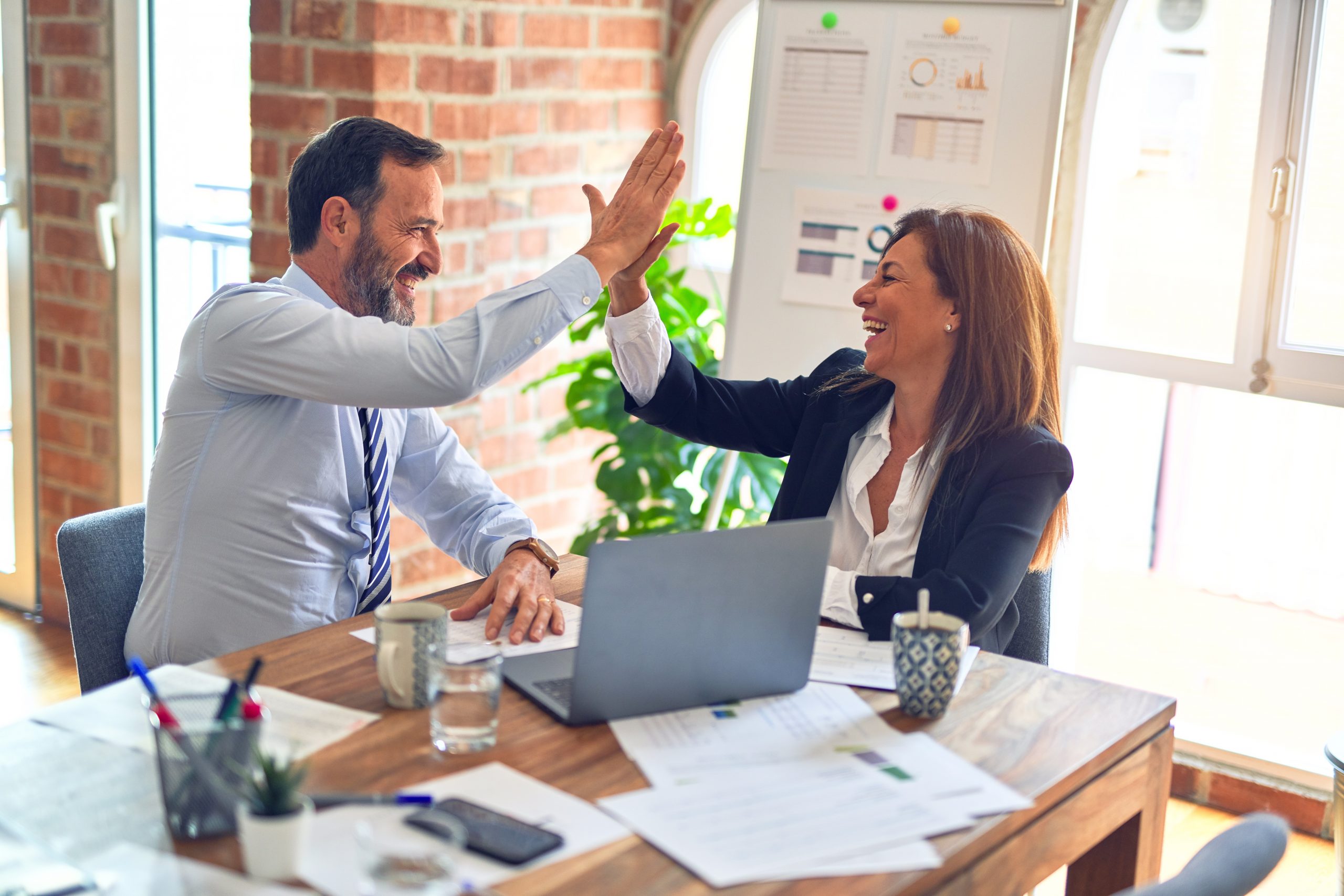 KPMG, the public accounting firm, recently published a survey of outsourcing. Nearly three out of four companies in the survey do not measure the value of their outsourcing arrangements. Yet paradoxically, KPMG concludes outsourcing is working because 89% of their survey participants plan to maintain or increase their use of outsourcing.
The survey leads me to ask a few questions:
Is satisfaction with outsourcing based on notions of comparative efficiency, or do organizations have performance metrics?
How do companies apply business process management and integrate control plans into their outsourcing arrangements?
Not all outsourcing arrangements are created equal. Do companies use Quality Function Deployment or other techniques to (re)design their outsourced processes?
Are any organizations using Six Sigma in an inter-enterprise fashion to improve overall performance of outsourced processes?
Do contract terms and conditions create high barriers to leveraging Six Sigma within an outsourced process?
Any insights would be appreciated.