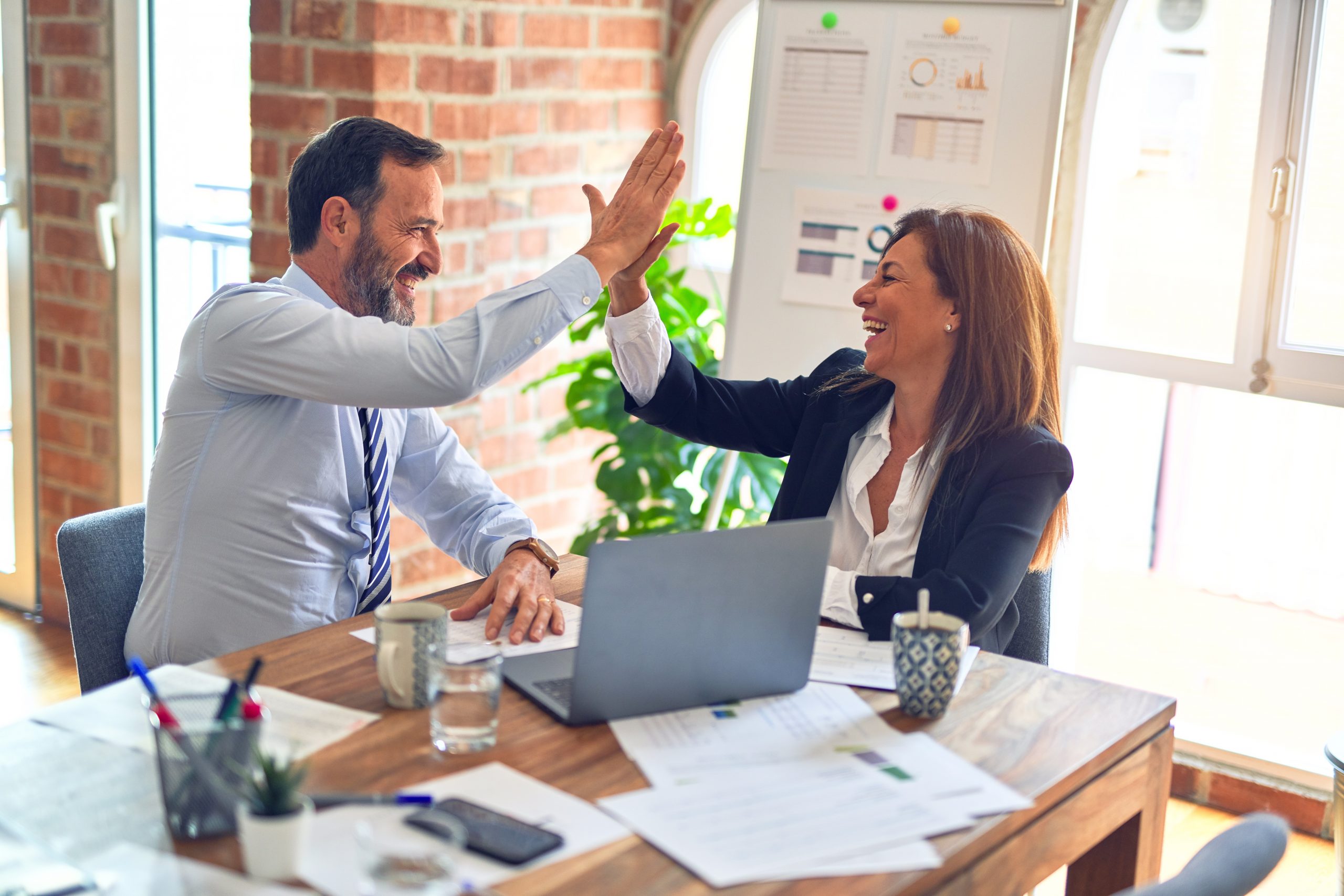 During my recent travels, I was passing through London on the way to Bristol and bought a copy of the London Evening Standard to pass the time on the tube (subway) from Liverpool Street to Paddington.
On leaving Liverpool Street I read the front-page headline, '£40m tube refit sends out the wrong signals'. A five-month shutdown of the Waterloo and City train line was agreed because the line was breaking down virtually every day, frequently because of signal failures. The £40m upgrade program did not cover the replacement of signals, which have repeatedly failed since the line was reopened. Brian Cooke, London's passenger watchdog said, "I am absolutely astounded by this admission that the signaling system was not renewed."
At Kingscross I read, 'Just one in eight British Airways flights from Heathrow Terminal 1 took off on time'. The timings of departures for the week ending 17 September show 12 per cent of flights were on schedule.
At Baker Street I read, 'London shoppers are facing a shortage of organic food.' Industry experts warned of an impending crisis with many farmers unwilling to convert to organic methods. Sainsbury's CEO said supermarkets were facing a "significant challenge" in trying to secure organic milk supplies.
Three different business issues that each have a direct impact on the customer experience.
Now what I am NOT saying is that these businesses do not put the customer at the heart of their thinking and always strive to deliver quality. I'm also not too interested in what the actual root-causes are. I imagine there are perfectly good reasons for these issues.
What did interest me was the concept of journalism and its overlap with Lean Six Sigma.
Journalism is a discipline of collecting, analyzing, verifying, and presenting news regarding current events, trends, issues and people.
I suspect, Lean Six Sigma is the nearest you get to a journalist in business (marketing maybe?). We are frequently discovering major issues that we report to our sponsors. However some of these are kept confidential for very good reason. We share our process news, both good & bad with our process owners. But what we do, that no journalist would, is to resolve and improve the issues we uncover. We find and fix issues.