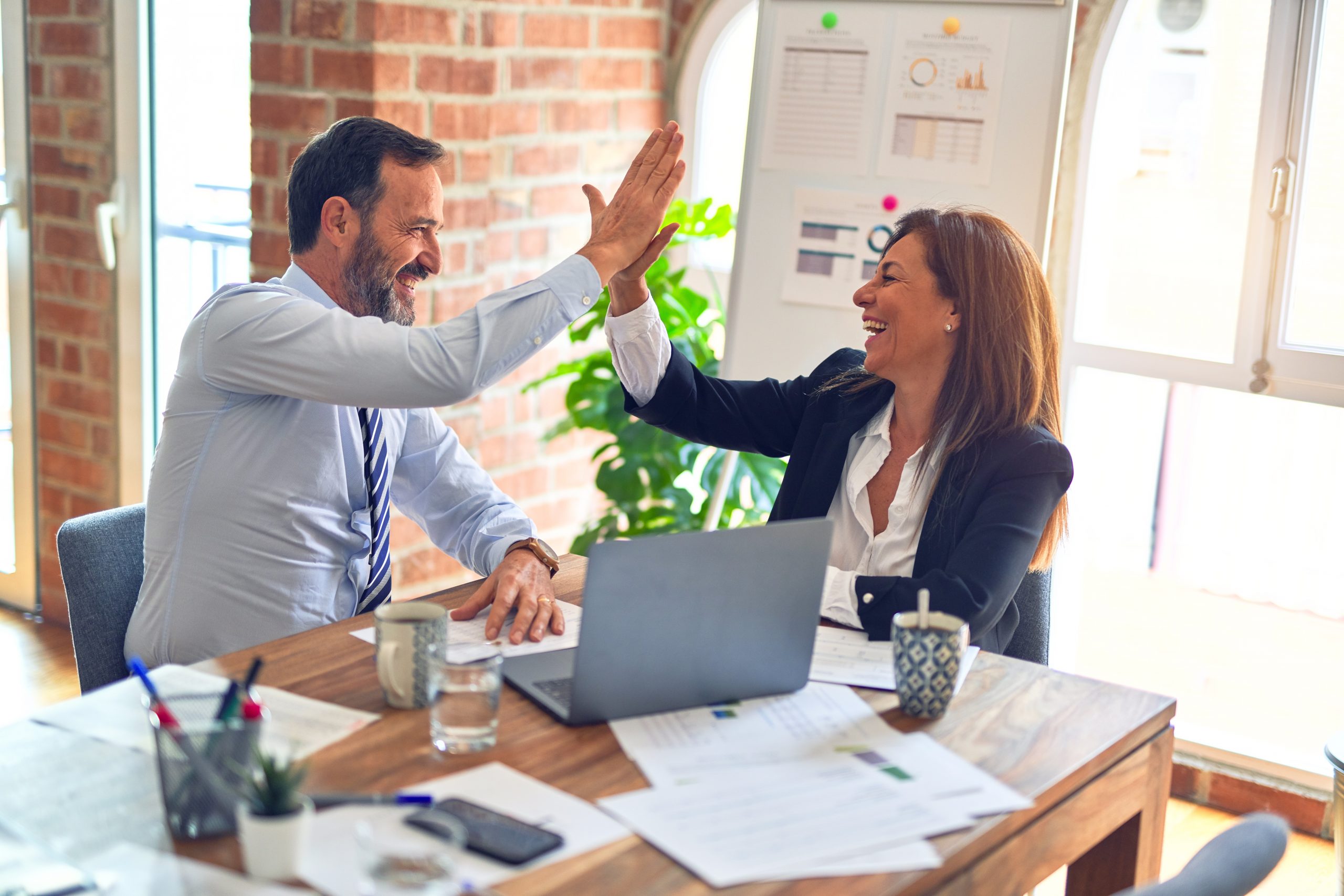 It's been awhile since my last blog posting… much time was spent managing my home renovation project. It's now completed, I can sit down and 'do my things'. I started blogging (my own blogsite) Six Sigma in April 2007 with the intention of staying in touch with the subject matter and also to learn certain web-technologies (I'm halfway through a Dreamweaver training guide still). Along the way I found the iSix Sigma Blogosphere website- and eventually getting accepted in Blogosphere provided a 'higher' avenue for my thoughts on Six Sigma. Yes- 'rubbing shoulders' amongst the expressive best elevated my writing style and Six Sigma knowledge.
I joined a Starwood resort in late 2002 as a finance manager; 3 months later I was asked to sit for 3 three-hour psychometric test that would eventually rate me as being creative, unorthodox, having that Six Sigma 'mind', etc, etc, which gave the green light to Green Belt training. After 4 years and kicking off Six Sigma in 2 other hotels (believe it or not- as Financial Controller/ GB) I left the hotel industry to pursue something else very different- manage the Financial Management of a huge IT department of a bank while implementing shared-services initiatives using the ITSM practice.
Is there life after Six Sigma? Yes, there is. I left a Six Sigma job but never really did leave Six Sigma. All that Starwood Six Sigma training left me with a 'heightened' sense for processes (but it's not that having an inquisitive mind did not get me in trouble with my superiors in a 'traditional' environment!) I think in process maps and decision boxes, for instance. I never really left the hotel scene either- my wife and I dine regularly in Starwood and its competitors' hotels giving me a 360-degree experience in the hotel industry- as worker previously and now as customer.
Well, here's to a great hotel company!