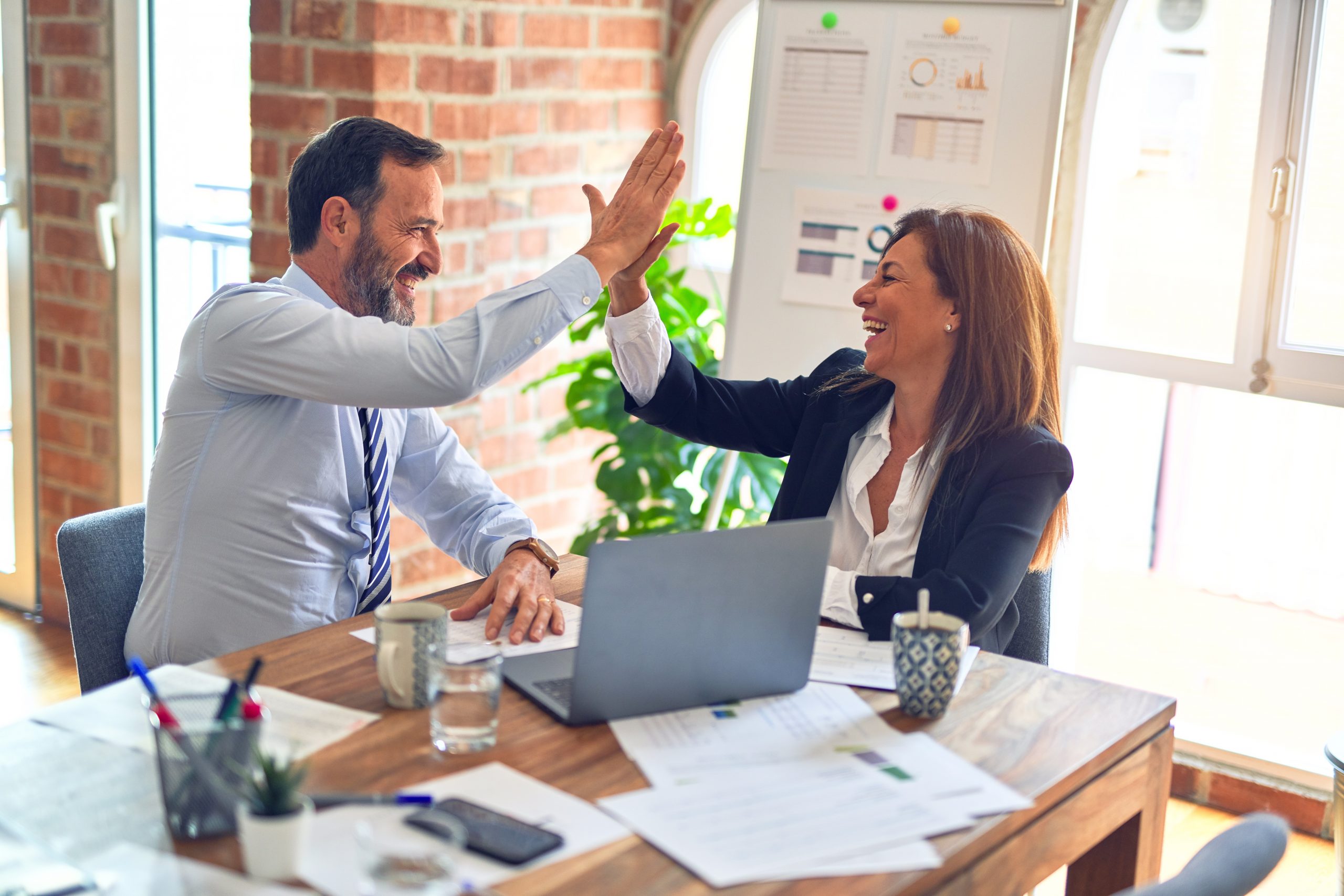 After a much needed break, we're back in the main hall and will hear from Rusty Patterson, VP Customer and Supply Chain Institute for Raytheon. His presentation is titled, "What's Next for Six Sigma? Transforming Your Company to Remain Competitive." Raytheon kicked off Six Sigma in the beginning of 1999. For cornerstones for Six Sigma success to date:
Begin with the "to be state". Visualizing the future instead of just making incremental improvement.
Tie Six Sigma to the business strategy
Target the constraints that limit how we provide value to the customer
Make it more than a toolbox for improvement
The challenges ahead:
Integrating value creation and value delivery.
Complacent mentality = going out of business. Need to rock the boat.
Competitive advantage is innovation.
Four cornerstones of the future? Thesame as before but you must must innovate, innovate, innovate…!!!
Raytheons mantra, "The boldness to imagine the future – the passion to deliver it."