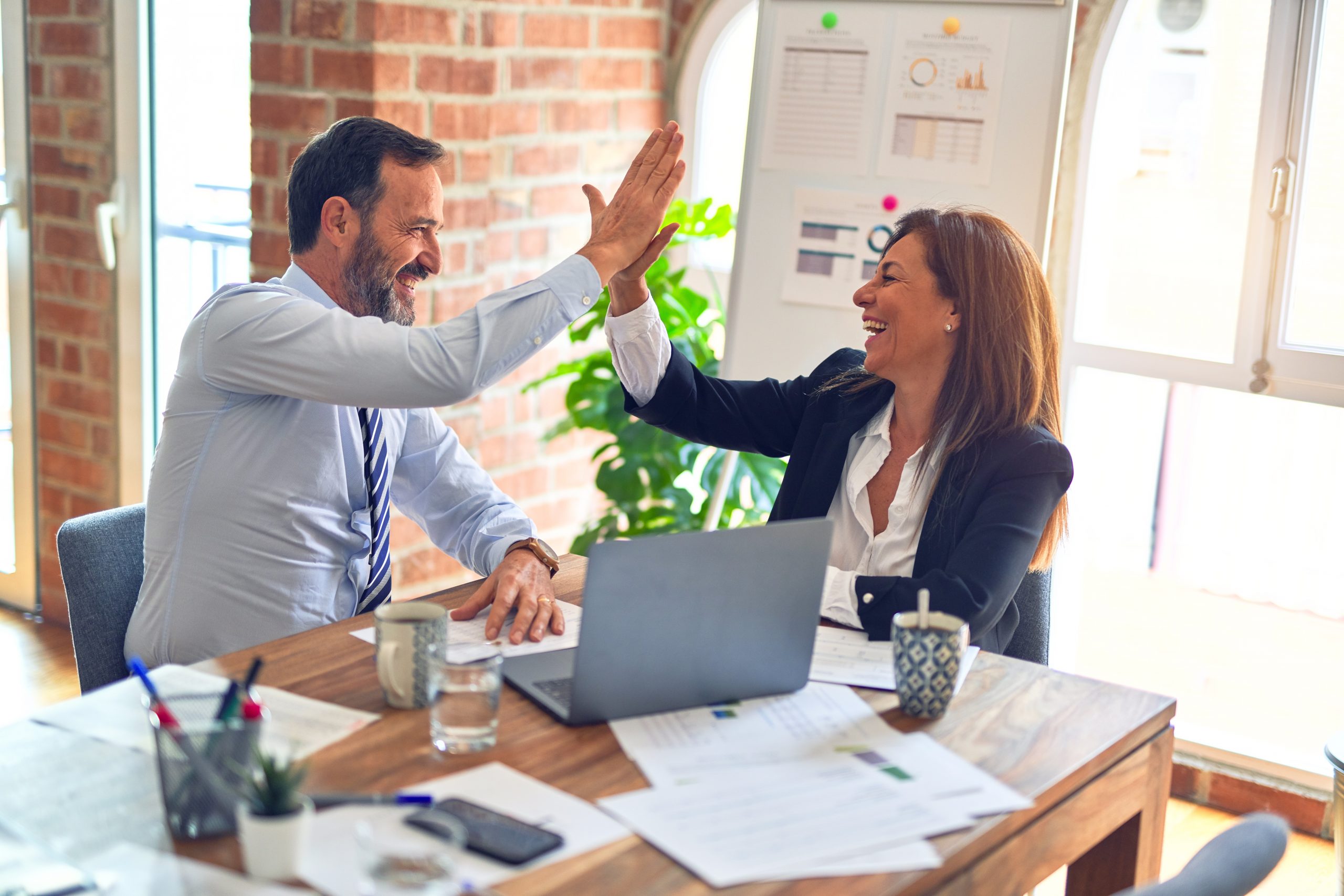 Thank you to all who attended iSixSigma's premier webcast. We had a great time delivering it live from Boston last week. If you missed it though…it is now available online for your viewing pleasure.
Gary Cox drew a special Cox-Box just for the event. The only place to see it is on the webcast. You'll be asked to register with Spotfire by creating a profile first, and then you'll be set to go. Run time is 59 minutes 47 seconds including Q & A.
After viewing the webcast (or during for you multi-taskers), you can download a sample set of the salary data in the Spotfire application. You control the slicing and dicing. I highly recommend taking Spotfire for a spin with the salary data.
Thanks again to all.