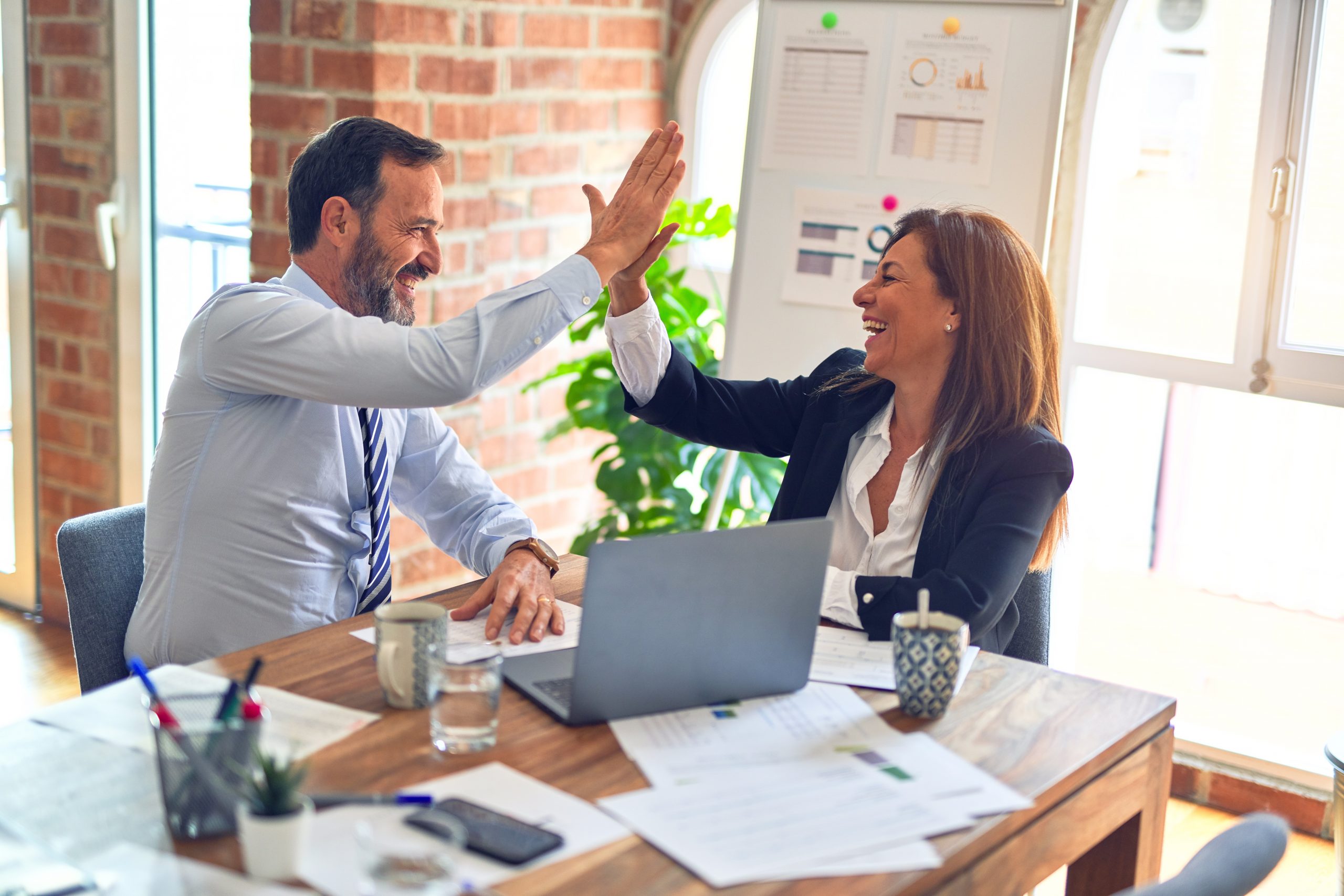 It's Halloween and what could possibly be scarier than monsters and goblins? Here's a top ten list of frightening Six Sigma moments that might send chills up your spine!
Number 10: Having the network go down when you are on question 49 of 50 of your online Black Belt exam.
Number 9: Being in the improve phase and you still haven't figured out who the process owner is.
Number 8: Being assigned a training project that has no data.
Number 7: Being asked to mentor your boss on a Green Belt project (good luck).
Number 6: Finding out that Minitab is your only friend. 🙁
Number 5: Reporting that you have a significant p-value and being shown to the bathroom.
Number 4: Scheduling a meeting with your Project Champion and he or she doesn't know who you are.
Number 3: Discovering that your Black Belt class just ate the M&Ms that you have been using for your class MSA exercise (ugh).
Number 2: Being invited to a corporate pandemic planning meeting because they heard you were leading a Sick Sigma project.
Number 1: Including DMAIC in a text message and having the recipient reply, "Not today, my wife is in town."
Many thanks to my colleagues Jeanne (pronounced Zhahn), Cindi and Mary Beth for helping me come up with some scary Six Sigma moments to share. Happy Halloween!