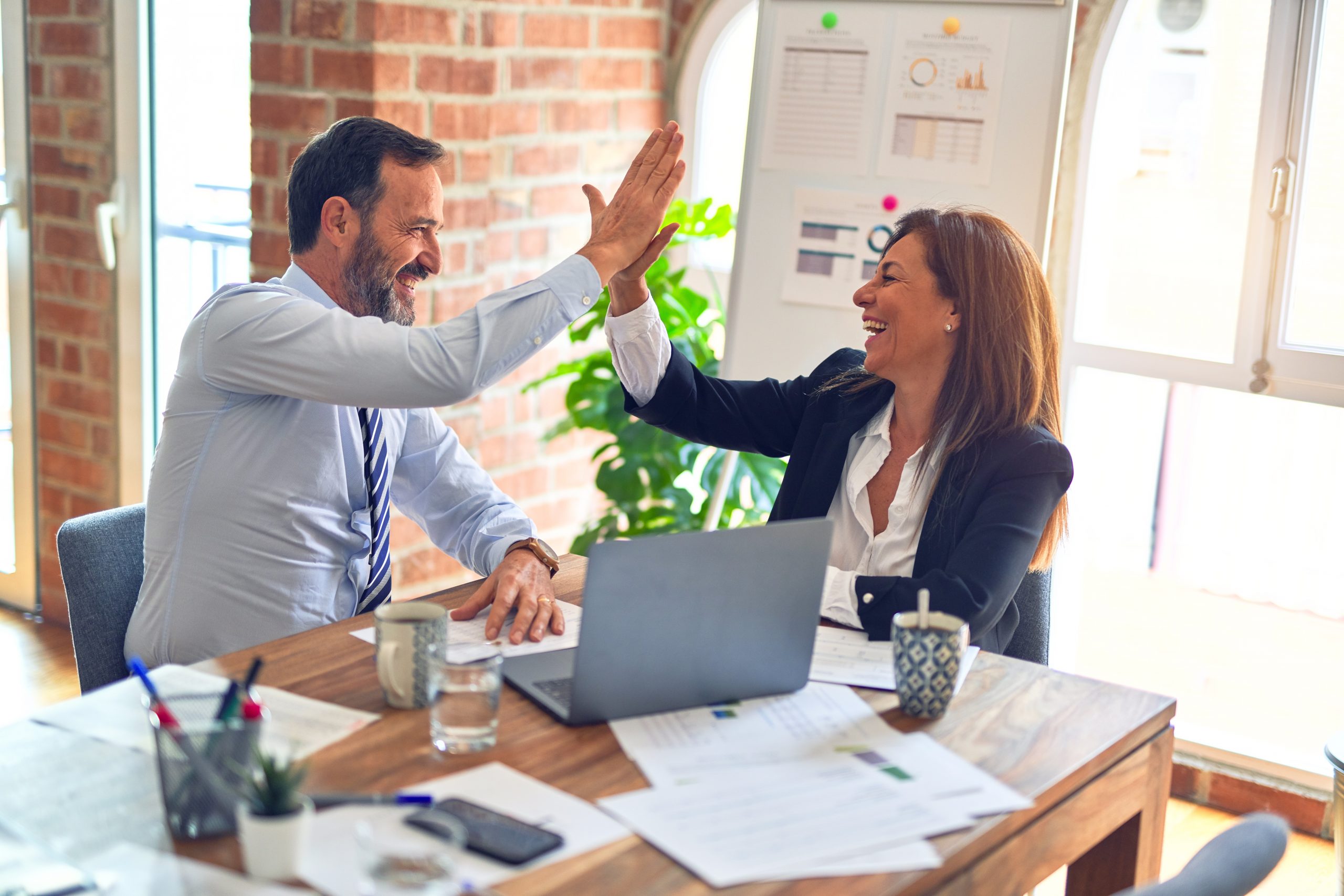 I am pleased and excited to announce that CTQ Media, owner of the publishing brands including iSixSigma, Real Innovation, BPM Enterprise and Sourcingmag, is on the verge of a new era of growth and expansion. This is because we have just been acquired by Schofield Media Group, a leading international business-to-business media company (https://www.webxmedia.com/wp-content/uploads/2019/01/Schofield-Media-Group-Announces-Latest-Acquisition-CTQMedia-Feb2008.pdf).
Not only do I want to tell you the news, I also want to thank you for your support during the past seven years. We have grown from a small, single website into a multifaceted business, with the world's leading online Six Sigma site and print magazine, the leading innovation website, a research division, a jobs board and recruiting service, and other enterprises.
Also, I want to assure you that the important things are not changing: our commitment to our readers, customers and advertisers remains absolute. While I am no longer the owner, I am still intimately involved in the company's operations going forward. Even more importantly, the same great team that has been operating all components of the businesses is still on the job. That means we have the same staff, contractors and contributors. Plus, our commitment to continually improving our products and services is stronger than ever.
What has changed is that we now have more resources and support for carrying out our current work, as well as exploring new ventures to expand and help those in our communities improve their business execution.
I will provide more details as we move into this new and exciting phase of our growth. Please do not hesitate to contact me if you have any ideas, concerns or comments.
Sincerely,