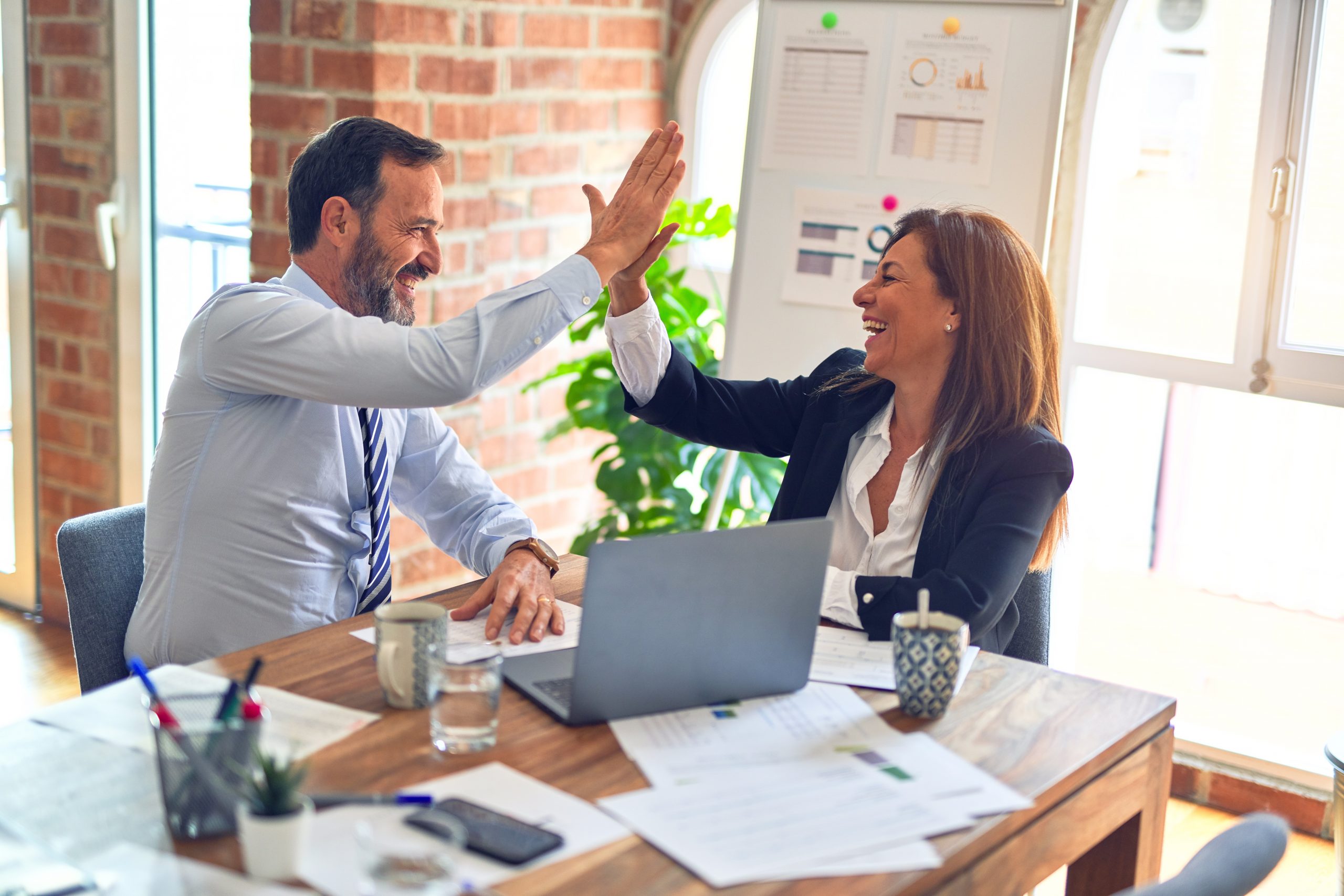 Second quarter financial results have been hitting the wires the past few weeks and companies have been publicizing the benefits of Lean and Six Sigma. Quotes from a few of the recent releases:
Ducommun Incorporated
"We continue to benefit from healthy aerospace markets and the success of our Lean and Six Sigma initiatives. As a result, we are enjoying growth in new business opportunities and a broadening of our customer base."

Regal Beloit
"New products and acquisition growth fueled sales, while Lean Six Sigma and productivity projects contributed to operating margins."

Cummins India
"…as well as continuing to drive efficiencies in our operations with the use of Six Sigma…"

Ryerson
"Year-over-year and sequentially, lower expenses reflected the benefit of various cost-savings initiatives, including the Integris integration and the company's Six Sigma problem-solving and continuous improvement process, which resulted in the improvement in wages, salaries, benefits, and service center operating expenses."

And we can't forget Covance.
As Six Sigma deployments mature, companies generally stop publicizing the financial benefits of the methodology. Some companies claim they do not even keep track of the dollars anymore! One thing is for sure, the Six Sigma methodology delivers results. If it didn't why would nearly three fifths of the Fortune 500 alone continue to use it?