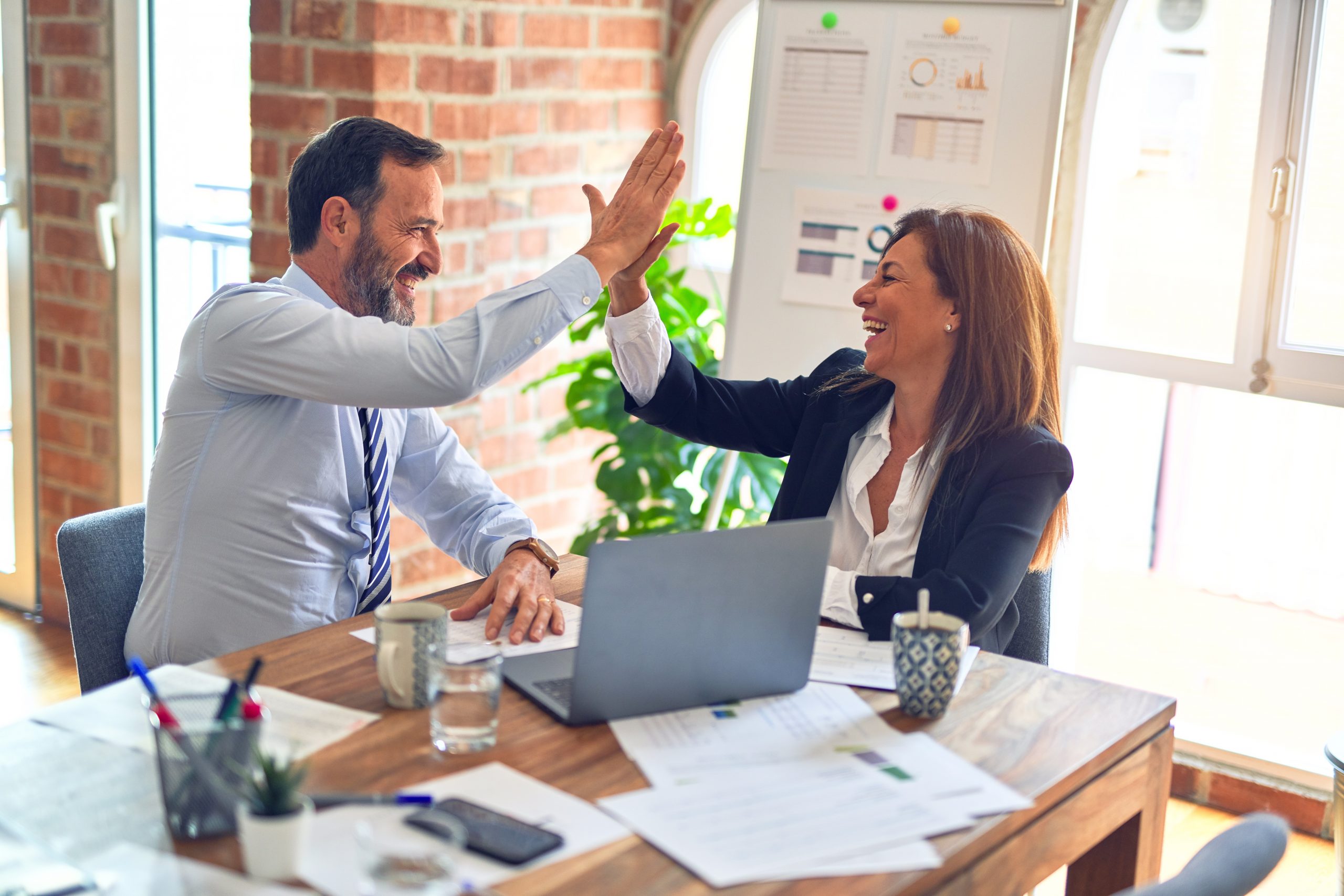 AIG Said to Offer $1 Billion in Retention Payments to Employees
As it turns out, this how AIG is choosing to spend part of the $150 Billion it received from the US Government, with much of it going to the very business units that caused AIG to falter in the first place. While the company maintains that these payments are part of contractual agreements that were disclosed in regulatory filings, the optics are horrible. Says one congressman, "I was extremely disappointed — but not surprised — to learn that AIG will be awarding bonuses to the very division that drove the company into the ground…"
Why comment on this in a Six Sigma blog? To me it serves as an object lesson about the Improve/Control phase. So much of a Black Belt's time seems to be consumed by data gathering and analysis, measurement system analysis, and development of metrics. Analyze gets a fair bit of attention, although really identifying the true root causes can be extremely difficult. But the real devil is in the details – how is the improvement going to be designed, implemented, validated, and then controlled? GE Energy's CEO recently commented that a powerpoint and a plan isn't enough; it takes digging in deep to find the problems and develop robust solutions.
Those of us at companies that have been doing Lean Six Sigma for several years may find that certain project areas are perennial favorites; the problems never get solved. Truly achieving control over processes (especially transactional ones) requires diligence, detailed procedures and training, regular audits and performance reviews, and corrective action when the outcomes deviate from requirements. In short, things that aren't nearly as much fun as drawing big red X's through non-value-added steps on a future state Value Stream Map.
So back to our disappointed, but not surprised, congressman. I have to ask – if you're not surprised, how could you have expected AIG to do any different? Why didn't the terms of the bailout cover such details? Didn't anyone analyze the situation sufficiently to uncover these possibilities – perhaps a quick FMEA? Did congress and the administration just hope that AIG would do the "right" thing with the bailout funds?
Hope isn't a strategy – not in billion dollar government programs, and not in achieving performance excellence.