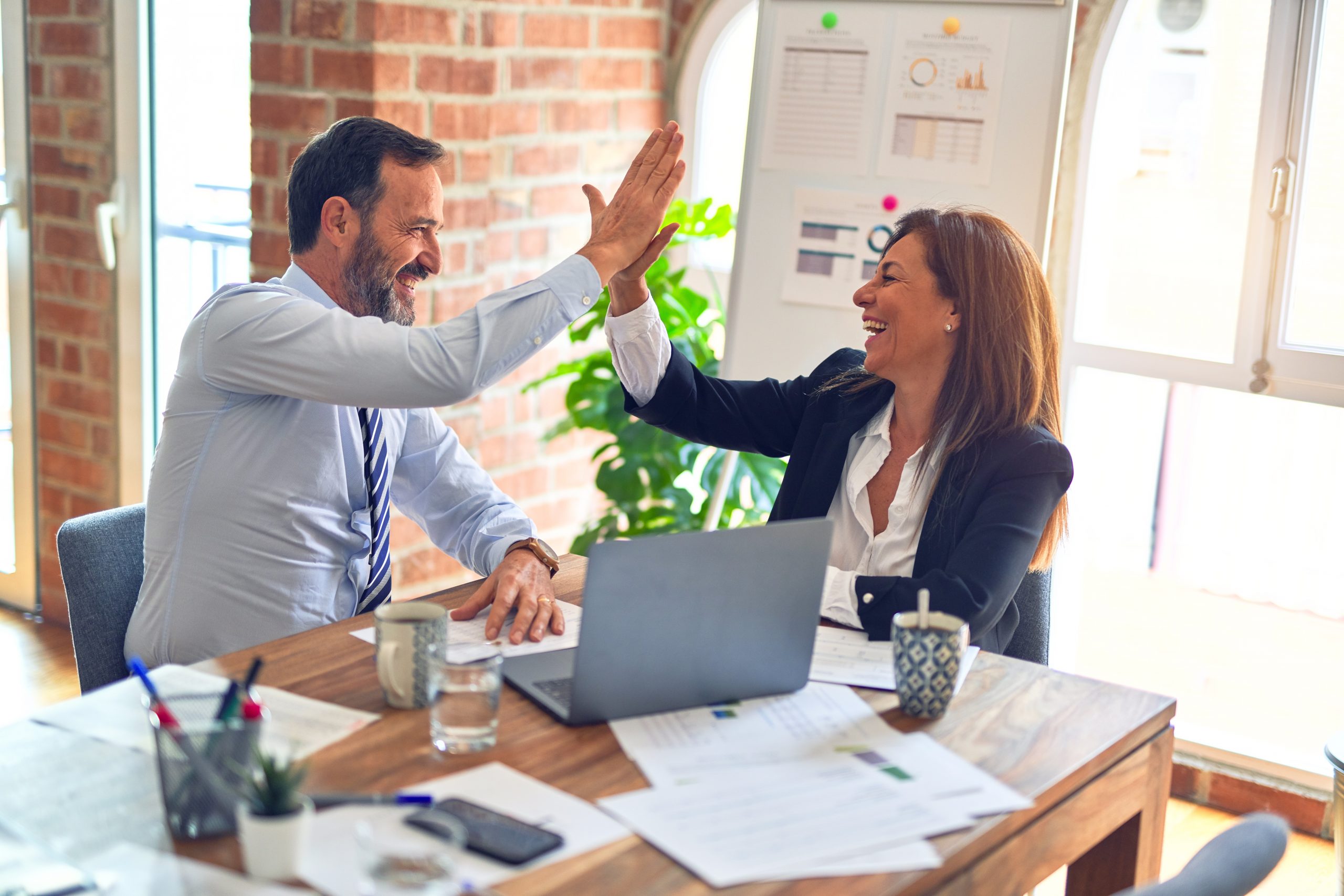 The latest issue of Harvard Business Review features an interview with Jeff Immelt, chairman and CEO of GE. It's an interesting article because after years of growth through acquisition,GE has now shifted theirroadmap to that of organic growth. As part of the roadmap, Jeff Immelt lists innovation as one of the six key initiatives that are going to drive GE to grow organically two to three times faster than world GDP.
I'm personally interested in hearing what companies are doing to drive innovation. If you or someone you know is working in a research and development (R&D) role, or has as one of their job description responsibilities — to drive innovation within your organization–I'd like to spend 10 minutes on the telephone with them. Please contact me to chat or recommend someone that I should speak to: michael (at) isixsigma dot com.
I look forward to sharing the learnings of my discussions very soon on this blog.