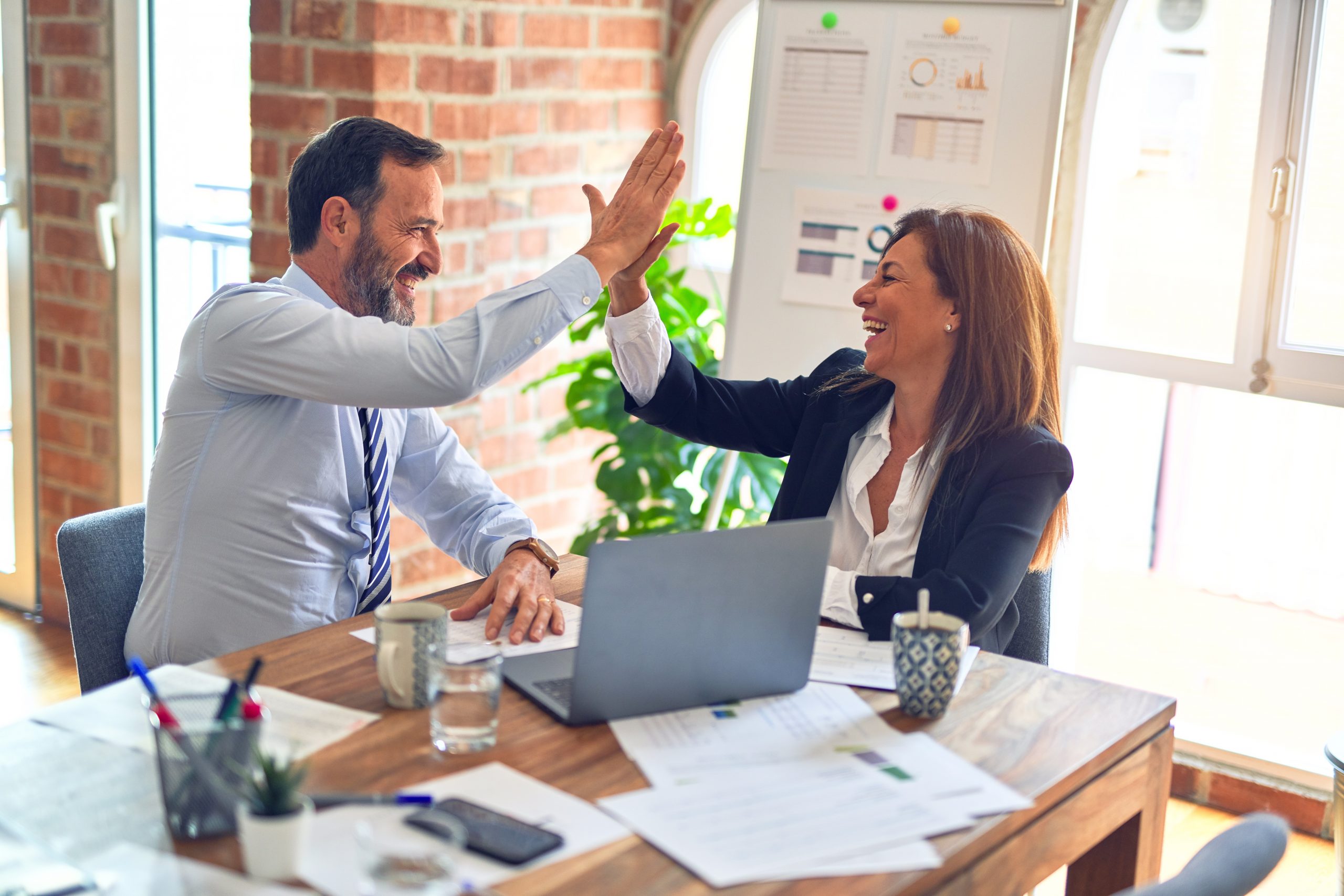 I read a great blog post today in Agus Rachman's Blog. He attended Microsoft's Enterprise Project Management Solutions Seminar at the Shangri-La Hotel in Singapore. He comments on the Office Solution Accelerator for Six Sigma presentation by Microsoft:
"But the third, by Sudimin Mina of Microsoft Indonesia was quite enlightening. He opened his session by showing the audience a parody movie with a Star Wars theme. The movie had nothing particular related to his presentation about Office Solution Accelerator – Six Sigma. But he commented something about Six Sigma that has something in common with Star Wars movie. He said that the episode 1 – 3 of Star Wars were impossible to make during the years of episode 4 – 6, since the technology at that time was unable to realize the complexity of the scenes in episode 1 – 3. The same with Six Sigma, during its first inception back to 1970, it was unsuccessful because the technology to enable its usage was unavailable. With the recent improvement of IT… Six Sigma is going to be "hot" because the IT today enables it to be employed by corporations." (A small correction, Six Sigma as we know it today came from Motorola in the 80s not the 70s and was successful)
I'm not a religious Star Wars fan but as a Six Sigma zealot, I got a kick out of the connection and see some truth in the observation.The technology available today has given Six Sigma hyper-drive and a lightsaber to destroy defects from the Dark Side of the Curve.
Since we're talking about Six Sigma and Star Wars, here are my thoughts on the sigma levels of a few characters…
I'd say Yoda is a Six Sigma Jedi

The Millennium Falcon runs about 3 sigma.

R2-D2 would have to be a 7 sigma droid while C3PO operates at about 4.5 sigma.

Princess Leia…definitely 6 sigma!

While using the Force, Luke is 6 sigma but when he's complaining and whining he drops to about 5 sigma.

Little Ani was approaching six sigma but over time the 1.5 sigma shift pushed him to the Dark Side of the Curve…

I wonder what the sigma level of a Wookie would be?
The next generation of Six Sigma experts: Six Sigma Jedi, Six Sigma Padawan, and Six Sigma Wookie.