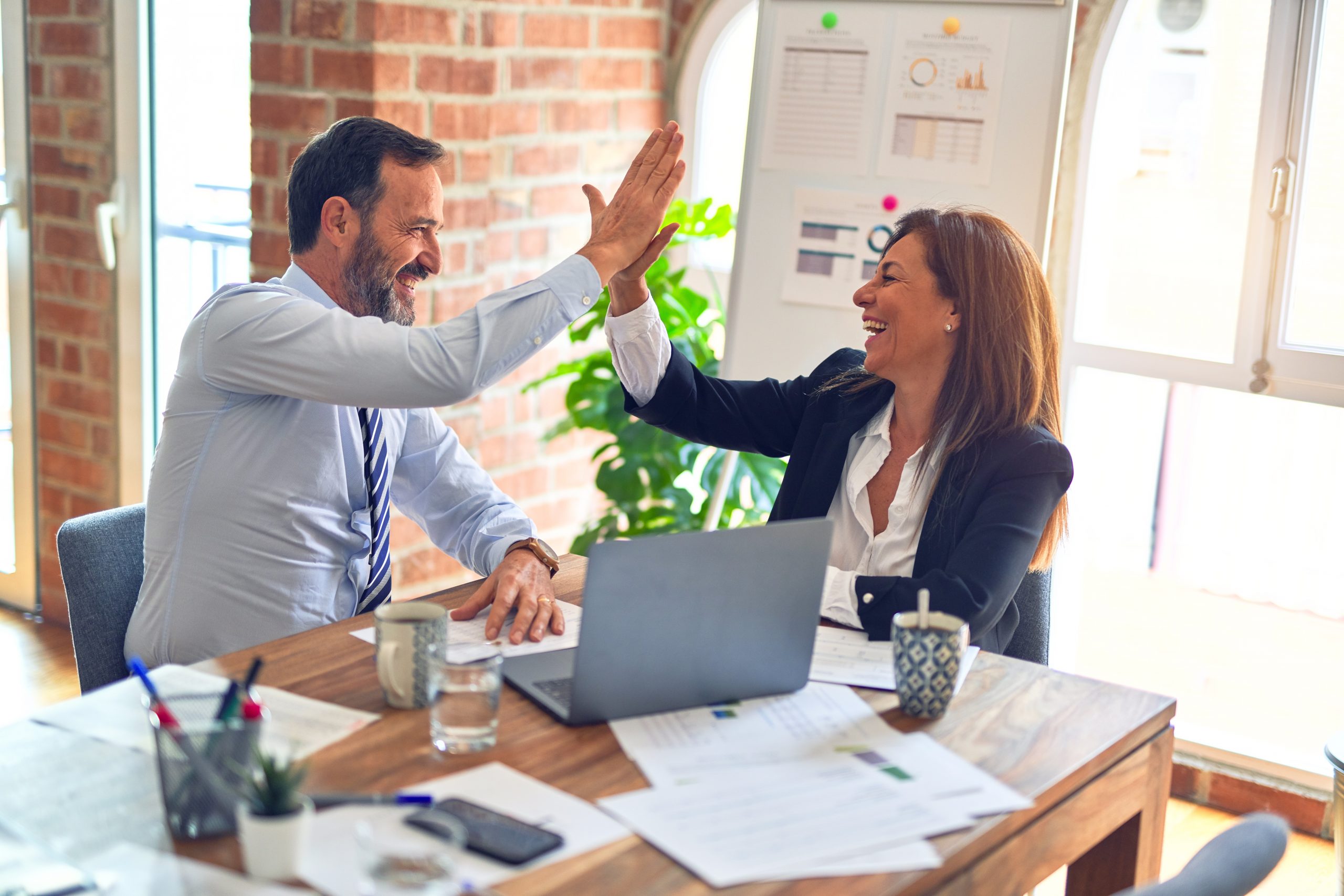 Ever wonder what kind of eggs would be found in a Six Sigma easter basket? Here's what I say . . .
Eggs-ceptional teams

Eggs-citing projects

Eggs-ponential ROI

Eggs-traordinary improvements

Eggs-hilarating challenges

Eggs-treme customer satisfaction
Hope your Six Sigma easter basket is filled with Eggs-actly what you need. Happy Easter!