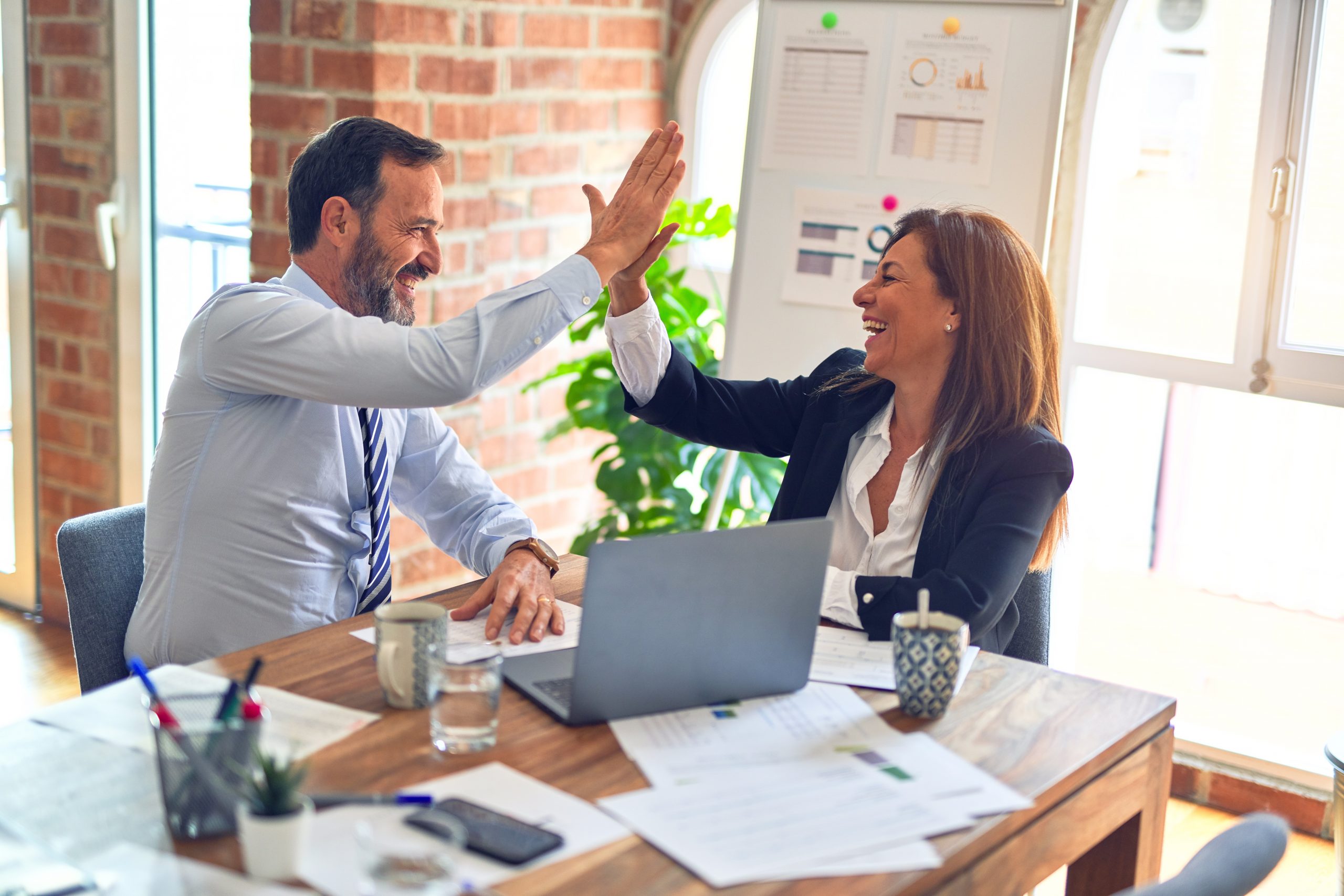 Benchmarking results consistently identify examples of Six Sigma success. Even so, getting "naysayers" on board is a continuous challenge. What do you tell them?
Nayism 11:If Six Sigma is truly supposed to be embedded in the business, why do you need to have a separate Six Sigma financial goal?
Good question. The answer depends on what stage of the Six Sigma life cycle you are in. As I see it, there are four basic stages: Deploy – Integrate – Sustain – Institutionalize. In the first three stages, having a financial goal for Six Sigma projects is important because it sends the message that you expect to get savings from improving processes in lieu of using classic "slash and burn" methods to achieve savings. So, here's what I say. . .
Goals, in general, translate an organization's strategy in terms that the organization can understand. For example, if organic growth is a business strategy, goals are defined to drive behavior in ways that support organic growth. It's no different with Six Sigma. If you want your organization to use Six Sigma to improve your processes and bring financial value to your bottom line, then having improvement and financial Six Sigma goals sends a message that you want to achieve this bottom line value by improving processes. Most of the time the improvement goal is better understood and accepted than a financial goal – having both (especially in the earlier stages) are important.
By achieving financial targets through Six Sigma projects, the organization learns that improving your processes directly translates to positive financial return. This is repeated over and over through thousands of Six Sigma projects until it becomes second nature to an organization or in other words the 'way they work.' Once this happens, Six Sigma starts to become 'institutionalized' (stage 4). At this point, having a separate Six Sigma financial goal may not make a difference because the organization is going to maximize the financial contribution of Six Sigma projects and methods because they want to, not because they are driven by a goal.
So, when does all this happen? Ask your 'naysayers.' Can't find many around. .. then it's time.