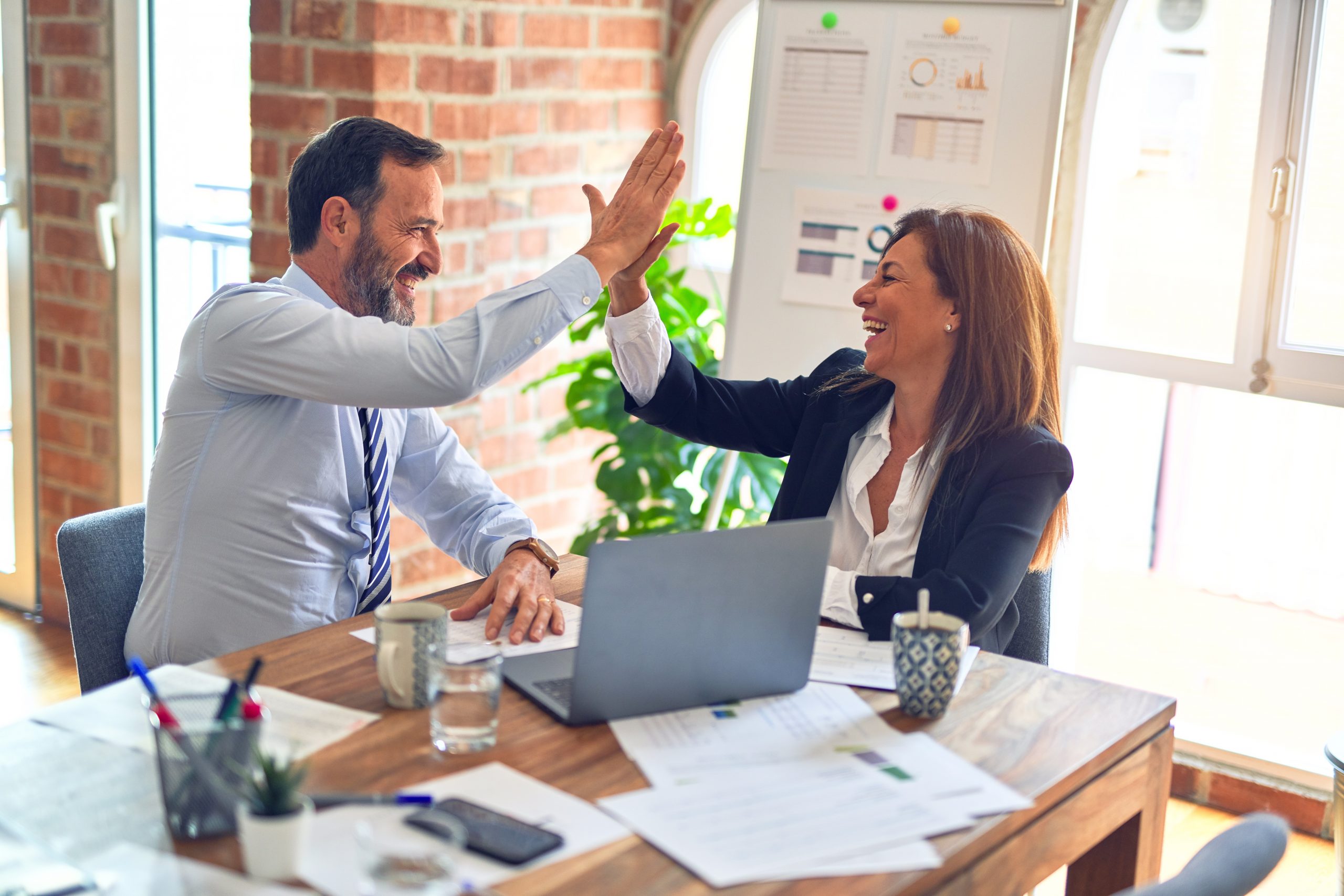 There's been quite a bit of Six Sigma laundering going on these days…Gianna's post, Dirty Socks, Ron Pereira's posts, Laundy Kaizen and How to Fold a T-Shirt in Two Motions, and now we have this video segment from MSNBC.
Northeast Laundromat owners Leonard and Jennifer Cooperman, in St. Petersburg Florida, were the recipients of MSNBC's Your Business small business makeover. MSNBC brought in Six Sigma consultant and author Greg Brue to sort through the dirty laundry and come up with data based suggestions for improving their business.
I think it's a nice piece on Six Sigma for small business. Watch and enjoy. (It's only 4:24 plus an introductory ad.)
My marketing suggestion for Leonard and Jennifer Cooperman…two words: Seth Godin.