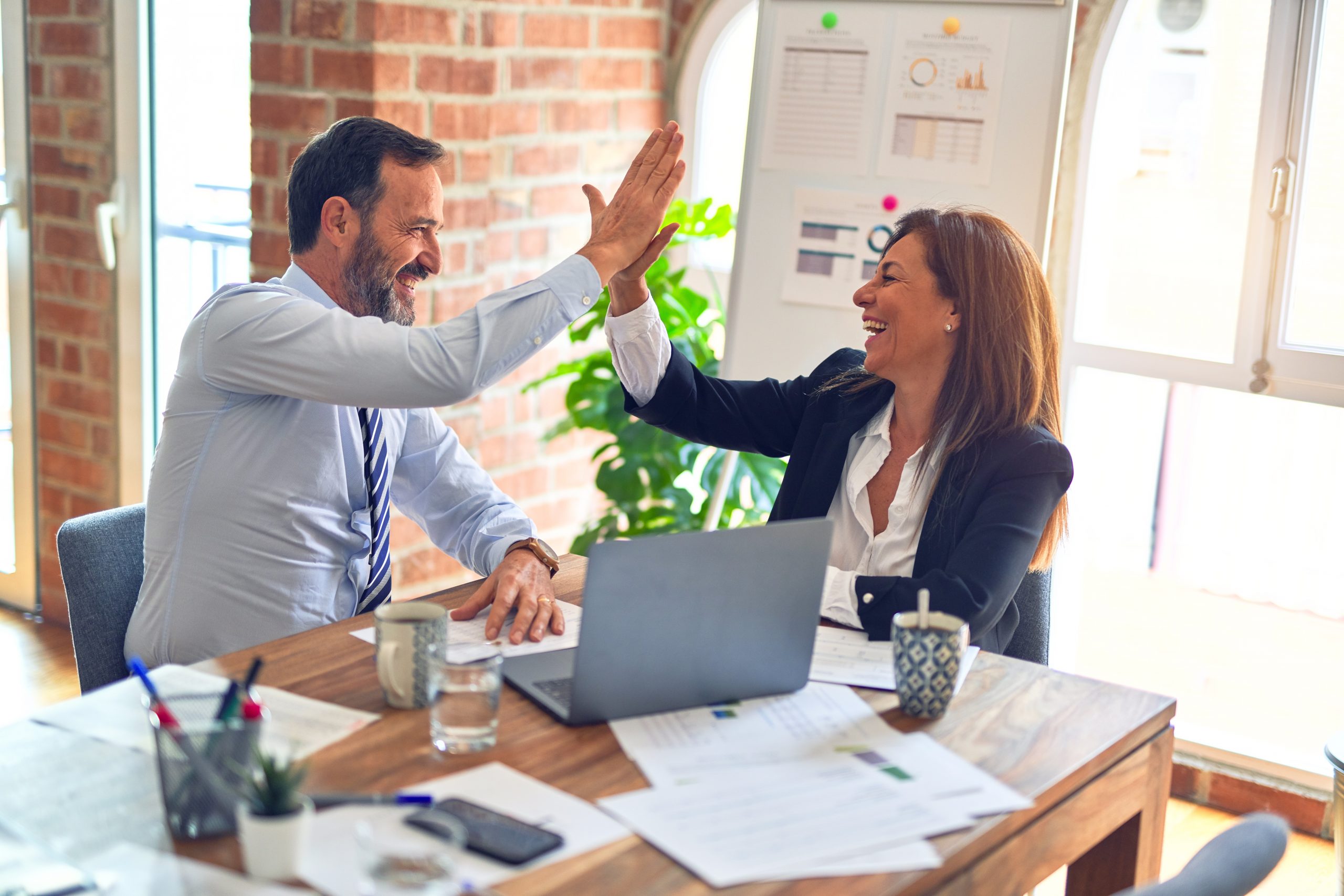 Gail Farnsley is the CIO at Cummins. She is also a Green Belt using her Six Sigma skills tackle a leadership development project she dreamed up. She is hoping to use Six Sigma to identify and develop employees with potential to move into IT management. Specifically, management that reports directly to her.
| | | |
| --- | --- | --- |
| | | Farnsley has realized what too many IT managers haven't: What makes a good IT manager has changed, and IT departments aren't preparing people for the new demands. "It's more than an execution job," she says. An IT manager today has to be a business partner and has to have international, compliance, and even Six Sigma experience. "We weren't pushing our people to have those skills," she says. |
Read more about her project in the article and Q&A session on InformationWeek.com.