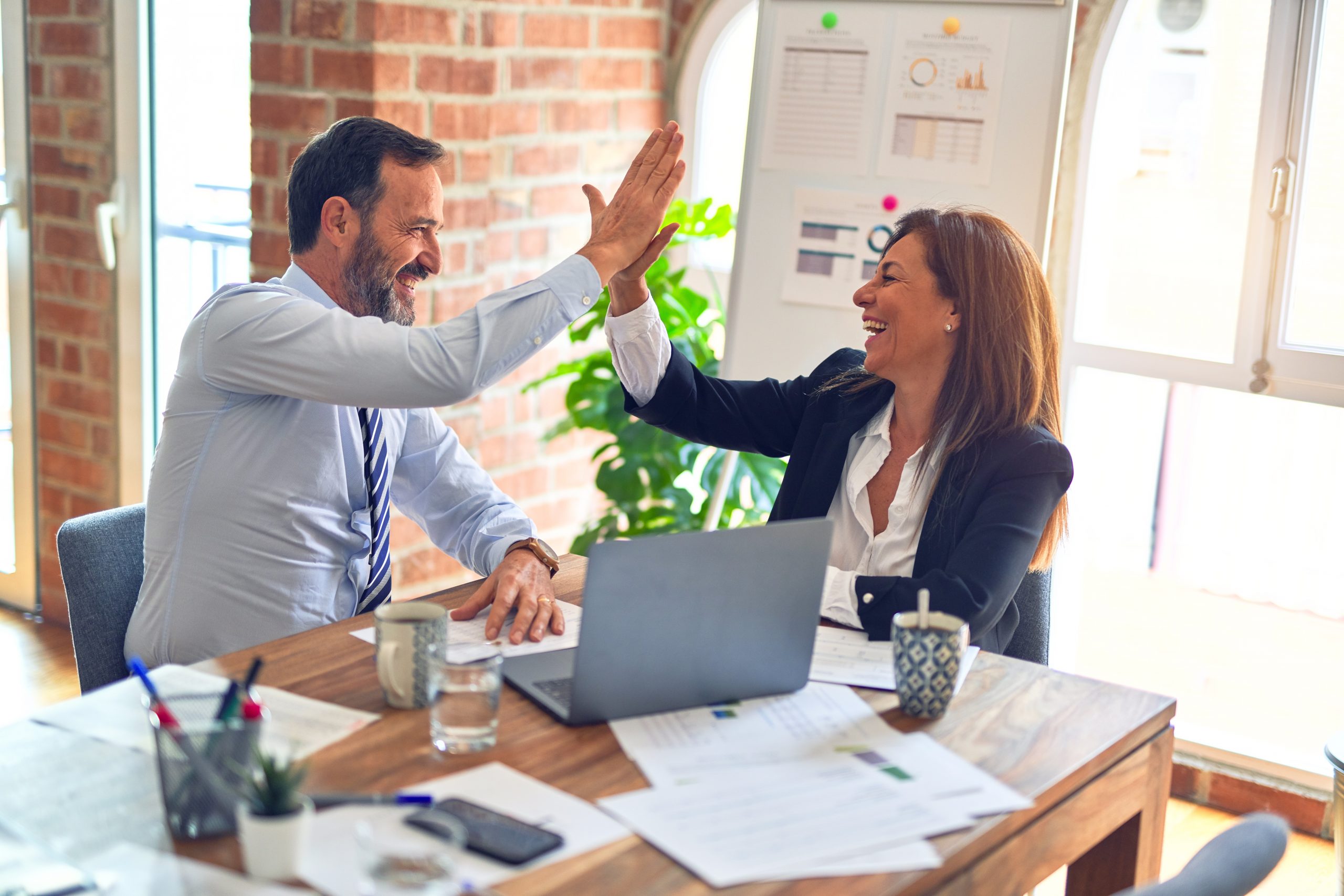 Six Sigma news this week…
Fortune Magazine has decided to pick on Jack on the cover of their latest issue. The article, Tearing Up the Jack Welch Playbook, is an attempts to throw out the old and bring in the new… way of thinking that is. Fortune senior writer Betsy Morris, lists seven of the "old rules" (some attributed to Jack's teachings) and seven replacement rules. The article has stirred up quite a bit of debate. Be sure to join the others who have made comments, from ranting their frustrations with Jack (and Six Sigma) as well as singing praises to the both. Jack himself fired back and defended the "old" rules.
Kevin Meyer at Evolving Excellence has written his thoughts on the article particularly pointing out the faults of new rule number 4. The Curious Cat Management Improvement Blog also has a few things to say about the article.
In other news, companies with Six Sigma headlines this week include CIGNA, PACCAR, and Black & Decker.
CIGNA is planning to use Six Sigma to design new services for their customers. To do this they are launching an Innovation Lab, where a Six Sigma MBB will guide the design ensuring a metrics driven environment.
PACCAR attributes its excellent shareholder return to Six Sigma. Helene Mawyer, vice president, noted, "PACCAR's use of six sigma in all facets of its business, with over 5,000 completed projects, has contributed to exemplary operational results."
Black & Decker is using a supply chain software suite that complements their Lean Six Sigma initiative and according to Dan Harmeyer is like "Lean/Six Sigma on steroids." I sure hope this news doesn't get B&D banned from competing in the Six Sigma awards next year…
And finally, PlantServices.com brings us an interesting report on the state of Lean Six Sigma in China as compared to the U.S. "In six-sigma and lean practices, as well as innovation and quality, the U.S. is clearly ahead." The article goes into more detail around the HR practices of Chinese companies and how they relate to manufacturing performance.