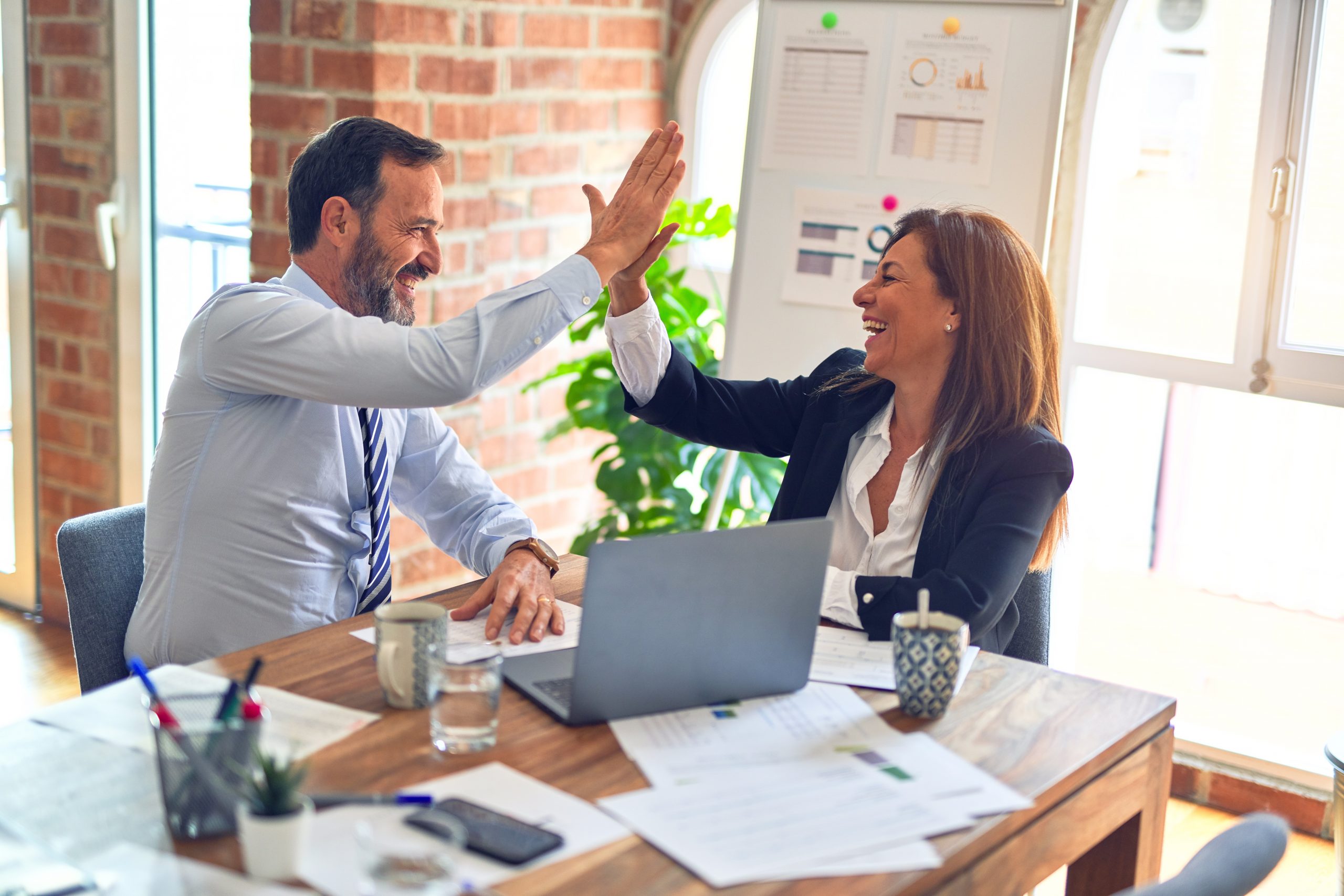 Picking-up on Sue's recent Homeblog, I'd like to talk about my recent experience at home.
Over this weekend my wife and I had "words" about the work I do helping on the home chores. There were a number of areas such as cooking, washing dishes, ironing, cleaning toilets, shopping, washing clothes, making beds, tidying-up, planning meals, and so on. I had no idea of the number of NVA factories at work and being a strong believer in Six Sigma I committed to resolve this problem.
I dedicated my Saturday evening and produced what I believe to be a very polished piece of work. I reviewed the key processes and created a core set of current-state value stream maps. For each of these I developed some slick data collections sheets to baseline current performance. I even identified some time saving quick wins. I shared my work and must say I was most surprised by the reaction and being told exactly where to stick my data collection sheets.
But I am a committed practitioner and realised I may have misunderstood the problem statement and goals. It seemed helping to do the chores was more important than improving current performance? So Sunday night I cooked the evening meal and over dinner suggested we discuss our differences. Luckily to support this I had previously produced a fishbone diagram and recommended a rapid brainstorming exercise followed by constraint busting 5-whys to get quick results…….
Back at work on Monday morning, I am having a tough job trying to explain my black eye. I'm sleeping in the spare bedroom and the kids think I am an idiot.
Six Sigma really sucks!